My Darling Grace,
There are moments when I feel like I might burst with the anticipation of meeting you. I imagine what your little eyelids and lips and toes will look like. I wonder what shade of blue your eyes will be. I think about the person you'll become and pray with all my might that you will come to adore Him the way your Daddy and I do.
And then I just thank my lucky stars that I get to be your mom. Because whether you wind up with my chubby hands or your Dad's dazzling smile, you will still be ours; you will be the most beautiful girl in the world to us. And we will love you to the moon and back.
Only eighty-five more days until I see your face. I'm counting down the seconds.
Love,
Mommy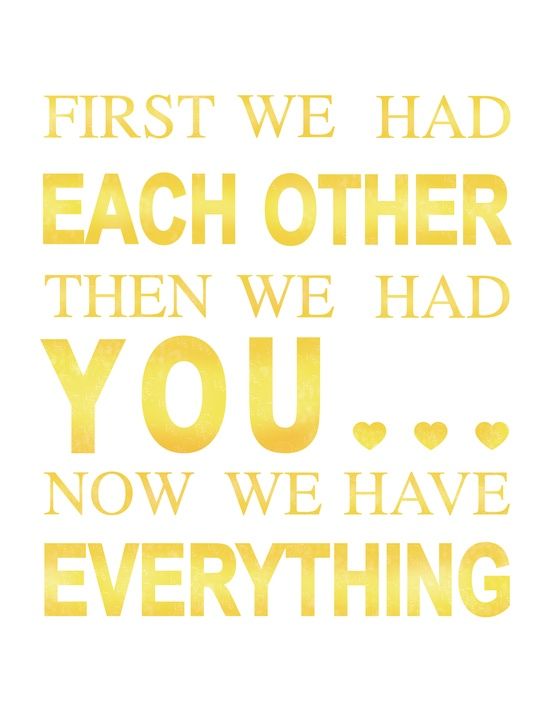 What are you thankful for this week? Link up and tell us!