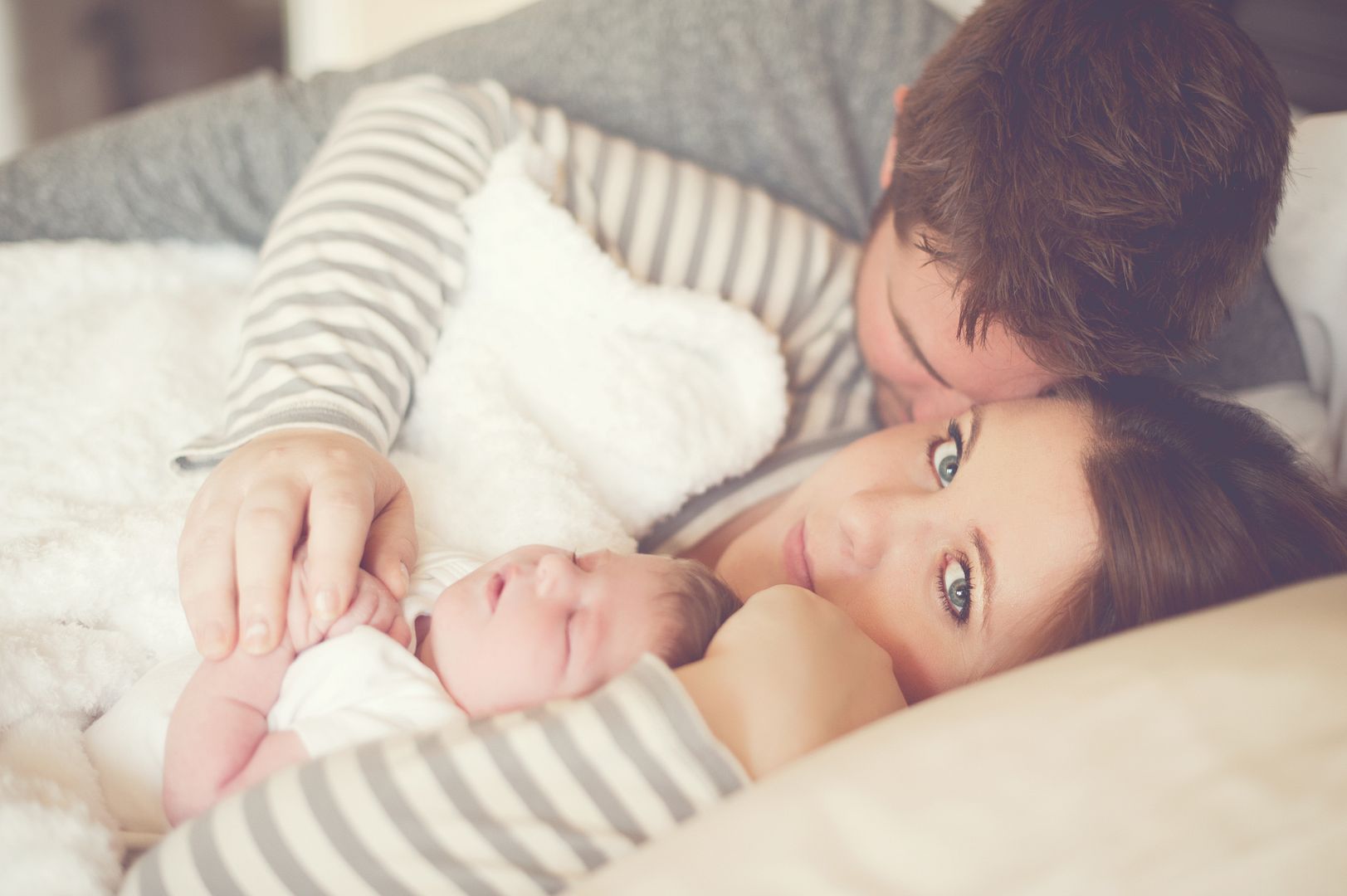 I grew up in a small town in Texas where I met my ridiculously handsome husband (who happens to have been my
high school sweetheart
). We were married in 2008 in the
church where we met
, and we are making a home in a different small town outside of Dallas with our crazy chocolate lab rescue.
We
welcomed our daughter
, Grace, to the world last April, and she is the light of our lives. And quite possibly the cutest little girl on the planet.
This blog is the place where I come to land. I write about all of the things that make me happy (
e.g.
, raising Gracie,
decorating our home
, Paleo recipes, laughing with Micah, trying new restaurants, Harry Potter, my job, silver linings, things that smell delicious, etc.), and sometimes even the things that make me
not so happy
(
e.g.
, Texas summers).
Welcome to our sweet, little life!

Kick off your boots (or your heels -- I don't discriminate), and stay awhile.