On December 27, 2008, I walked down the aisle in a pretty white dress. And I looked my future right in his gorgeous face.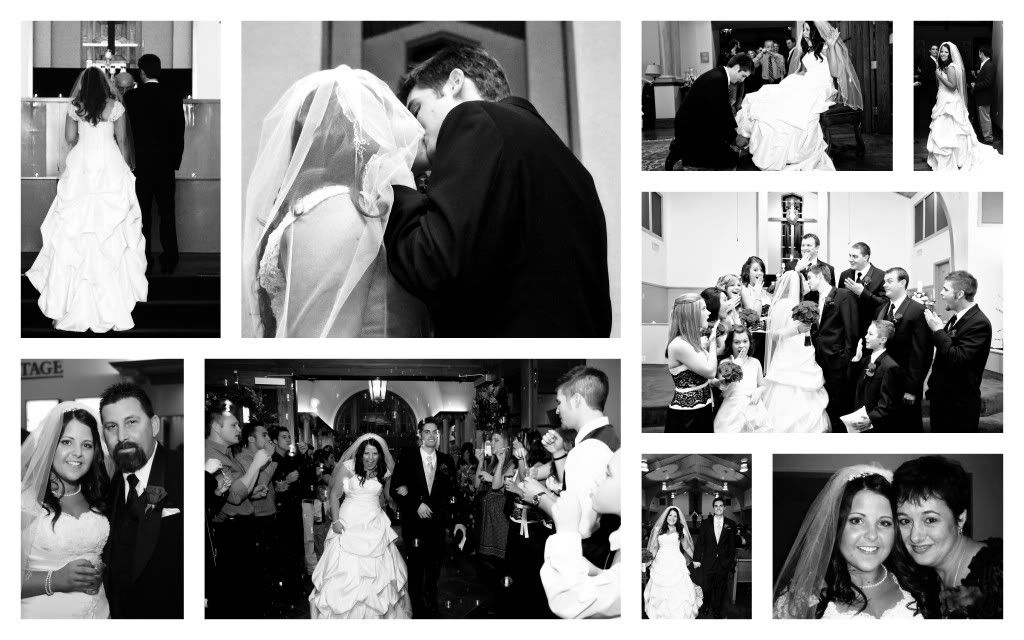 The last five years have been the best years of my life.
Marriage isn't always easy. Or fun. And I've learned more about my own faults than I ever cared to.
But, man. Sharing my life with the man of my dreams is just... the best thing ever. Because I know that no matter what may come, we'll face it together. Micah is truly my partner. And my very best friend. He is honestly the best man I will ever know. And being his wife is a blessing I'll never EVER deserve.
So if you're reading this, my love, know this: I'm yours for good. From now until forever.