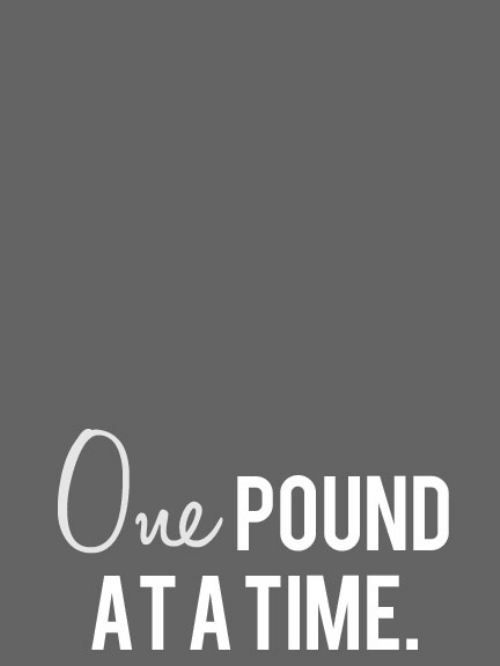 I know things have been fairly quiet on the weight loss front.
But I weighed in yesterday (after a two-week hiatus) and was down another four pounds, for a total of...
... 26.2 pounds.
That's over a quarter of my ultimate goal in right at eight weeks, and I can definitely feel the difference. Clothes are looser, my face feels thinner, and I've got more energy than I've had since before I got pregnant. Plus, the degree to which my thighs rub together when I walk has decreased substantially. Can I get an amen to that?
While it hasn't been a cake walk (ha!), it's also not the hardest thing I've ever done. Not by a long shot. I'm obviously
allowing myself some indulgences
, and I'm definitely eating more cheese than I am technically allowed. (Which is none, in case you were wondering. How would one survive without cheese, I ask you?).
But I'm really, really proud of what I'm accomplishing. And I have every faith that I'll be able to cross #18 off my
30 Before 30
list before August 2015 rolls around.
Because I truly am trying to adjust the way I approach food. Though I know I will always harbor an unadulterated love of all things delicious, I'm attempting to see food as a means to an end, rather than the end in and of itself. For me, that's working for now.
Thanks again for being such amazing cheerleaders for me on this journey. I know that a big part of the reason things are going so well is the support and encouragement I find here every day. You gals are amazing. :)