Just felt like dropping in and saying hi for no good reason. None at all.
Life has been calm and quiet-ish lately, though we did drive about 24 hours over three days to get to Missouri and back to Texas for Micah's family reunion last weekend. It was about as nuts as it sounds. Grace was sort of a bear on the trip there (which we did in one day) but was an angel on the trip back. And we had fun seeing Micah's aunts and uncles and cousins for the first time in several years. But I am henceforth boycotting any road trips longer than three hours for next six months. My mama heart can't take any more.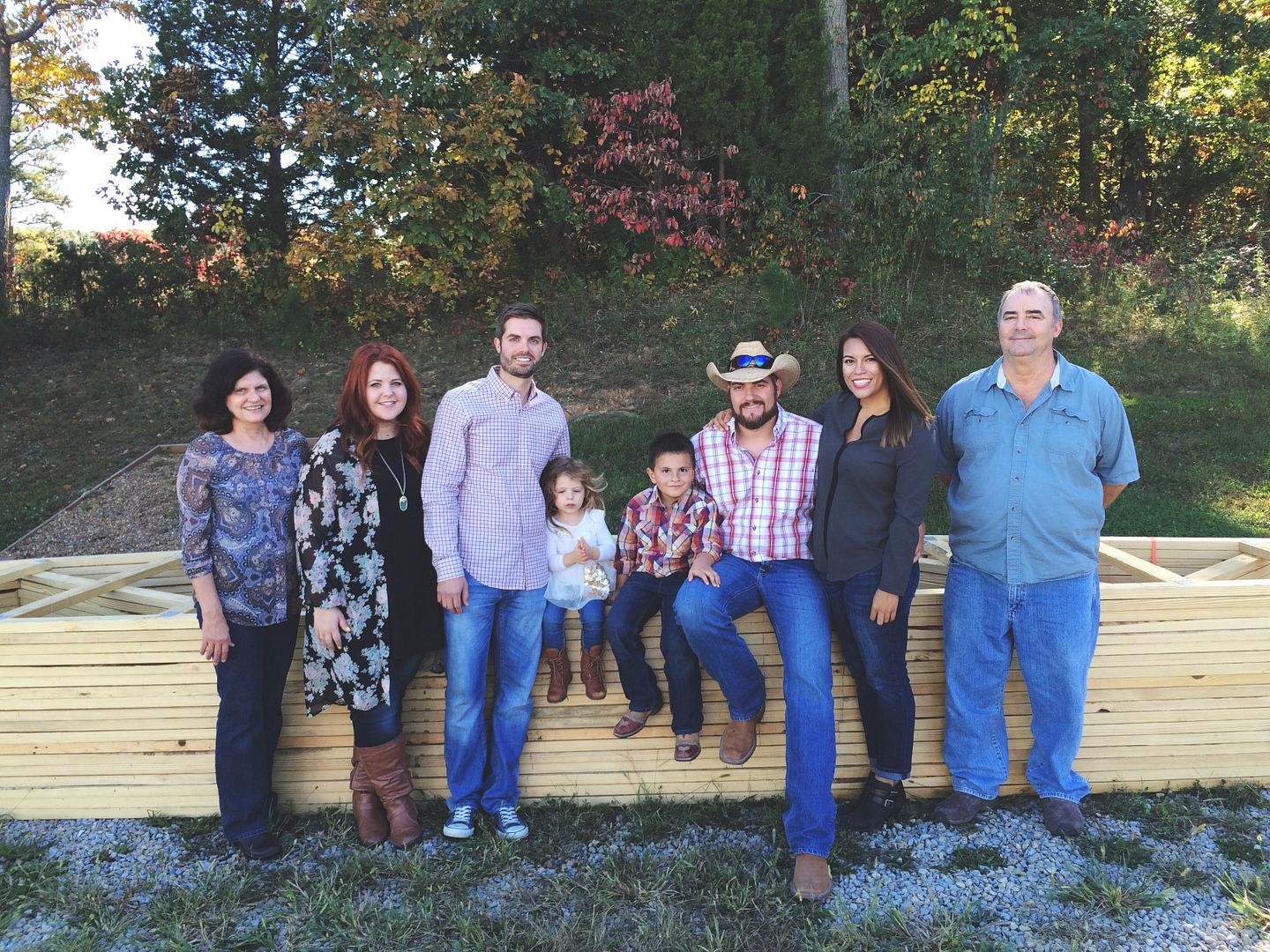 I'd say that Grace is, like, 90% potty-trained, which is kind of insane. Everyone says you have to let kids do it on their own timetable, and that has been very, very true for her. We're still doing Pull-Ups during nap time and at night, but she's sporting her Frozen underwear the rest of the time with very few accidents. Hallelujah and amen.
I'm going to see Taylor Swift in concert this weekend. Again! And I'm as excited as I was the first time around. Even more, actually, because I know how amazing she is live. There will be dancing and singing and red lipstick and fun with my best friend.
Speaking of my best friend. We booked a girls' trip to New York for November, and I am
giddy
. Like, SO FREAKING EXCITED. She has never been, and I'm always aching for that city. We've started making a "We Must See/Eat These Things" list, and here's what's on it for me.
– St. Patrick's Cathedral (since it was covered in scaffolding the last time I went)
– Stroll through Greenwich Village/Chelsea and eat/shop at Chelsea Market
– Serendipity for frozen hot chocolate (touristy, I know, but I've never tried it)
– Macaroons and
/or
gourmet donuts
– Spice Market for dinner
– Dinner on a rooftop
I just love that you can always experience something new in New York, no matter how many times you visit. We're staying at New York Palace, and I will very much be imagining myself into Gossip Girl the entire trip. (It's apparently where much of the show was filmed.) So that's exciting.
I'm on Day 12 of another Whole30. Ha. I know I crashed and burned on Whole30 #3, but it feels good this time, and I don't have any events coming up to tempt me. I've been a
bit
looser with the rules this time but have not had any legitimate, "Screw it all, I'm eating chips and queso today!" moments. And I made Paleo deviled eggs last night, and they are amazing. I'm fairly certain they'll be my go-to breakfast from now on. Which is just so weird.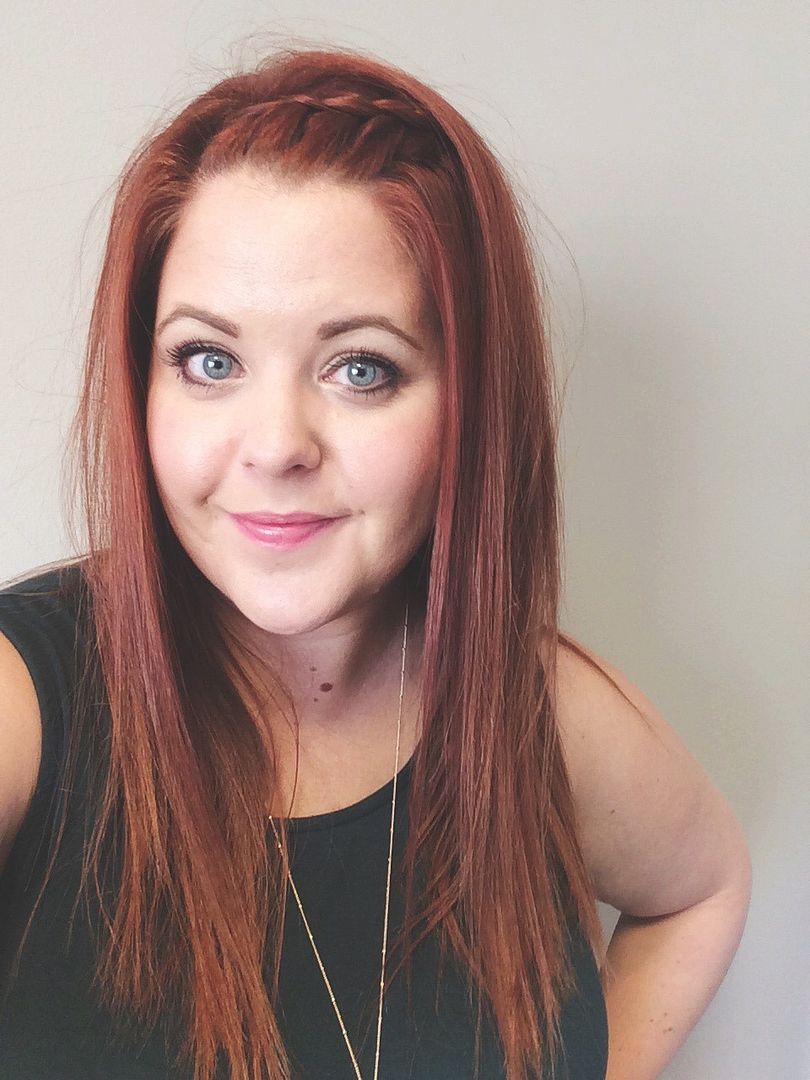 So that's what's up.
P.S. Gracie is still cute.