I wanted to come say hi and just quickly check in, but this feels like more of a sit-down kind of visit.
Don't freak out... I'm not, like, moving to China or anything.
But I did turn 30 this past Saturday, which you're well aware of if we're
Instagram friends
because I blasted you all with many, many pictures. (Sorry about that.)
I'm not really sure why, but I just wasn't up for celebrating with a big party or a trip to Vegas. That's just not really my style anyway, and I've been so busy at work these past couple of months that I didn't have time to plan something even if I had wanted to. So I had dinner with each of my parents and then a fun dinner with my best friend and her husband.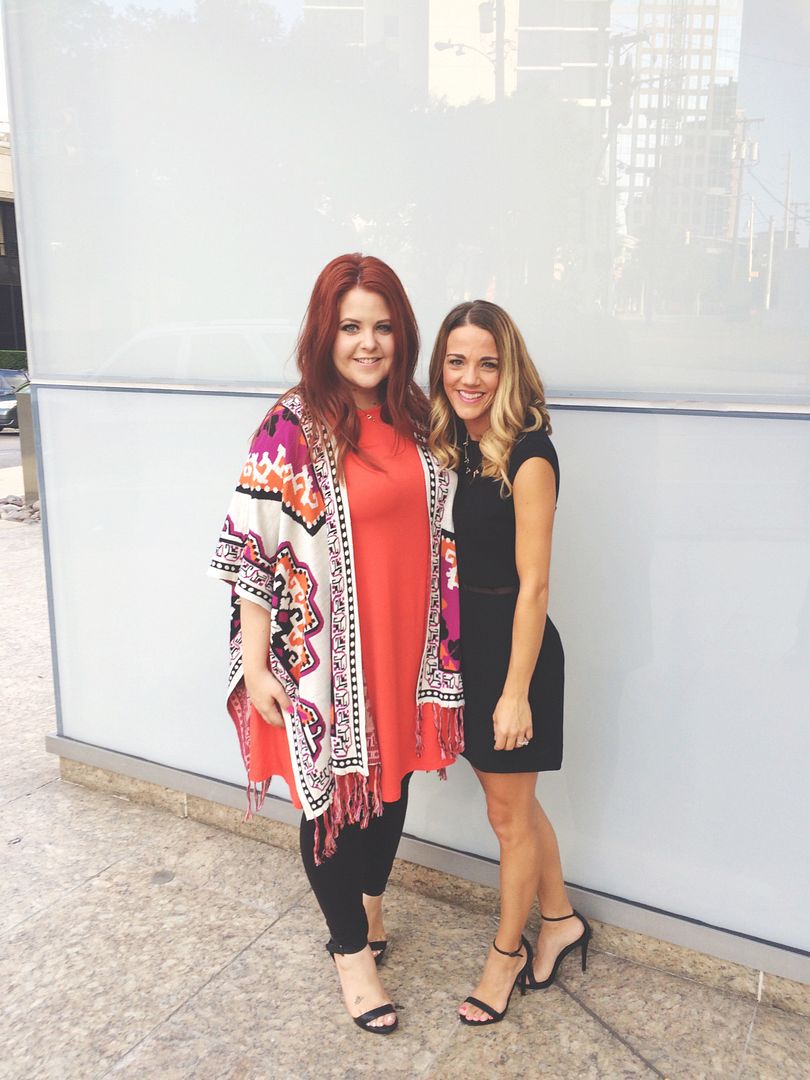 If you're local to the Dallas area and haven't eaten at Stampede 66, definitely try it soon. It's upscale but not fancy, which I appreciate. The food is phenomenal (I'd call it contemporary Texan), and the vibe is fun. I drink next to nothing, but they had this delicious-sounding margarita on their drink menu that just looked super fun, so I went for it, and it was an event. They mix and freeze it table-side with liquid nitrogen (!), which means that, as it melts, the flavor isn't diluted with water. Best drink I've ever had in my life (not that I'm any sort of connoisseur).
On my actual birthday, my mom and I headed to Waco for a
Fixer Upper
fan day. Have we talked about how obsessed I am with that show? If you're unfamiliar, it's a home renovation show on the HGTV channel (stay with me, I swear it's amazing). It's hosted by a married couple, Chip and Joanna, and I want to put them both in my pocket they're so adorable. She does the design and staging, and he does the contracting. They show each couple three older houses and give them a rough idea how they could be renovated within the couple's budget. The couple picks one, and then the show goes through the renovation and reveal. I mostly love watching because Chip and Joanna are just so stinking adorable together, but Joanna's style is pretty flawless if you're into farmhouse chic. (Not shabby chic, though, as it's mostly clean-ish lines and contemporary design. Seriously, if you're into Pottery Barn, it's your thing, I swear. I'm not sure why I'm trying to make you Fixer Upper fangirls. Anyway. Moving on...)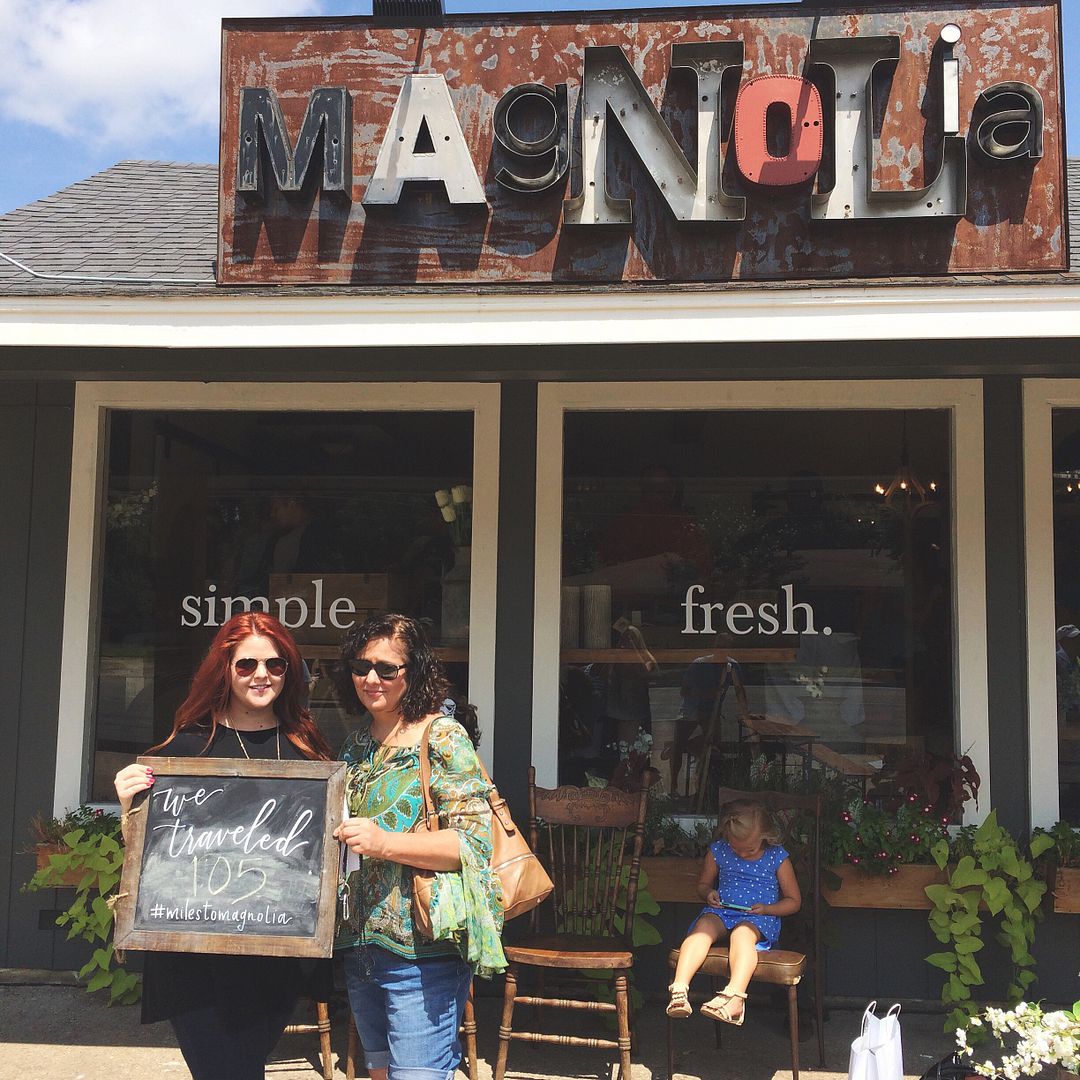 They have a shop in Waco called Magnolia, which probably isn't worth a trip on its own (SUPER small and pricey), but we made a day of it, driving around Waco and shopping/eating. It was really a blast and the perfect way to spend my birthday... and that's how I know I'm no longer in my twenties.
And I didn't forget about my
30 Before 30
list. Unfortunately, I did
not
complete everything on the list, but I made it a little over one-third of the way through. So my plan is to convert it into a 35 Before 35 list. Ha. I feel like I can TOTALLY accomplish the rest of the list by the time I'm 35. Famous last words, right?
As I consider my life at thirty, it's basically everything I hoped and dreamed it would be. And that's such an incredible blessing. I know bloggers throw that word around a lot, but I'm not talking about #blessings. I'm talking about
blessings
: God's mercies and graces which have been more extravagant and undeserved than I can even say. These faces, alone, friends.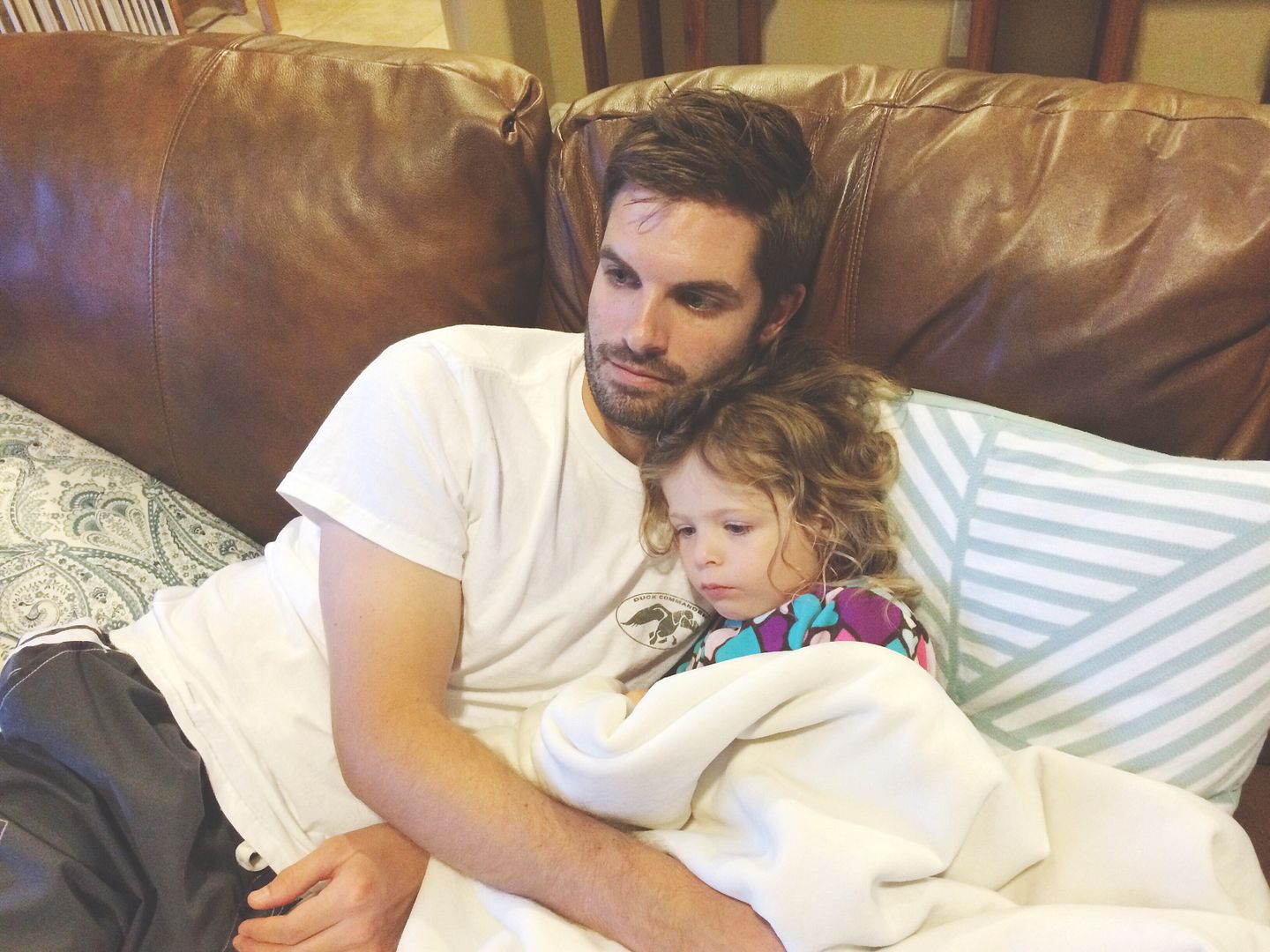 They are enough goodness to fill my heart up for a lifetime.