Five things on Friday.

.... aaaaaaand GO!
One. Prayers and support for Anna and Nella.
If you guys don't know Anna from
The Carolina Country Girl
, you should. She's an incredibly sweet, incredibly funny, and
dare I say
slightly sassy southern girl, and she's been a wonderful blog friend of mine for a couple of years now. Anna found out a couple of weeks ago that she has Hodgkin's Lymphoma.
She is currently undergoing
testing
to try and pinpoint what stage it is and what course of treatment she will undergo, and I just wanted to show her some love here because I can't imagine how difficult the last few weeks have been for her. But if you know Anna, you know that she is a fighter, and I have
no doubt
that she is going to
KICK CANCER TO THE CURB.
Get it girl!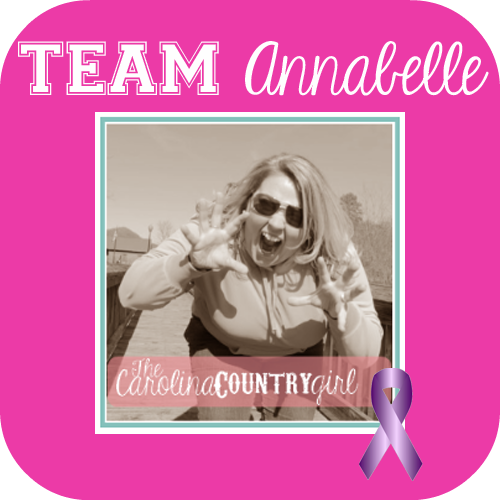 You can show Anna love by heading over to her blog or linking up
here
or by using the hashtag #TeamTCCG on social media.
I have also had another sweet girl on my mind lately. Her name is Nella. Nella is a little over seven months old, and she has Spinal Muscular Atrophy, which is the #1 killer of young children. You can read her story
here
. Another incredible blog friend,
Kristin
, has organized an Instagram auction to raise money for Nella's family (medical bills for a baby with with a disease like SMA can be crippling... on top of all of the emotional turmoil Nella is going through).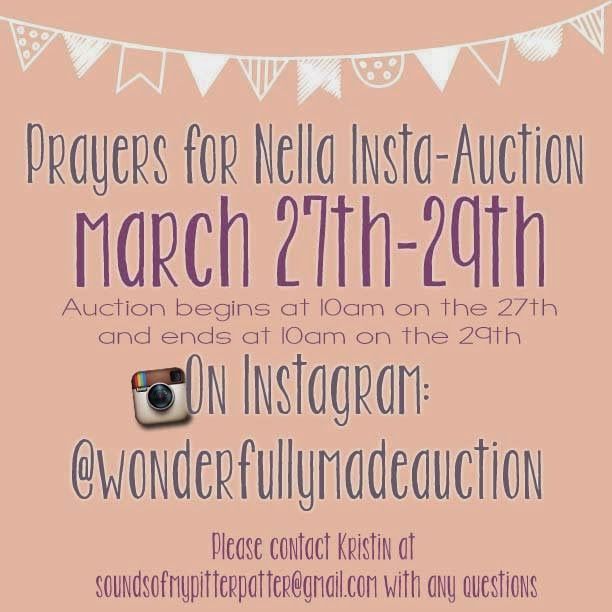 The auction ends tomorrow morning, but there is still PLENTY of time to participate! Follow @wonderfullymadeauction on Instagram to see all the adorable things up for auction. I've been bidding and REALLY hope I can score some of these goodies!
Two. Old-new clothes.
I'm still losing weight, friends. I
promise
a real weight-loss update is coming soon, but until then, can I tell you guys how exciting it is to have worn several of my old shirts/dresses this week that are NOT plus-sized?! Hallelujah! And I have officially grown out of every pair of "fat" jeans that I own. Which is awesome and not awesome. I hate buying clothes to wear right now because I know I'm still losing, but a girl's gotta have a pair of jeans. So I ordered what I
thought
was the right size skinny jean last week, and they came in last night. Apparently I was a wee bit ambitious. #muffintop
Three.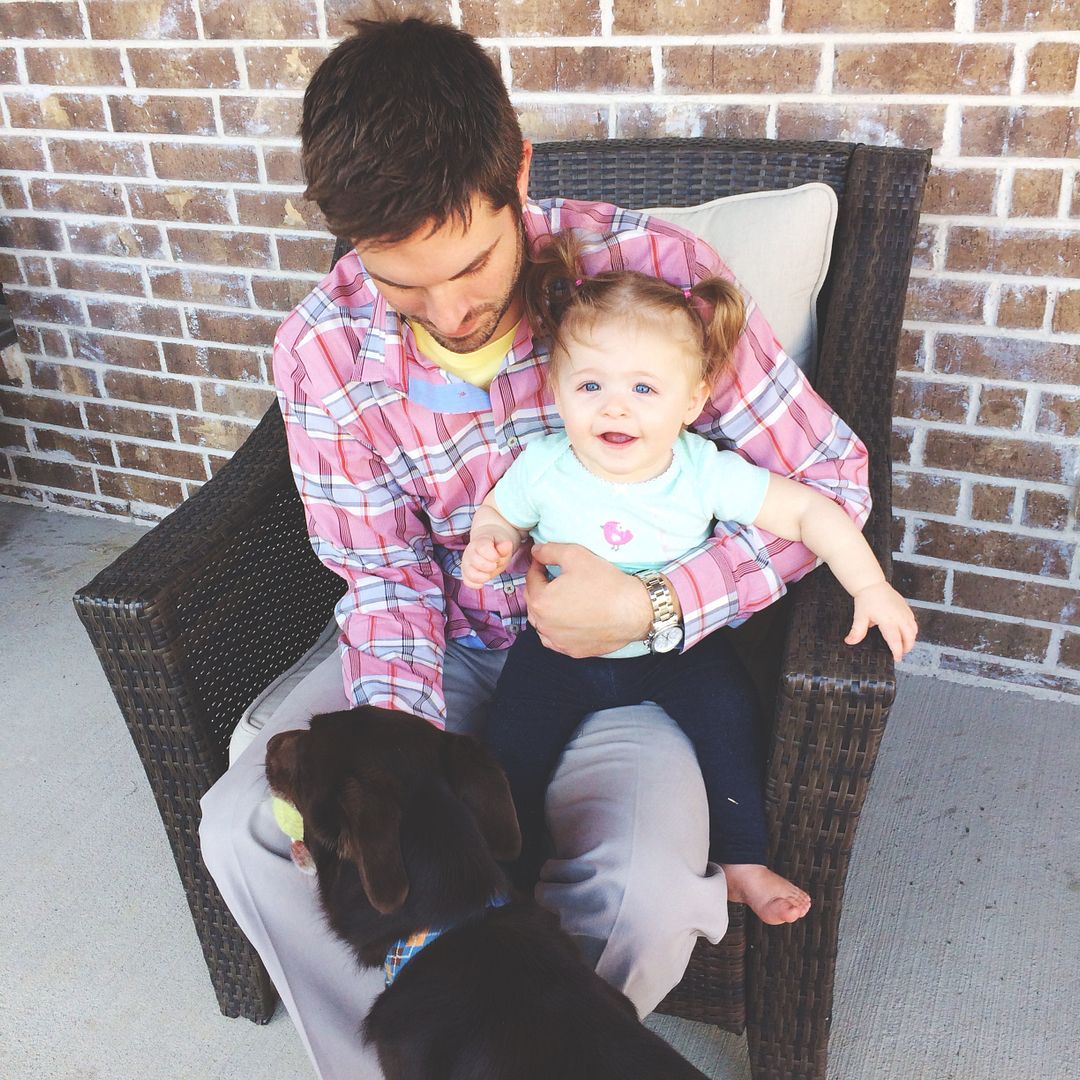 I adore these three. They make my world go 'round.
Four. Long lost friends.
Micah and I are having dinner tomorrow with an old friend from middle/high school and his wife. I literally haven't seen David in probably 8 years or so, and I'm excited to catch up. It's so strange that we're, like, all adults now. How did this happen?
Five. The Fault in Our Stars.
Go read it. Grab some Kleenex first, but then get busy reading. It's one of the best books I've read in a long while.
That's all I've got.
Linking up with
Joy
and
Darci
!