I'm wearing booties today, y'all.
Specifically these booties (in black).
I feel so hip. But since I just said "hip," I realize that I am not, in fact, hip.
I also ordered these (in cognac), and they are
SO
freaking cute, plus they're on SALE...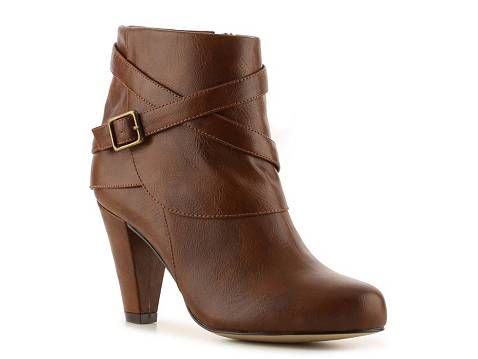 ... but I have to exchange them for a bigger size. Whomp, whomp.
I swore I'd never wear a bootie, so I'm not even sure who I am anymore. But, at the very least, I'm someone who is wearing adorable shoes today.
Also... I don't share a whole lot about work here, mostly for confidentiality reasons and out of respect for my firm and our clients. Plus, let's be real... patent litigation isn't the most riveting topic for anyone who doesn't do it for a living.
But you guys.

I'm pretty sure I've never felt more like a lawyer than I did yesterday. I argued in court for the first time, and I think it went really well. I want to do that every day forever. It was a good reminder, in the midst of a really hectic time in my career, that I am exactly where I belong.

Hope you guys enjoy your weekend. We're planning on lots of family time and sunshine. Texas, be kind! :)