Seven briefs and one baby shower later, I feel like a new woman.
After staying up until midnight or later nearly every night last week trying to stay caught up with work and finish planning Faith's sip and see,* I was basically a zombie. But I got my briefs filed on Friday, and the baby shower went off without a hitch yesterday afternoon, so here I am again.
I'll be back later this week to share more about the shower, but today I just wanted to share a couple of things.
First, I
mentioned
that I was getting a new sign for my mantel, and it arrived last week.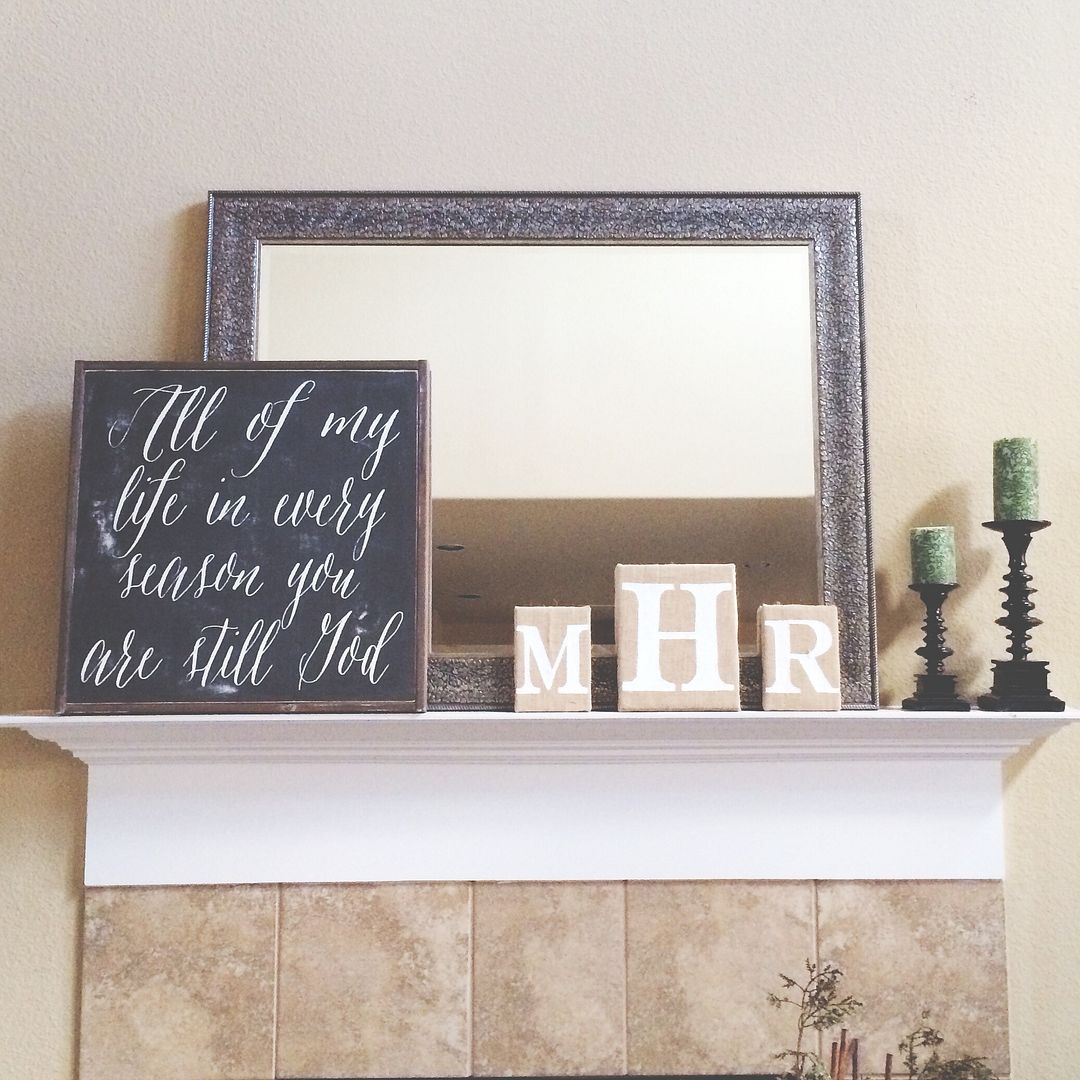 It's a constant reminder to praise Him in whatever season He's leading me through, which I love. I also just love how beautiful it is. I got it
here
, and I would highly recommend Tiffini (although there's quite a long turnaround usually for her products - just know that before you order).
Also... this.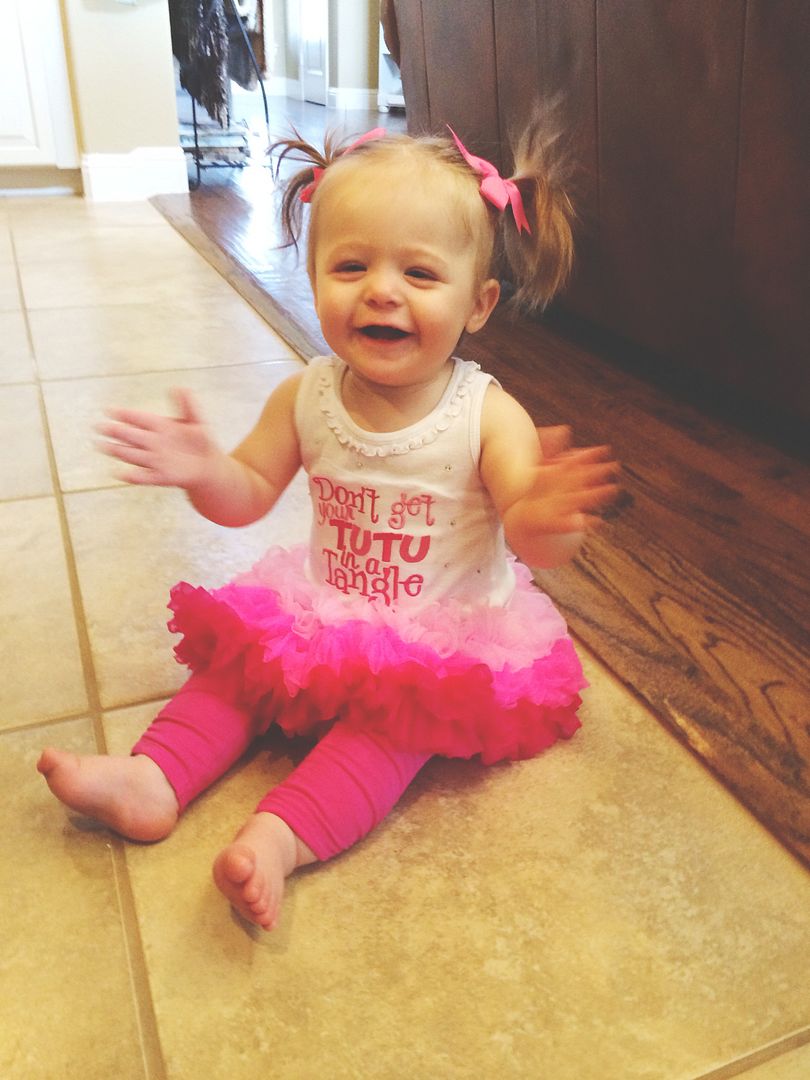 Ha! Her dress says "Don't get your tutu in a tangle." :) She wore it to a little get together for my Mamaw's 75th birthday on Saturday. It was a great chance to get together with my sweet family.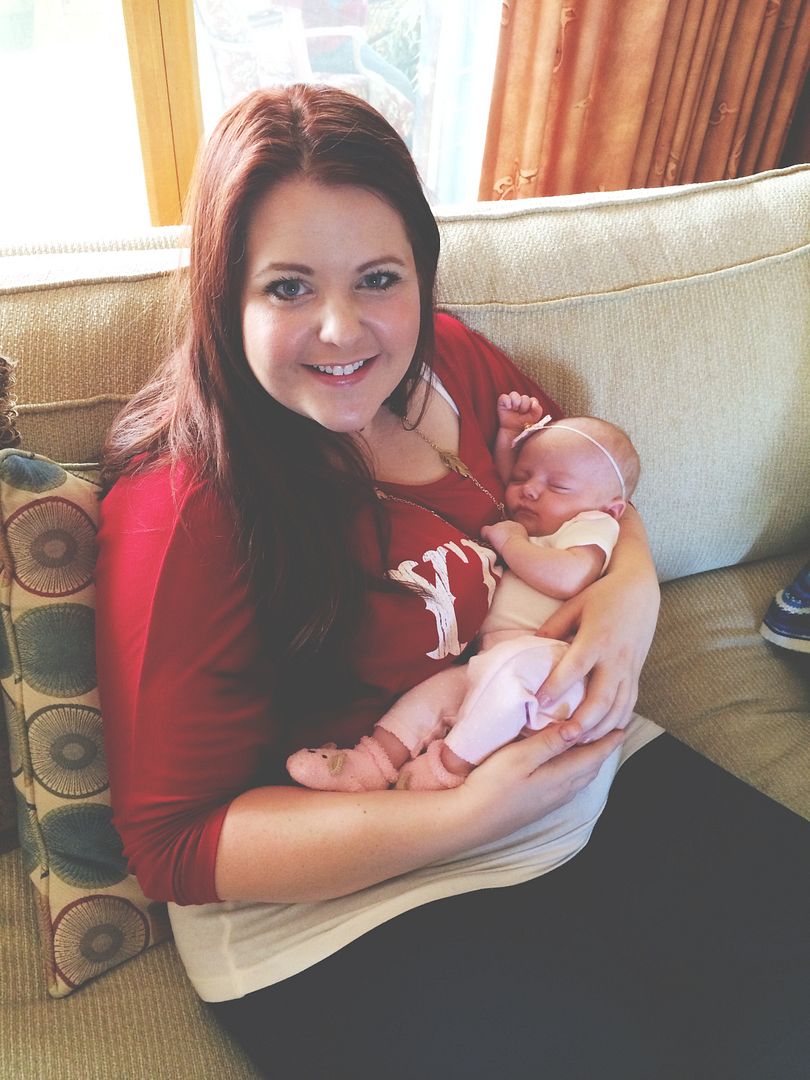 It was also the perfect time to steal some snuggles from my newest niece, since I knew I'd be too busy at the sip and see to slow down.
We're all mostly feeling much better around here. Still a little sniffly, but recovering.
Anyway, just wanted to let you guys know I was still alive. Barely. :)
* For those of you who asked, a sip and see is just a baby shower held after the baby is born.