Hi there, loves.
It's 11:00 p.m. in Charleston. I am curled up on this comfy bed in my gorgeous hotel room, and I was suddenly overcome with a desire to drop in and say hello.
Why yes that
is
me there in the mirror... and I totally
am
signing I Love You—because I do, in fact, love you guys—even though that's
totally
1992 of me. My valley girl ponytail is pretty 1992, too, but anything that is cool enough for Kelly Kapowski is cool enough for me.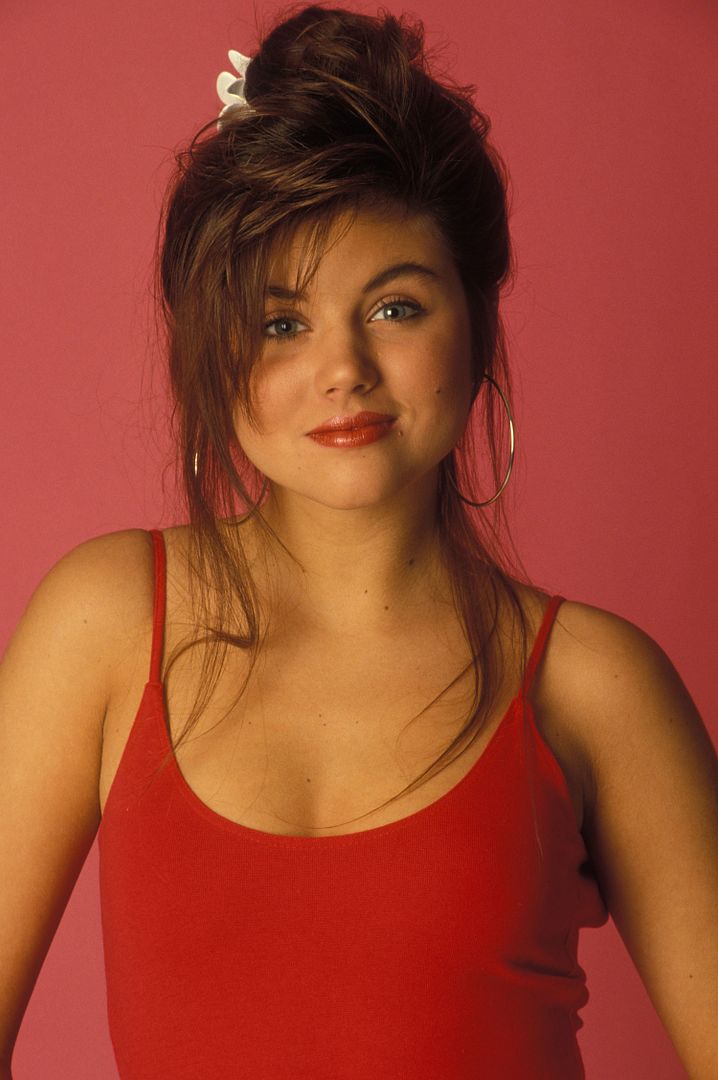 I mean, am I right?
Anyway...
So, yes. I am in Charleston again. It really is becoming one of my very favorite cities, but dadgum, y'all. Being away from my pretty girl and handsome man is rough! And the four hours of sleep I got last night preparing for today's hearing does not make for a restful getaway....
Plus, we went out to dinner tonight to celebrate a semi-successful outcome in the hearing, and I blew my diet out of the water. Like
waaaaaay
out of the water. As in, I had at least six bites of caramel bananas foster cake and nearly an entire plate of lobster mac and cheese. (They were absolutely as delicious as they sound.) I had actually done pretty decently over Thanksgiving, so I'm not feeling too guilty about a splurge, but I'm always scared to cheat because it reminds me of all the delicious food I'm missing. Ha! Quick, someone tell me how yummy celery sticks really are! Except don't, because then you'd be a big, fat liar. Or maybe a skinny one?
In other news, I'm co-hosting my sister-in-law's baby sprinkle at our house this weekend, and I've been reminded at how terrible a party planner I am. That gene is completely lacking in my double helix, and no effort on my part to transform myself into Martha Stewart has been successful thus far. Oh well, I guess. There are other, arguably more important, things I'm not terrible at. Like eating cake. I'm pretty good at that...
Alrighty, friends. I'm going to slip under the covers and shut my eyes and hopefully dream of things other than the
creepy book
I'm reading. (For the record, I do not recommend that you read this book while you're alone in a hotel room.) Sweet dreams, y'all.