Celebrated my best friend's husband's birthday...
... Minute to Win It style!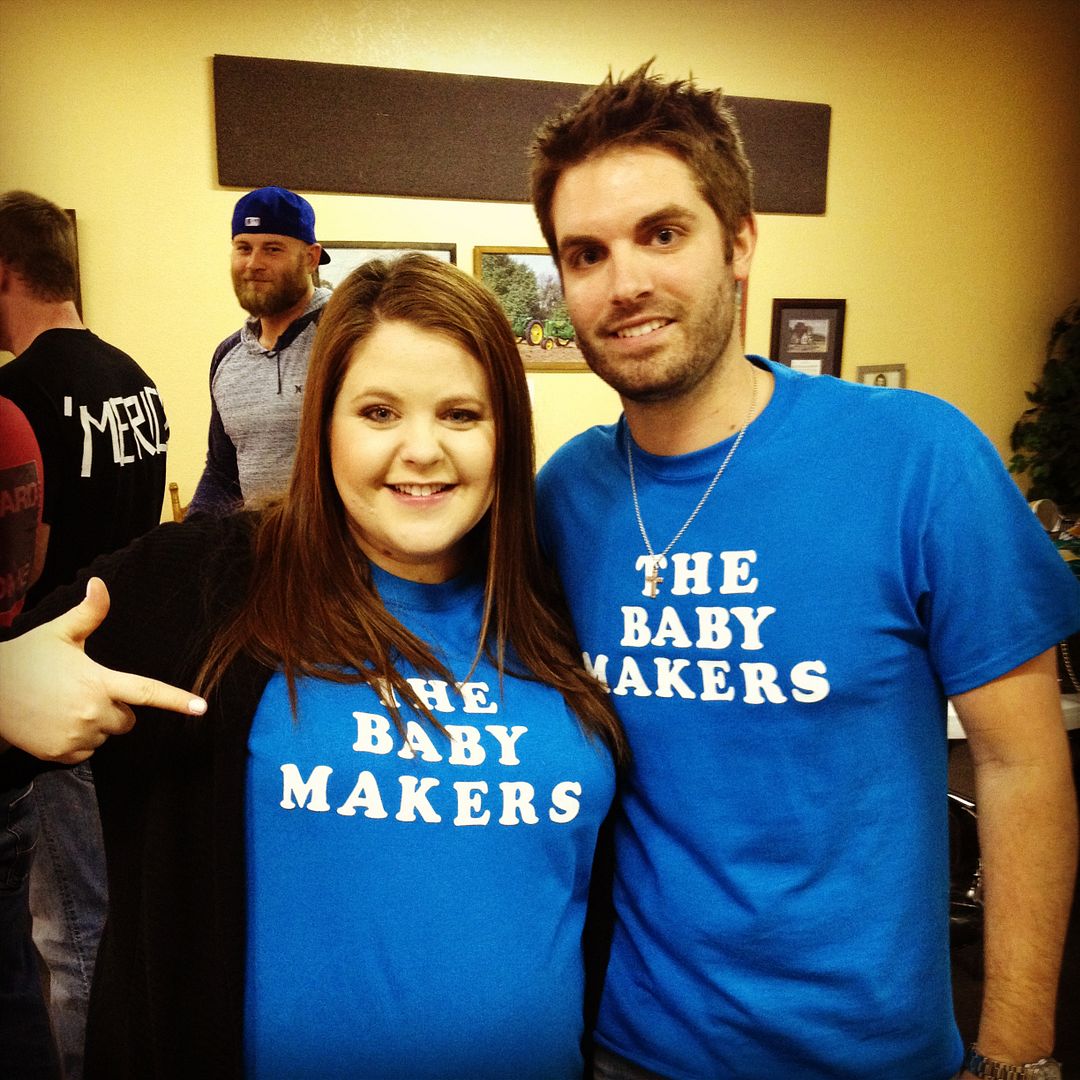 Lauren had planned out all kinds of games and created a score chart and everything. The one game I thought I might excel at (aptly titled "Junk in the Trunk") required each person to strap a kleenex box containing 8 ping pong balls to their butt and shake it around until all the balls popped out. Totally in the bag, right? Um, no. Not even a little bit. I was embarassingly bad. But we had tons of fun anyway.
Continued working on the nursery.
And ordering all kinds of things on Etsy. So fun!
Enjoyed a little In-N-Out...
... animal style!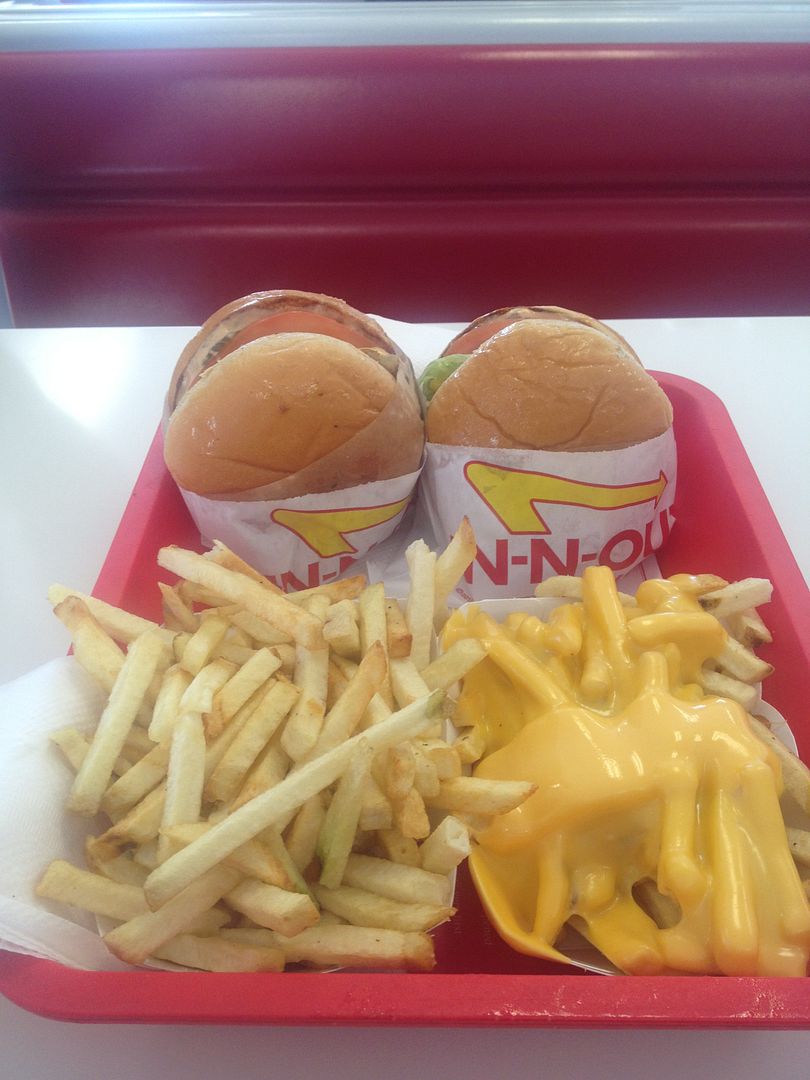 Guess who ordered the cheesy fries... :)

Registered at Target and Buy Buy Baby.

As we walked around, scanning all the things Grace is going to need once she arrives, it suddenly became very real. And so, so exciting. (And terrifying.)

Napped.

Well, I napped. Micah isn't really a napper, and I so wish he was. It'd make me feel a whole lot less lazy.:)

And because I'm so slow to get this post up, we're already almost halfway through this week. Hallelujah!