Whoa, whoa, whoa. We're three-quarters of the way there, y'all.
Insane.
(And I'm sorry for the lack of picture this week. Again)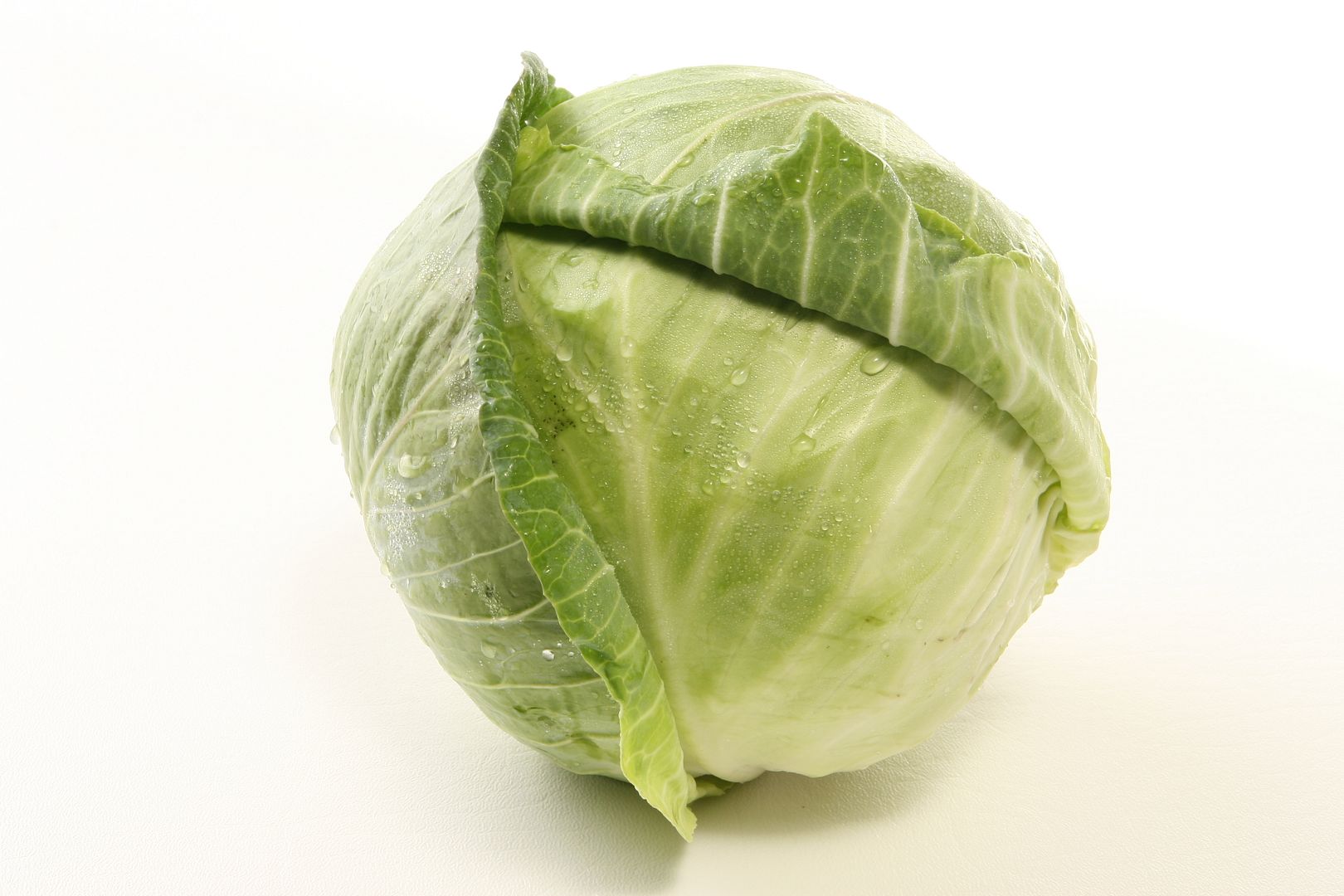 How far along? Thirty weeks
Baby is the size of... a head of cabbage. (How'd you guess?)
Best moment this week? A good report at our thirty week appointment. She's measuring right on track (maybe just a half-week ahead), and her heartbeat sounded lovely, as always. We also got a ton done in the nursery! The bedding came in, and Micah's parents bought her mattress this weekend, so the crib (and the wall behind it) is officially DONE. We also got curtains hung and tied back and the wall above the changing table done, as well. And because I can't wait to show you...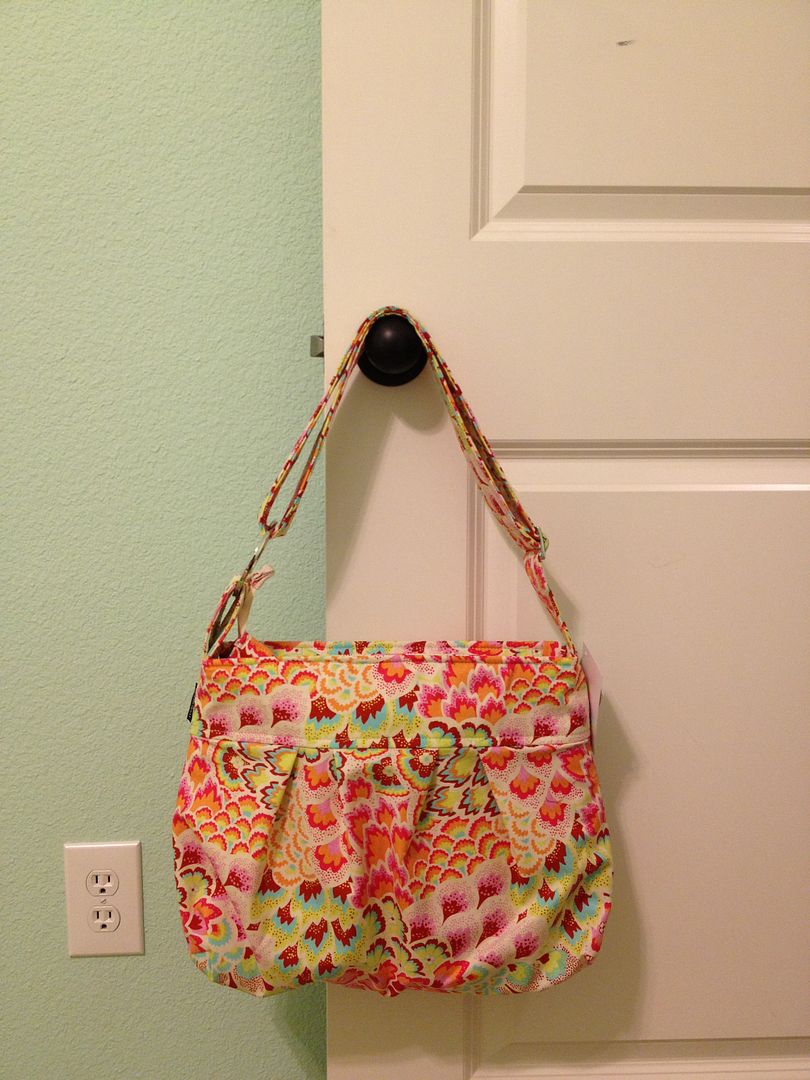 ... her diaper bag came in, too! I custom ordered it from
here
(in Amy Butler's Peach Feathers in Blush fabric) and couldn't be more pleased with it. (It also happens to match a few things scattered throughout the room, which Micah swears is too "matchy matchy." I disagree. :))
Miss anything? Being able to bend over. Eating without worrying about heartburn. Drinking all the tea my heart desires. Normal-sized feet and ankles.
Movement? All the time. Love.
Sleep? Still sleeping well, but I've been waking up occasionally with (I know this is TMI) the taste of stomach acid in my mouth. It's totally reflux, and last night it made me cough so hard that I sort of threw up. (Which, if you know me, you know that I haven't actually thrown up in literally twelve years. Yuck.) I've got to remember to take my Zantac before bed.
Food cravings? All things sweet. Still.
What makes you queasy/sick? Nothing. Except the aforementioned reflux, apparently.
Morning sickness? Looks like the nausea is gone for good. (Fingers crossed!)
Other symptoms? Same old, same old. Swelling. Heartburn. Sore back. Occasional ligament pain in my tummy.
Gender? It's a GIRL!
Looking forward to... everything that's to come. It's coming fast, and I just hope I'm ready when she's ready!