It hit me this weekend after I posted Grace's one month update that this is my blog, and some of you might actually be interested in hearing how I'm doing. Ha. Apparently it didn't take long for Miss Priss to take over my entire life, including my little corner of the internet. :)
So in case you're curious, here's what I've been up to lately.
I've been...
... drinking sweet tea like nobody's business. Now that I'm not pregnant or breastfeeding anymore, I can indulge in caffeeine without any guilt whatsoever. In a few days or so, I'm going to have to rein it in because the syrupy-sweet goodness isn't exactly calorie friendly, but for now, I'm letting myself enjoy it.
... watching a whole lot of this: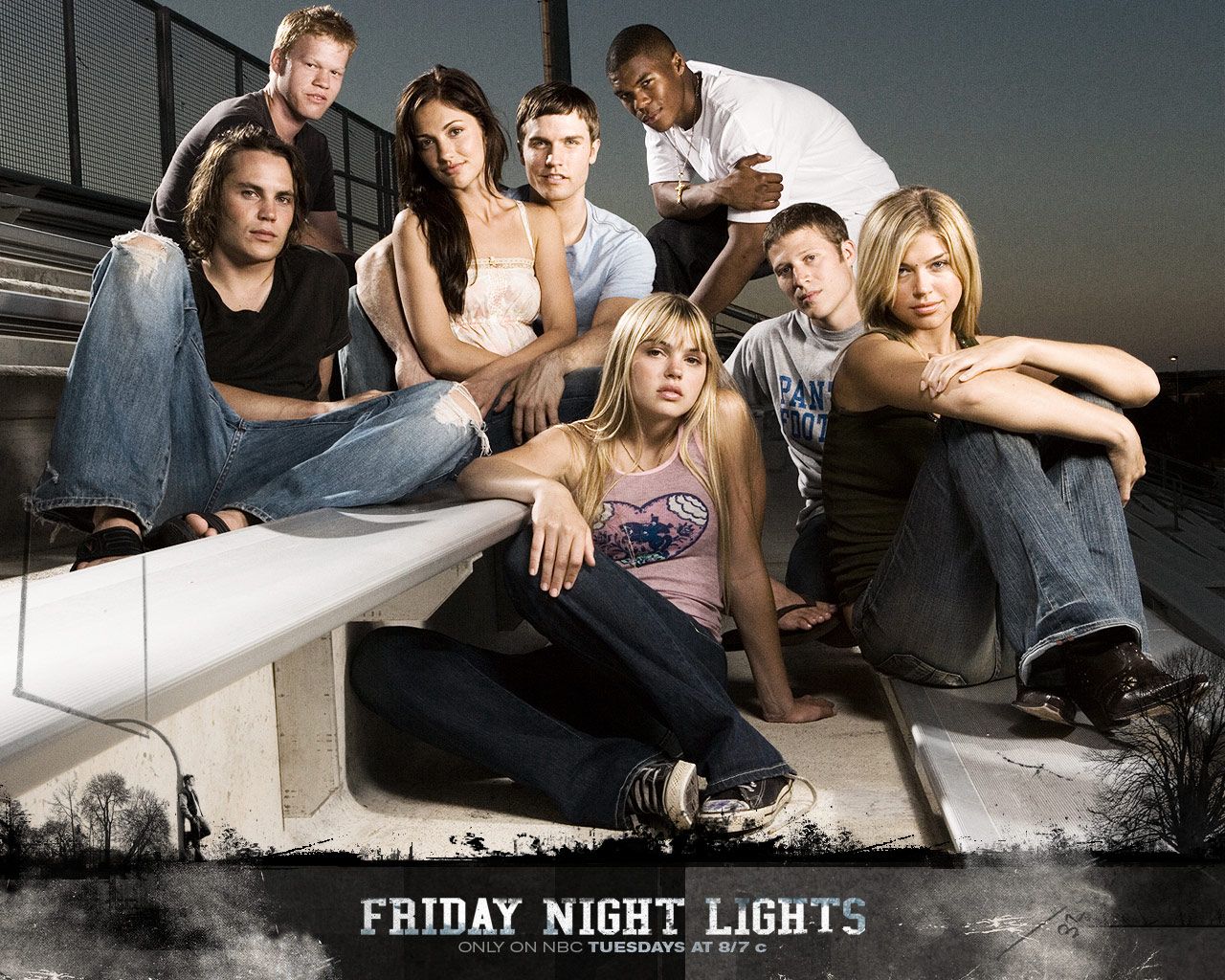 Are we the only people who never saw this when it was on TV? Holy cow, I'm in love. It's the perfect combination of small town drama/family values/yummy Taylor Kitsch (who plays bad boy Tim Riggins on the show. My infatuation with this guy is so out of character; we all know I'm usually drawn to the wholesome quarterback and not the long-haired, brooding fullback. :))
... stealing Grace's Johnson's Baby Bedtime Lotion. I swear, y'all, this stuff smells fantastic. Every time we bathe her, I slather both of us in it and breathe in the scent like a weirdo.
... watching the scale like a hawk. I'm down about 41 pounds since I had Grace, and although that sounds like a lot, I've still got a long way to go to get back down to my pre-pregnancy weight. I ate
way
too many cheese tator tots from Sonic over the last nine months, you guys. Next time I
swear
I'm sticking to grilled chicken and veggies.
... cuddling with this guy.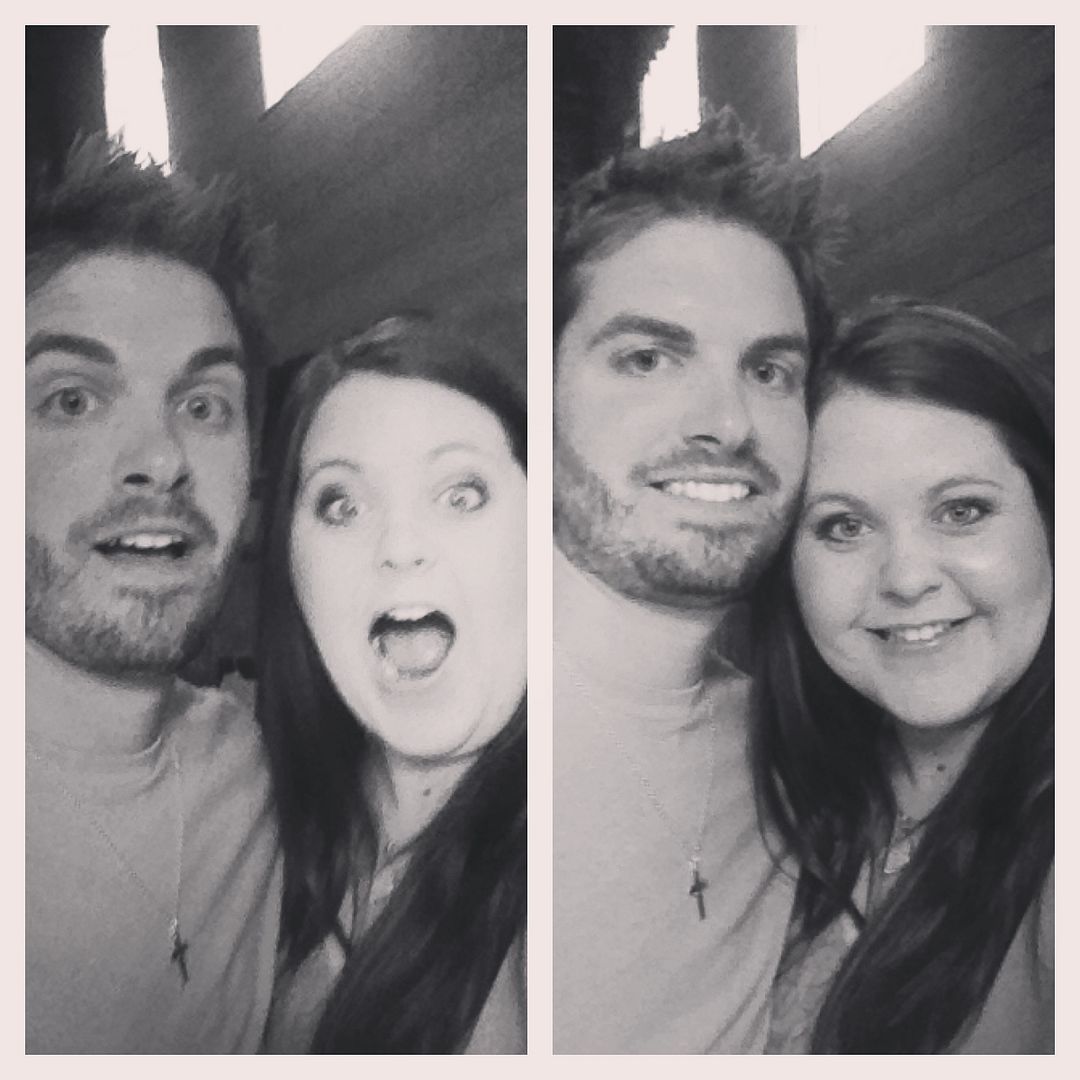 We are still in an almost honeymoon-like state of bliss, and it's so wonderful. We'll eventually get back to fighting over the remote and picking at one another's annoying habits, but for now, we're enjoying each other and this little girl.
... searching for an internal medicine doctor. I'm pretty sure that the middle-of-the-night stomach and back pain that I experienced during pregnancy and is now rearing its ugly head again is related to my gallbladder. I figure that since I've already met my deductible for the year, I might as well get it taken care of.
... enjoying my freshly-colored and cut hair. We left Grace for the first time this weekend while Micah had softball practice and I went to the salon. My mom and stepdad took incredible care of her, and it was nice to get away for a little while. It made the snuggles she gave me when I got home even sweeter. :)
... munching on the
delicious
red velvet brownies that the sweet cousin of one of my oldest friends brought Micah and me on Saturday. Thank you again, Rebekah!
Alright guys... the little girl is napping in her crib for the first time (she usually sleeps in her Rock 'N Play or her bouncy seat during the day). So I think I'm going to lay down and take a little nap myself. :)