There's no question that my Daddy is one of the best there is. For the man who coached my basketball teams, kissed my boo-boos, made me feel beautiful, walked me down the aisle, and paced a hole in the floor of Baylor hospital the night Grace was born, I am grateful.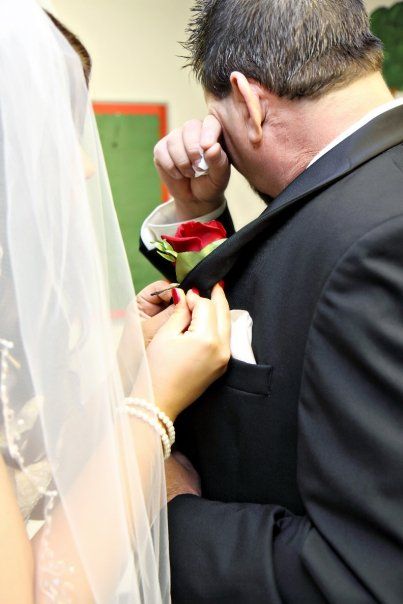 My father-in-law may be the most giving, selfless man I know. For the man who raised my husband to be a kind, considerate, generous,
honorable
man and who adores his grandchildren more than life itself, I am grateful.
After my parents divorced, my mom was lucky enough to find her perfect match in my step-dad. He is brilliant, witty, sensitive, loving, and an incredible addition to our family. For the man who put my mom back together again, and who has loved my brother and me as his own children in a way that makes me feel as though he has always been a part of our lives, I am grateful.
And as for my husband.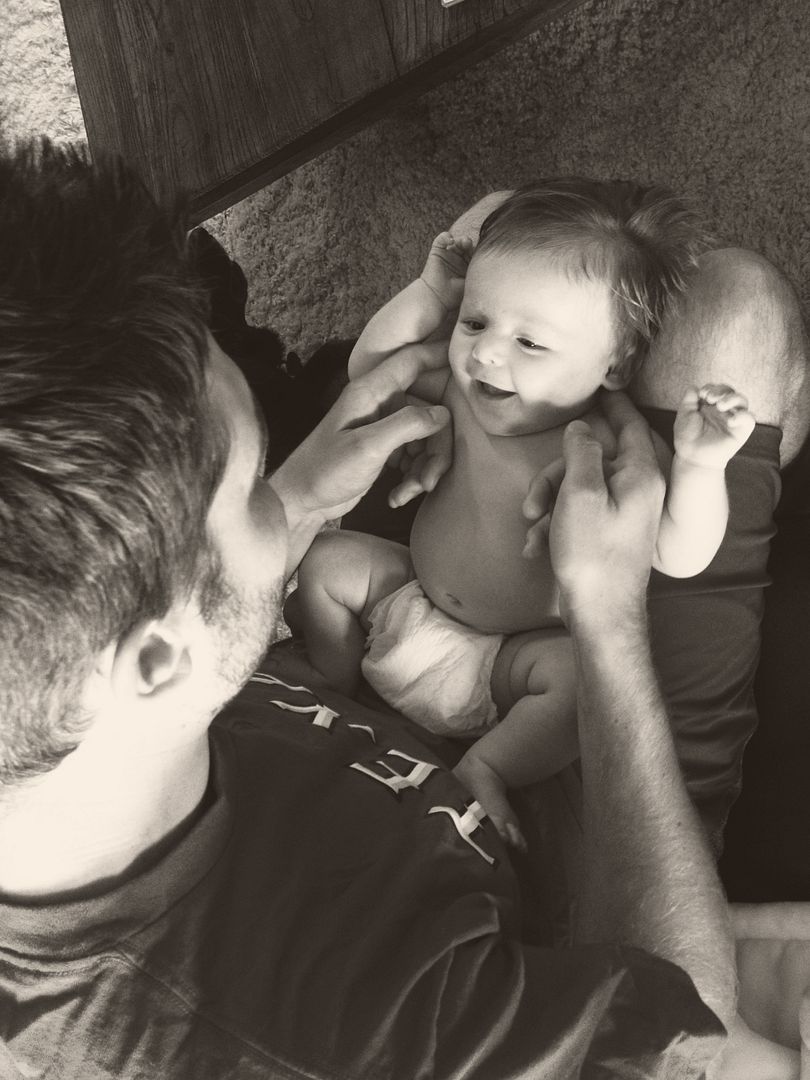 He is my dream come true. And Grace is the luckiest little girl in the history of daughters. For the man who has the bluest eyes in Texas and is most definitely my better half, I am so, so,
so
grateful.
Happy Fathers Day!