I feel like there are so. many. things I want to tell you guys right now. Nothing major... just a lot of ordinary moments. Hopefully I'll have some time to sit and stay awhile sometime soon.
Until then... a Friday post. I love Friday posts. I'm linking up with
Leslie
,
Lauren
,
Joy
,
Natasha
, and
Darci
(why are there so many amazing link-ups on Friday?) to confess, share, and unwind.
One.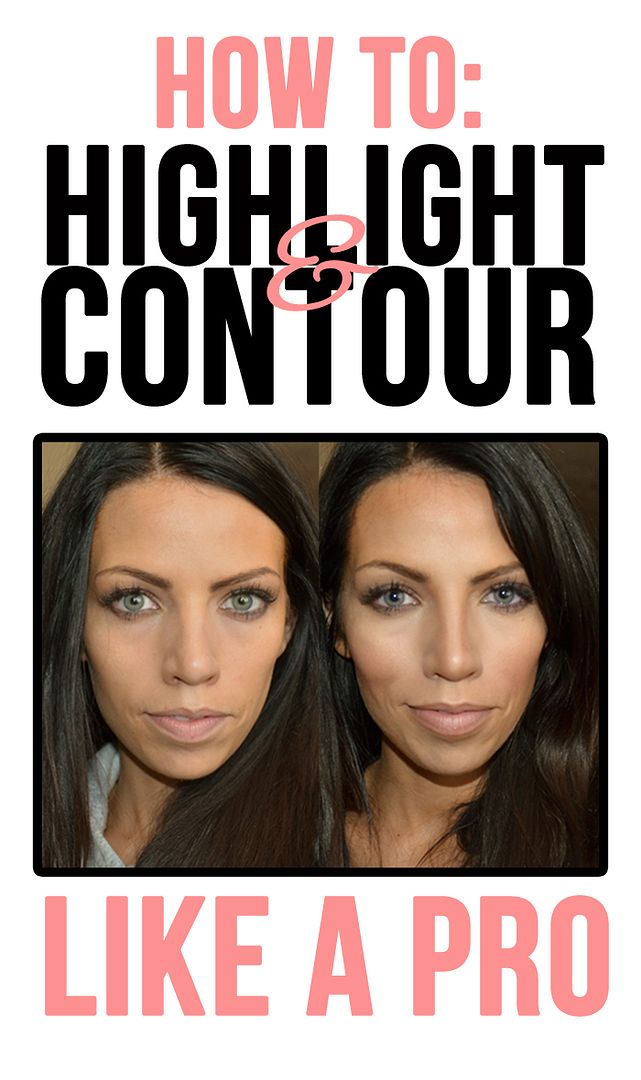 Once upon a time, I was a girl who was very much interested in beautiful hair and makeup. Today I am a mommy who usually can't devote more than ten minutes to either and hasn't played around with new makeup or hair techniques in ages. BUT I recently re-discovered a
fabulous blog
that I had originally seen when her genius
highlighting and contouring tutorial
spread like wildfire on Pinterest. And now I'm all kinds of motivated to get out of this funk I'm in. So if you're into all things pretty, as I am, go check out
Cara's blog
and be prepared to feel incredibly frumpy (but in the good way?).
Two.
I've been blasting
Miley's new song
on repeat for the last twenty-four hours. And, as a result, I've sunk into a pit of self-loathing because
I'm a twenty-seven (almost twenty-eight!) year-old adult and because I
do not like
Miley Cyrus's voice. Except in this song. And
Party in the U.S.A
. Whatevs. Check it out. From the looks of the video (and the lyrics), she's
clearly
trying to shed that Disney image...
Three.
Micah and I are sneaking out on a date night tomorrow! It has been almost a month since we had our little getaway in Chicago, and I'm in need of some one-on-one time with my handsome man. I'm still not sure what we're doing yet (and could definitely use some recommendations for something fun to do), but it will definitely involve something delicious to eat and a big ole' glass of sweet tea.
Four.
Please forgive me if I've already mentioned this here before, but one of my pet peeves is the (incorrect) usage of an apostrophe to make things plural, and I've been seeing it everywhere lately.
For example, this is incorrect: "I bought four apple's today at the grocery store."
Ain't no shame in just tacking the "s" on the end of the word, friend. Don't be scared.
It's also incorrect to use an apostrophe to make a last name plural (example: The Hargrave's.... ick. I shudder just typing that.), except when doing so to make it possessive (example: The Hargraves' home). But I feel like this is becoming more generally accepted, and I suppose I'm just going to have to get over it.
Five.
This.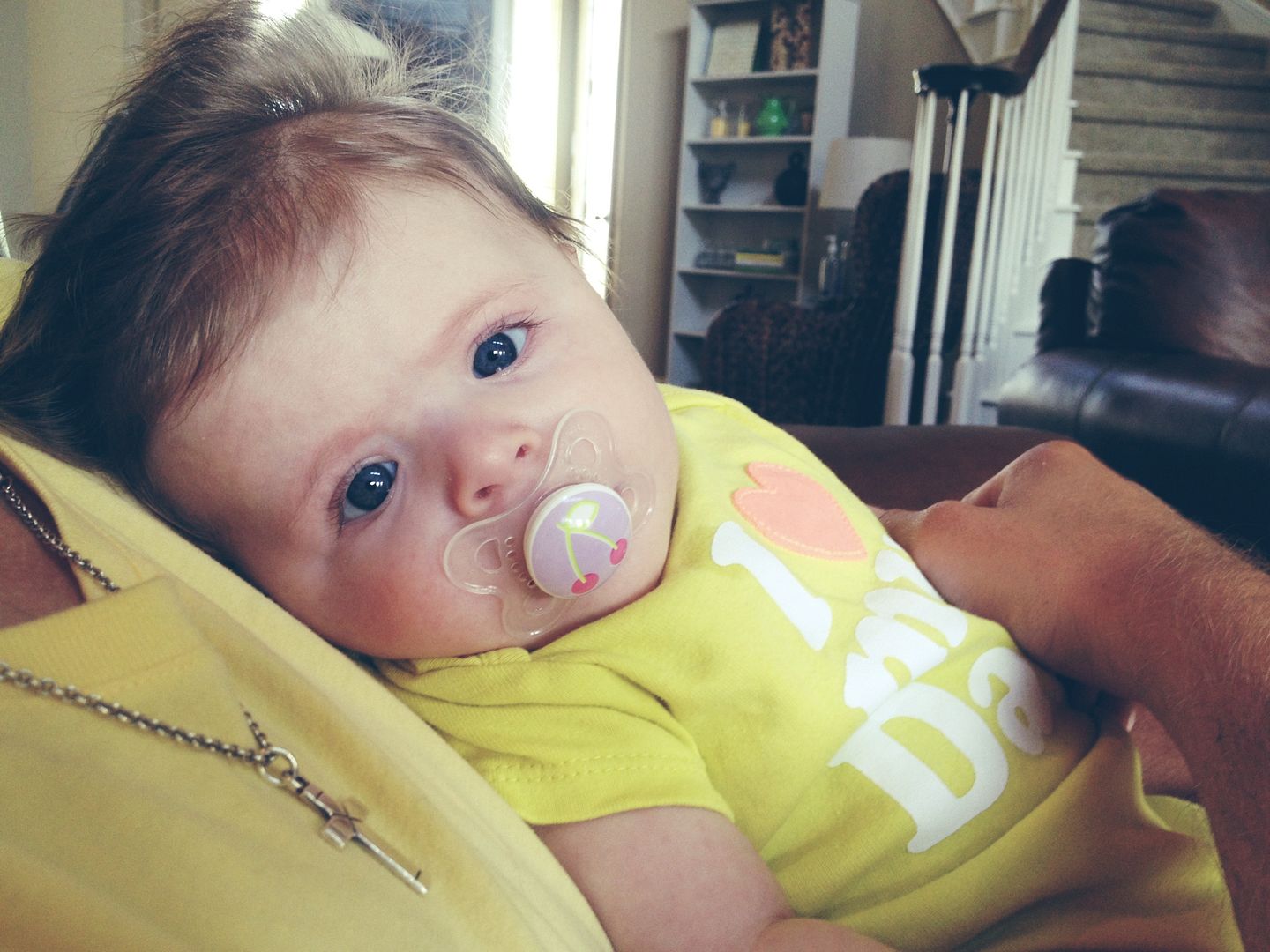 She is perfection.

That is all.