The last five days have been good, y'all.
How good?
Well, let's see...
... we celebrated our first Thanksgiving as a family of three.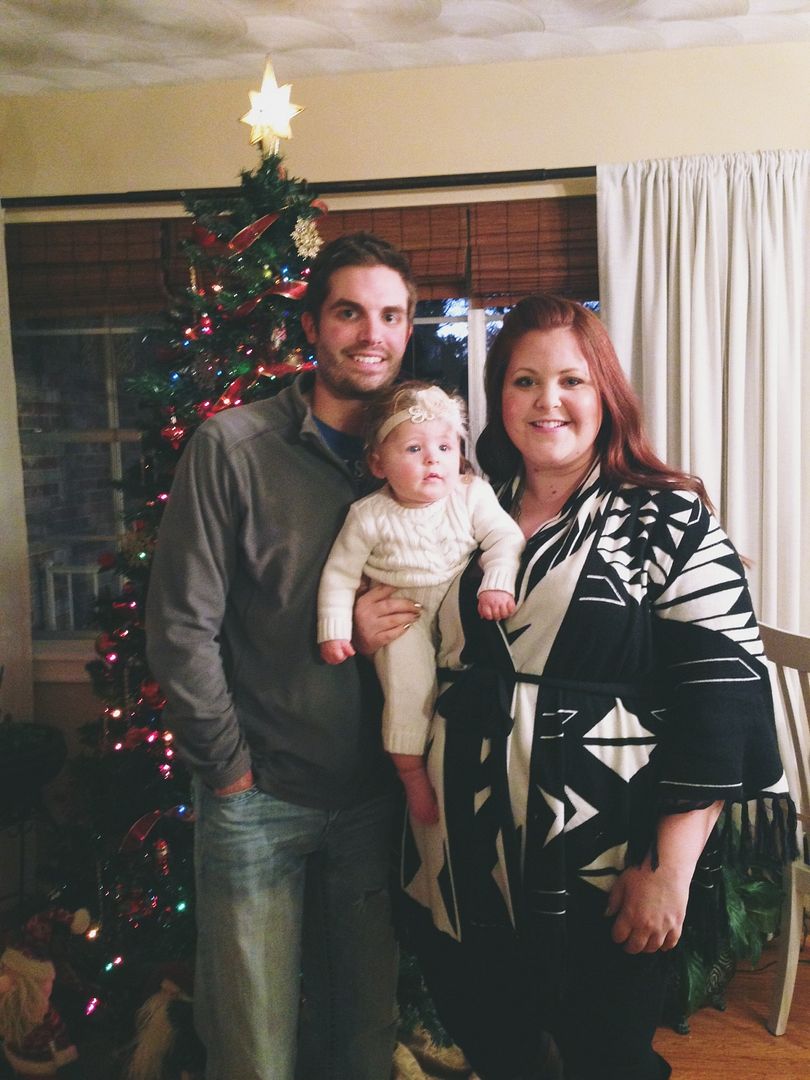 ... Micah and I sneaked away for a date night while my in-laws kept the pretty girl overnight.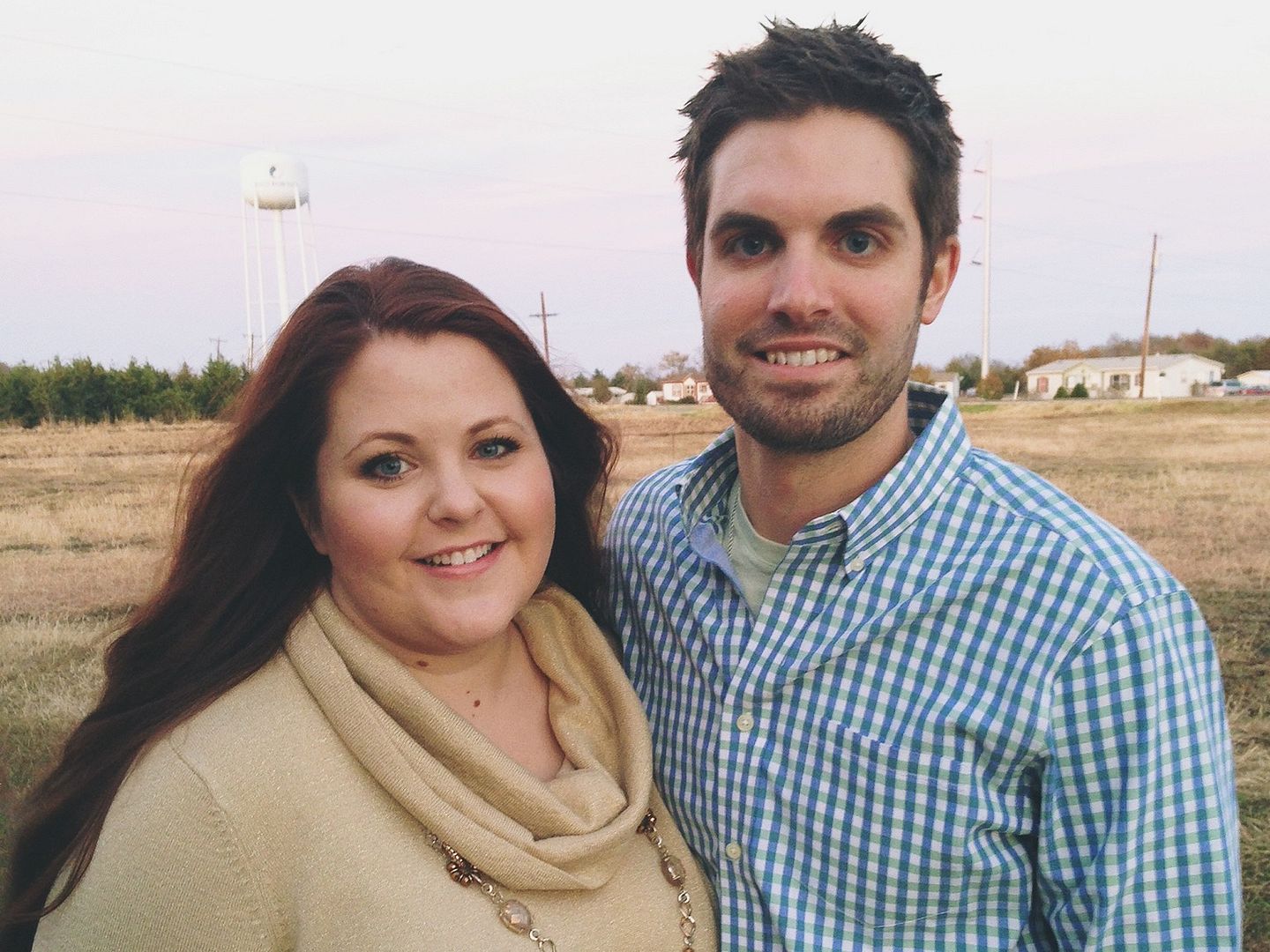 (Sleeping in until 8:00 a.m. never felt so glorious!)
... we took family pictures with Micah's family.
(And Gracie made this face the entire time. Apparently the wind tasted delicious?)
... we took naps.
... we took baths.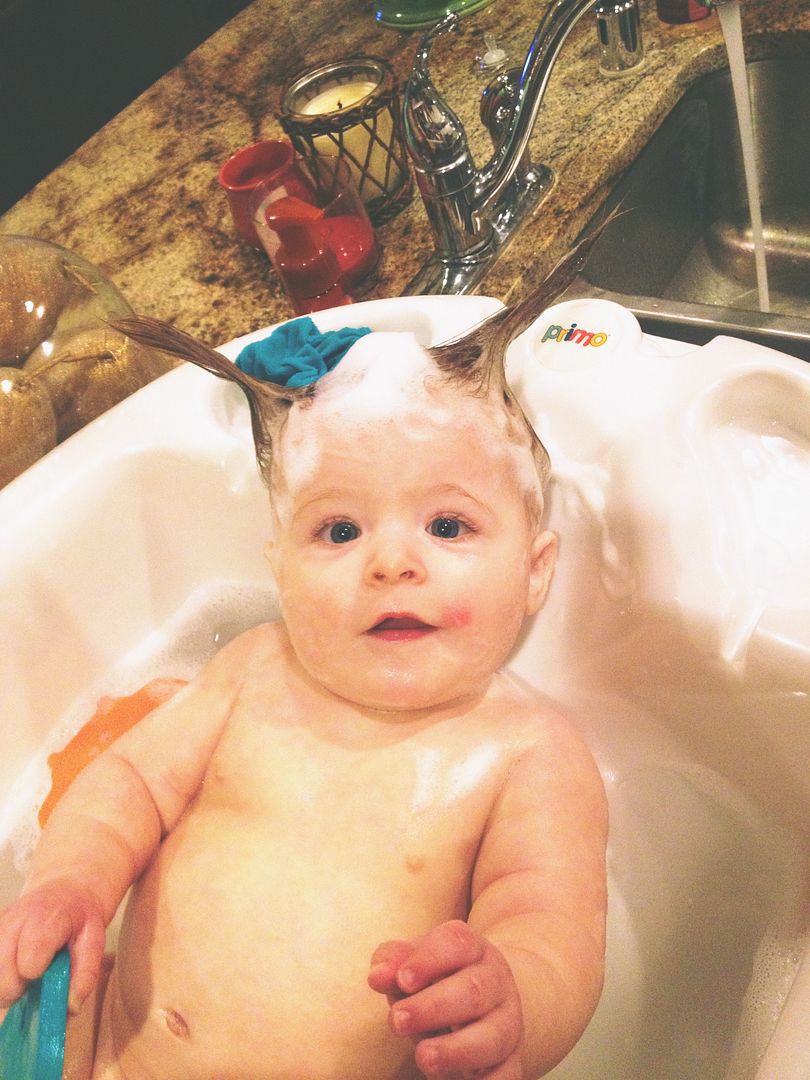 ... we snuggled.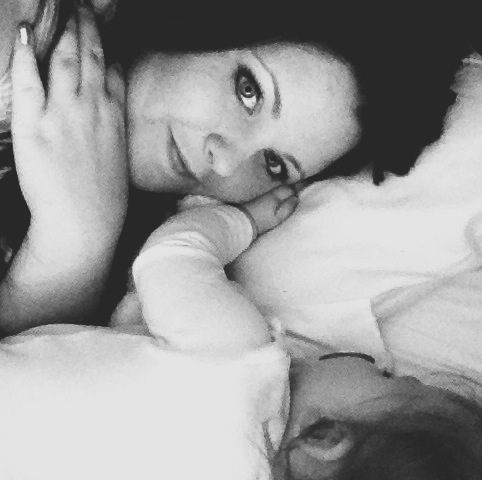 ... and, to top it all off, I discovered an easier and faster way to create loose waves in my hair. (Would anyone be at all interested in a vlog tutorial on this?)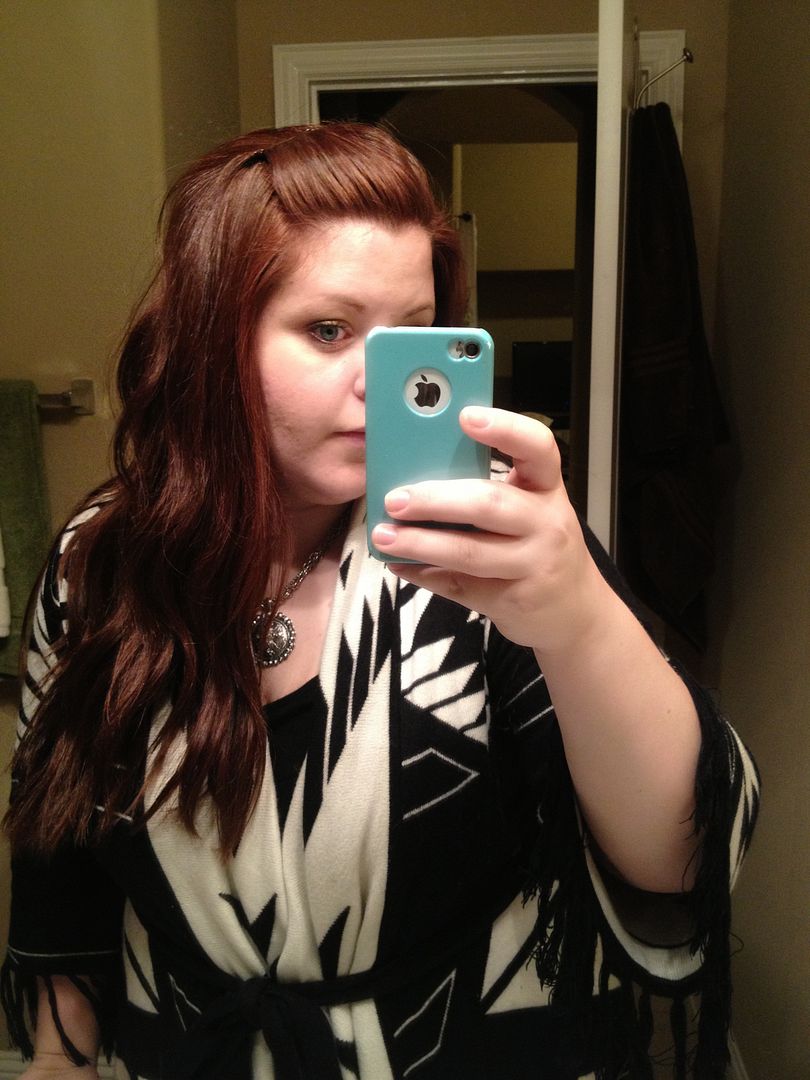 So basically awesome. My extra-long weekend was awesome. How about yours?