I promise a New York post is coming your way soon! I edited all of my pictures last night and can't wait to share all about our adventures.
But until then, I just had to share some of my favorite shots from our family session with my best friend
Lauren
a few weeks ago. Gracie was
not
a very happy camper (poor girl had about four teeth trying to come through at the time), and Lauren had to work pretty darned hard to get these. (I think she was literally doing cartwheels at one point!) But they ended up so beautiful anyway, and now I've got to pick some to frame. Help!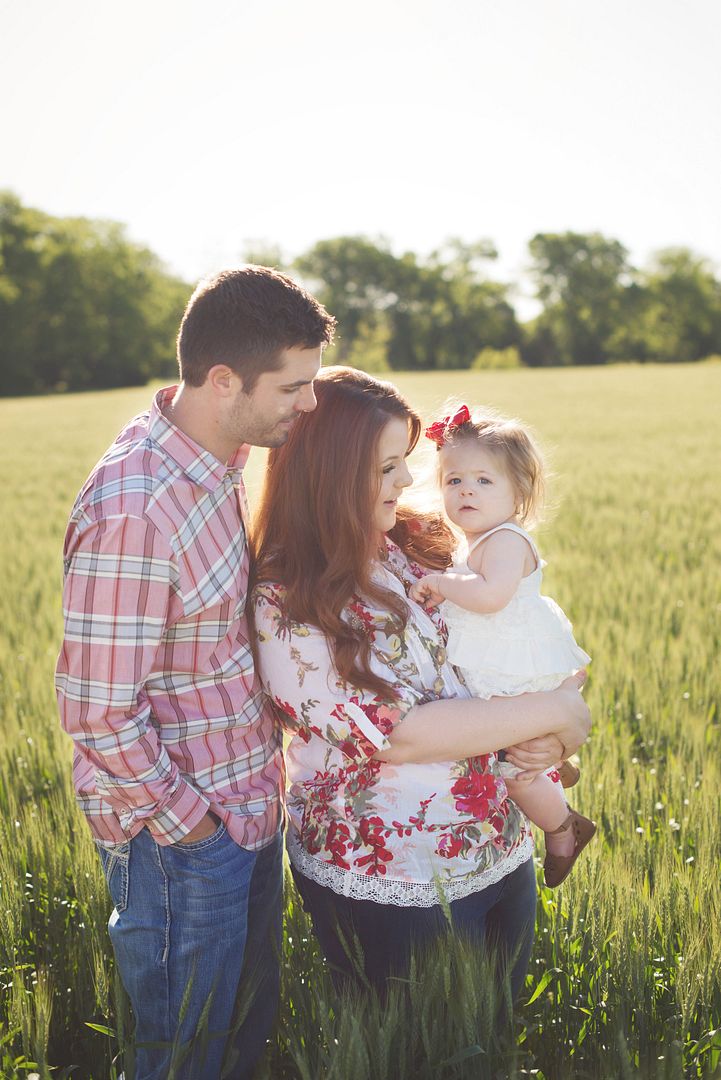 Ha.

Thanks again, Lauren, for capturing my sweet, little family in a way that no one else could. I will cherish these more than you could ever know.