I've got a wicked case of writer's block, friends. My inability to formulate any coherent thoughts might have something to do with the fact that I've spent the last three weeks pouring every shred of brilliance mediocrity I can muster into a brief for work.
But that's done now, and I'm still incapable of writing anything significant. So how about a little life update, instead?
Gracie is still adorable (as you may have surmised).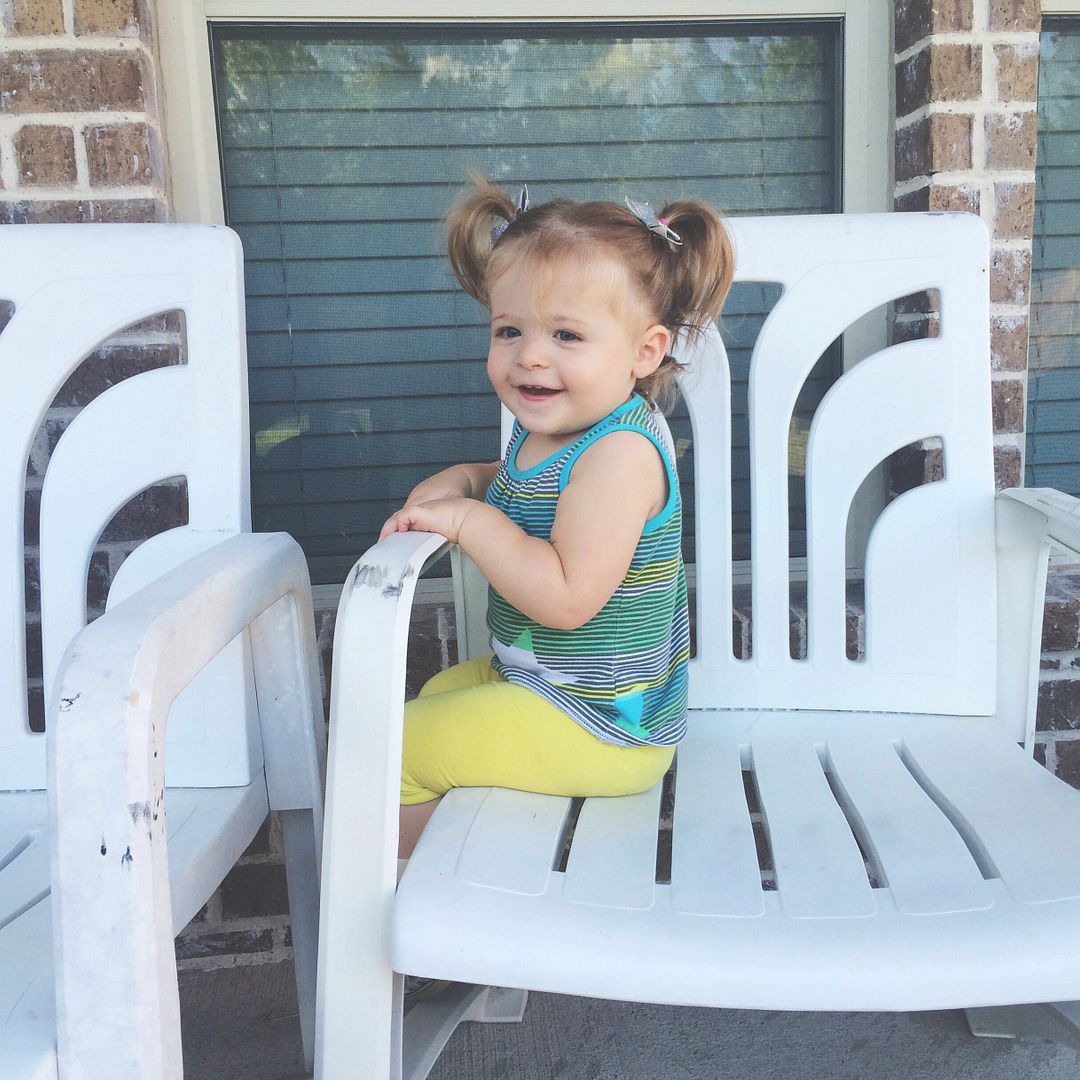 She is getting the funniest little personality, too. She's this amazing combination of happy, sweet, silly, sensitive, and self-assured. She knows her own mind, but she is definitely a pleaser. She's obsessed with shoes. She'll dance to just about anything. She's saying new words every day.
She still adores the occasional nap with Mommy.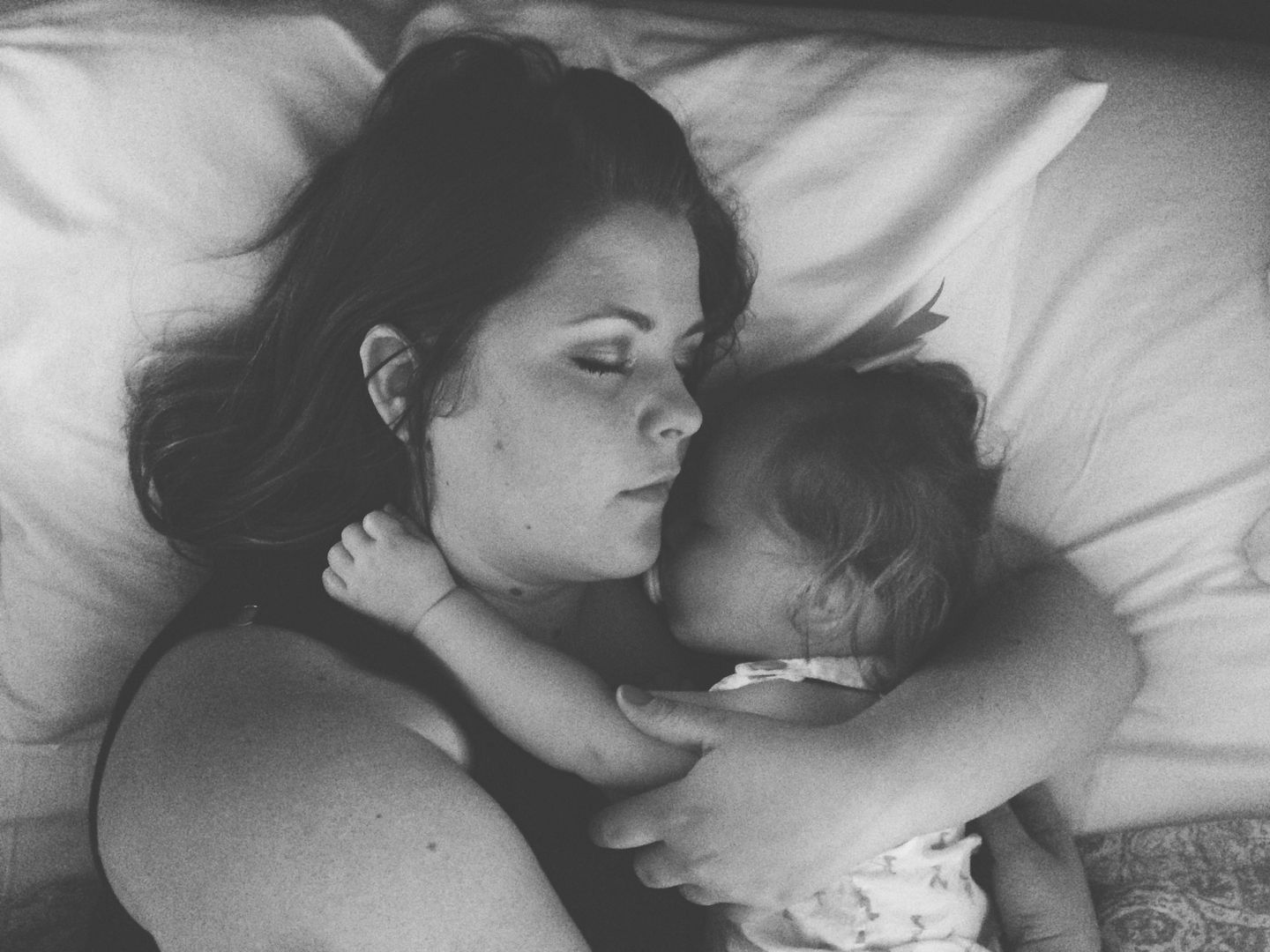 This age is just incredible.
Micah and I are doing great, too.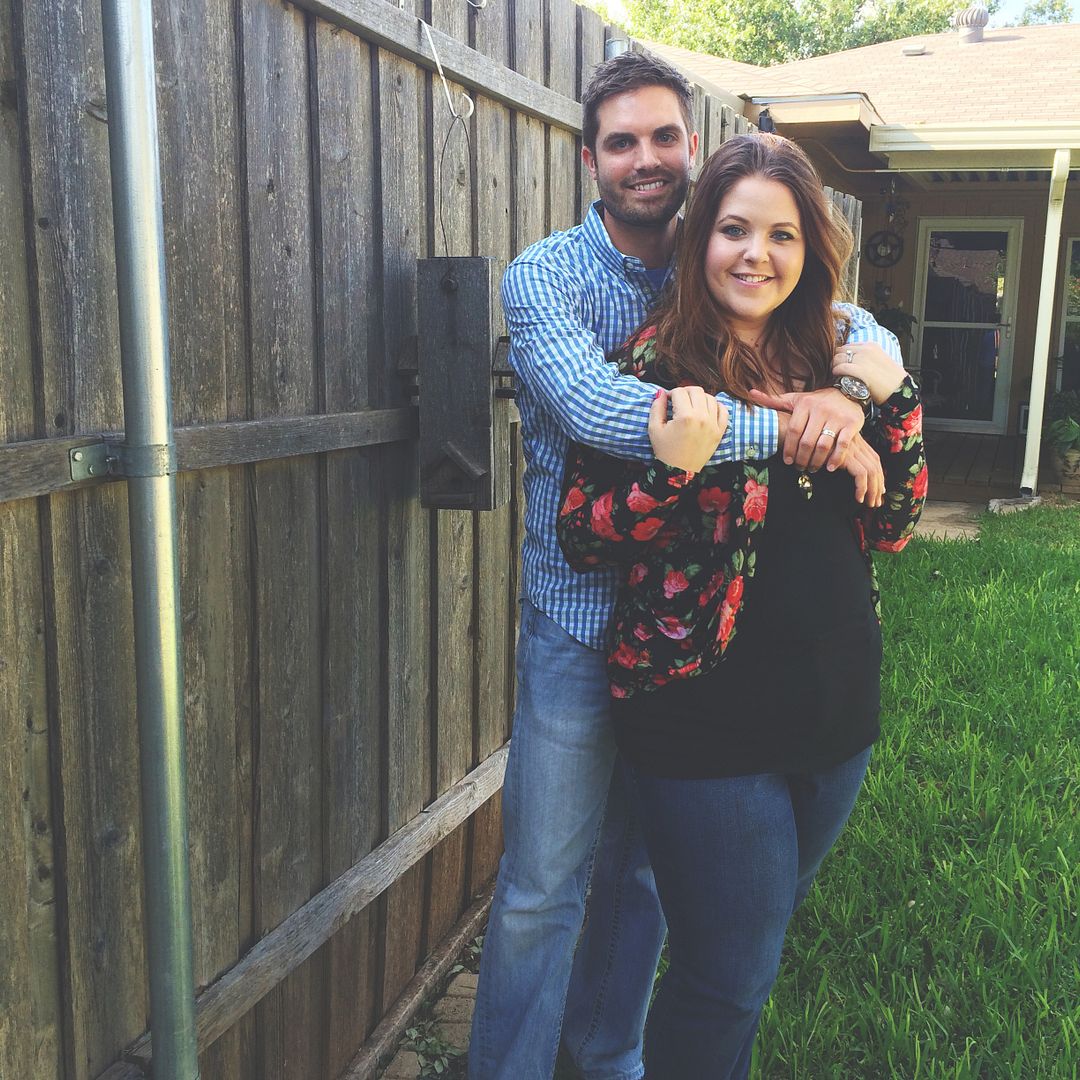 I'm a full-fledged Paleo convert now, and I'm still
really
loving it. I strive to eat clean about 85% of the time and definitely still allow myself the occasional "cheats." But the amazing thing is that it doesn't feel like cheating anymore. It's just... normal, regular, everyday
life
. I eat what I want, when I want. And because what I normally want to eat is clean, I feel ZERO guilt when what I want to eat are the chips and queso from my favorite Mexican restaurant or a cupcake (or three) on my birthday.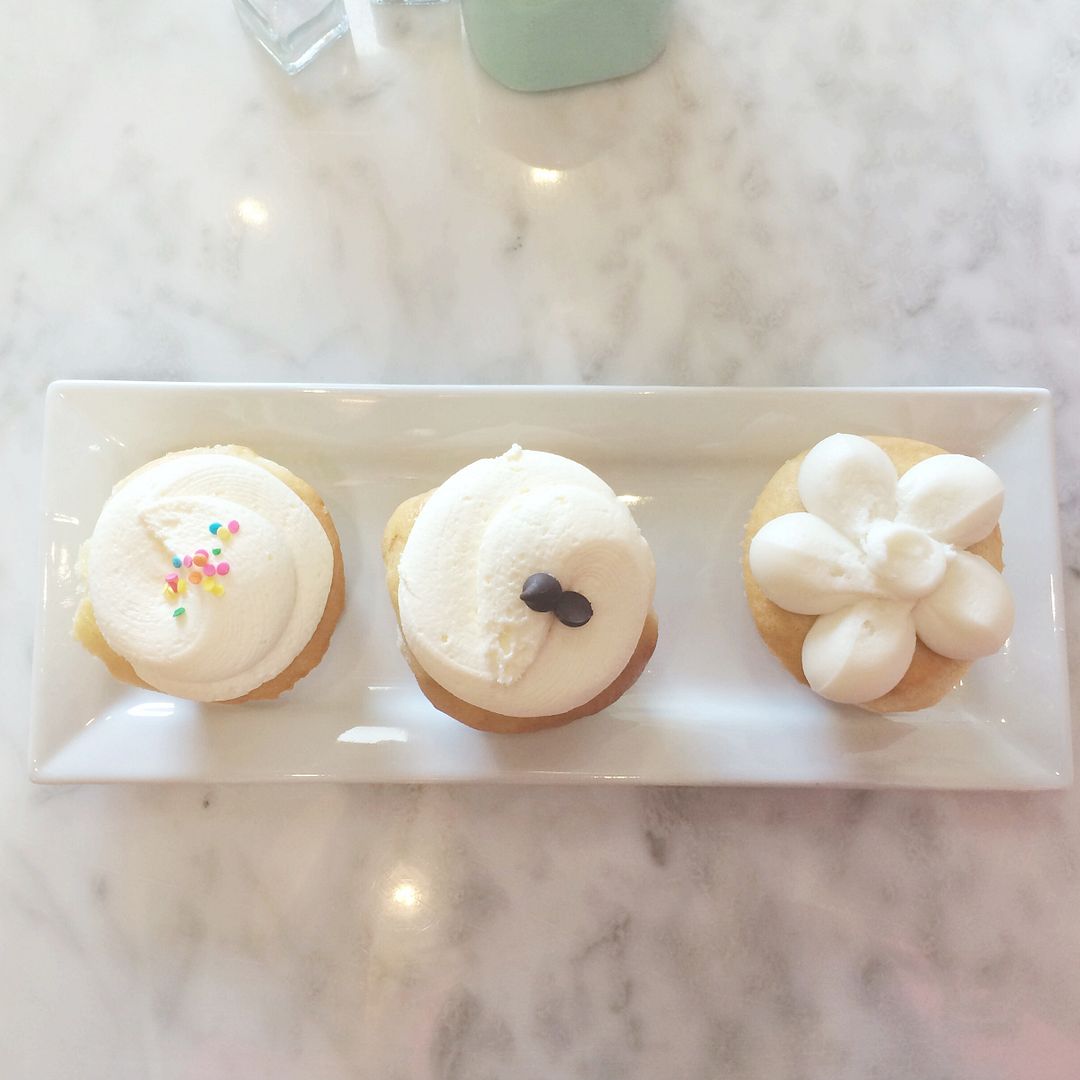 The weight is still coming off, albeit more slowly than when I was doing the Whole30 (which is a much more strict version of the Paleo diet, and I HIGHLY recommend it as an intro to the Paleo lifestyle). I'm down 20 pounds since June 22nd. And more than that, I'm feeling really good. Healthier than I've been in a
really
long time, and more energy than I know what to do with.
But I won't keep beating you guys over the head with this. Just know that if you're looking to make a change, I'll be happy to be a cheerleader for you. I really mean it.
Let's see... what else?
We're still hoping to make it to the Outer Banks, North Carolina sometime this fall, but my work schedule is making trip planning difficult.
We've been spending lots of time with family lately, which is my favorite.
Oh! And I'm working with a
ridiculously
talented blog designer on a new look for this space. I can't wait for you all to see what she's working on...
So that's what we've been up to: making the most of the end of summer and getting excited for what's to come. What have you been up to?