... taking bathroom selfies at work.
Because I seriously regret the lack of pictures I have of myself at my heaviest, I'm making myself take periodic progress pictures. (And because I don't do my makeup at home, I'm forced to take these in the bathroom at work. Thank goodness I'm always the first one here in the morning or this would get awkward real quick.)
I can tell a difference in my face, my legs, and definitely my stomach. Baby steps, y'all.
... good times with sweet friends.
It had been awhile since my best friend and I got together, so when my mom asked to keep Grace for a couple of hours last weekend, I took her up on her offer and immediately called Lauren to see if she was free. We ended up meeting for pedicures and Mexican, and it was exactly what my soul needed.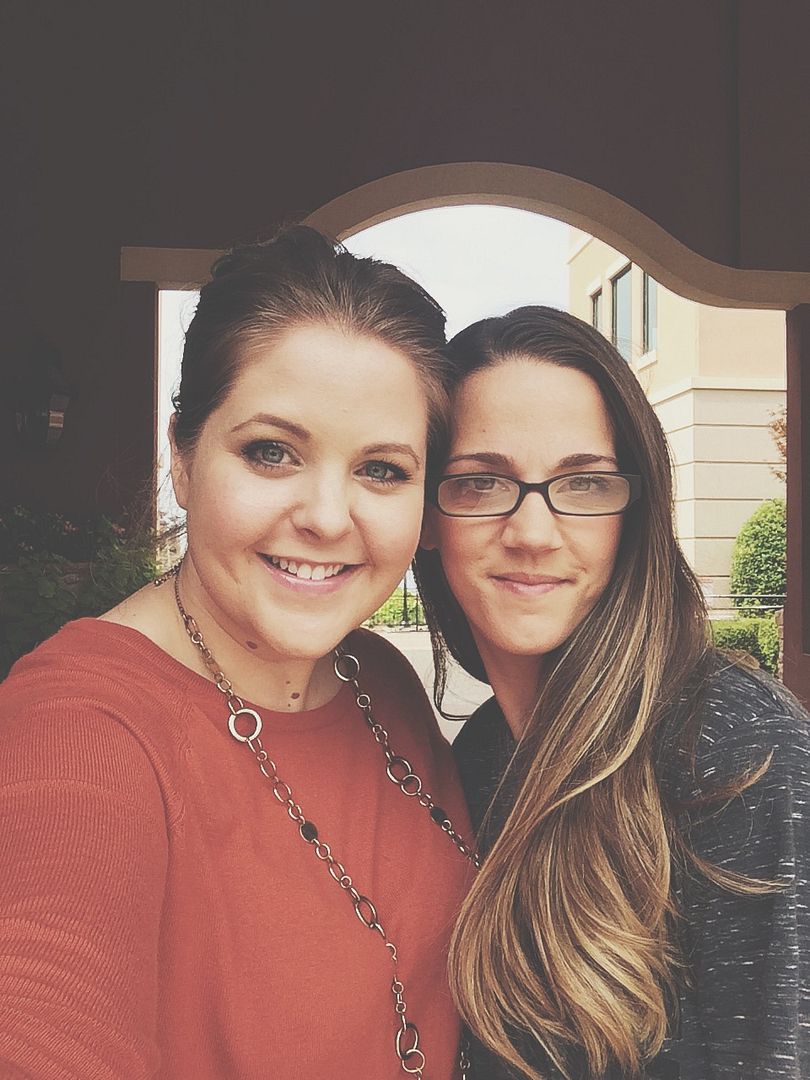 There's no substitute for a friend who knows you better than you know yourself and who loves you in spite of that.
... cooking triumphs. And failures.
It's got layers of beef sauteed with mushrooms and onions, mashed cauliflower (which seriously tasted a
lot
like mashed potatoes), mashed sweet potatoes, and bacon, and it rocked my world. It was sort of a pain to make, but well worth it.
These
Pumpkin Waffles
, on the other hand, were a total and utter failure. I think it was user error because the batter tasted
really
good, but when I went to get them out of the waffle iron, they just crumbled everywhere. (And I swear I greased the heck out of the iron!)
... recovering from tonsillitis.
Poor Gracie girl got tonsillitis this weekend, which wasn't fun. She was a trooper, though, and we had a blast staying home together on Monday.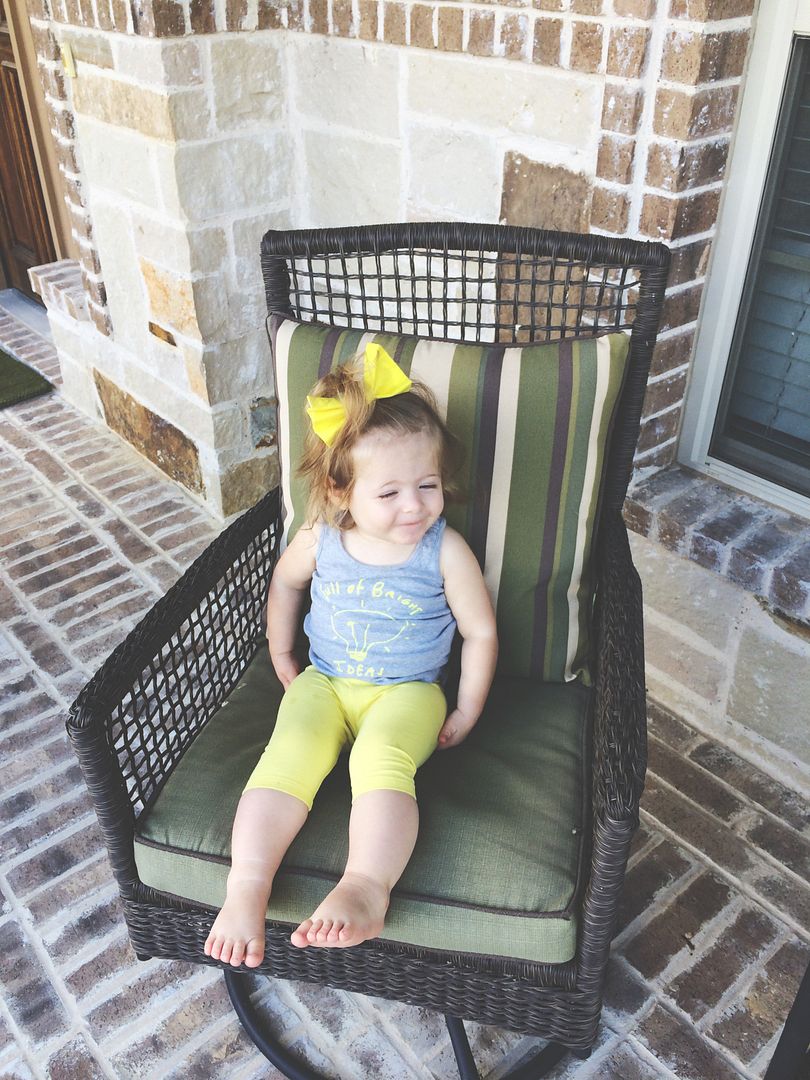 She's more cute than I can even handle.
What have you guys been up to this week?