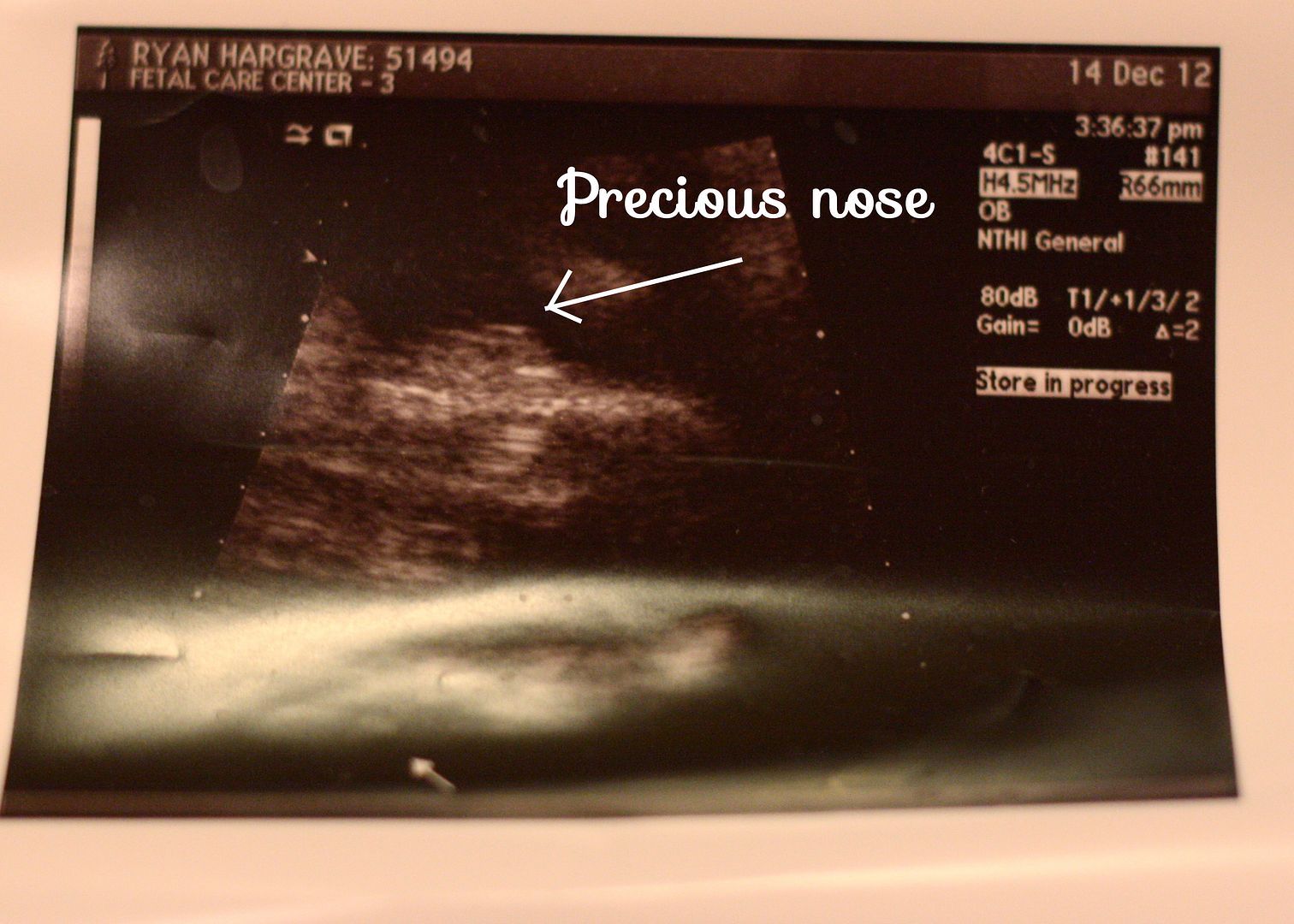 We are so excited that we finally decided on a name, y'all.
I've actually had Grace picked out since I was twelve. I just never could get over its elegance, simplicity, and Christian undertones. Thankfully, Micah likes it too (it would have been World War Three if he didn't... ;)). But we struggled a lot with middle names because it seemed like very few things flow with one-syllable first names.
I was pretty in love with Grace Caroline, but Micah vetoed that. Micah liked Grace Kennedy, but I eventually vetoed that. We both really loved Grace Cameryn, and we actually almost went with that one, but we challenged ourselves to try and come up with a middle name that had a little more meaning. Grace is kind of a family name (my great-grandmother's name was Gracie), and I loved the idea of having a middle name that also had some significance to us.
We were driving down the road one day, and it occurred to me that Riley would be a combination of my first name (Ryan) and Micah's middle name (Lee). When I suggested it to Micah, he loved it. We slept on it for several days and eventually agreed that our little girl was definitely Grace Riley. I hope she grows to love her name as much as we do.
And, of course, now that she has a name...
... let the monogramming begin. :)