I'm so excited to share my maternity pictures with you guys!
Lauren
did an incredible job, and I seriously couldn't love them more.
So without further ado...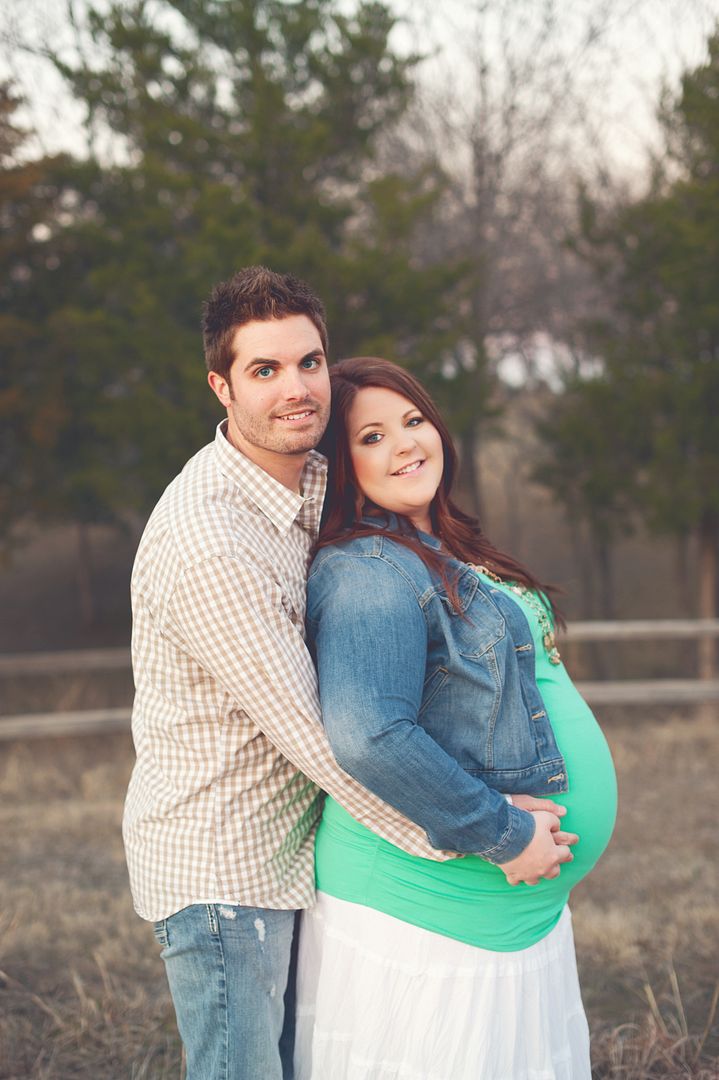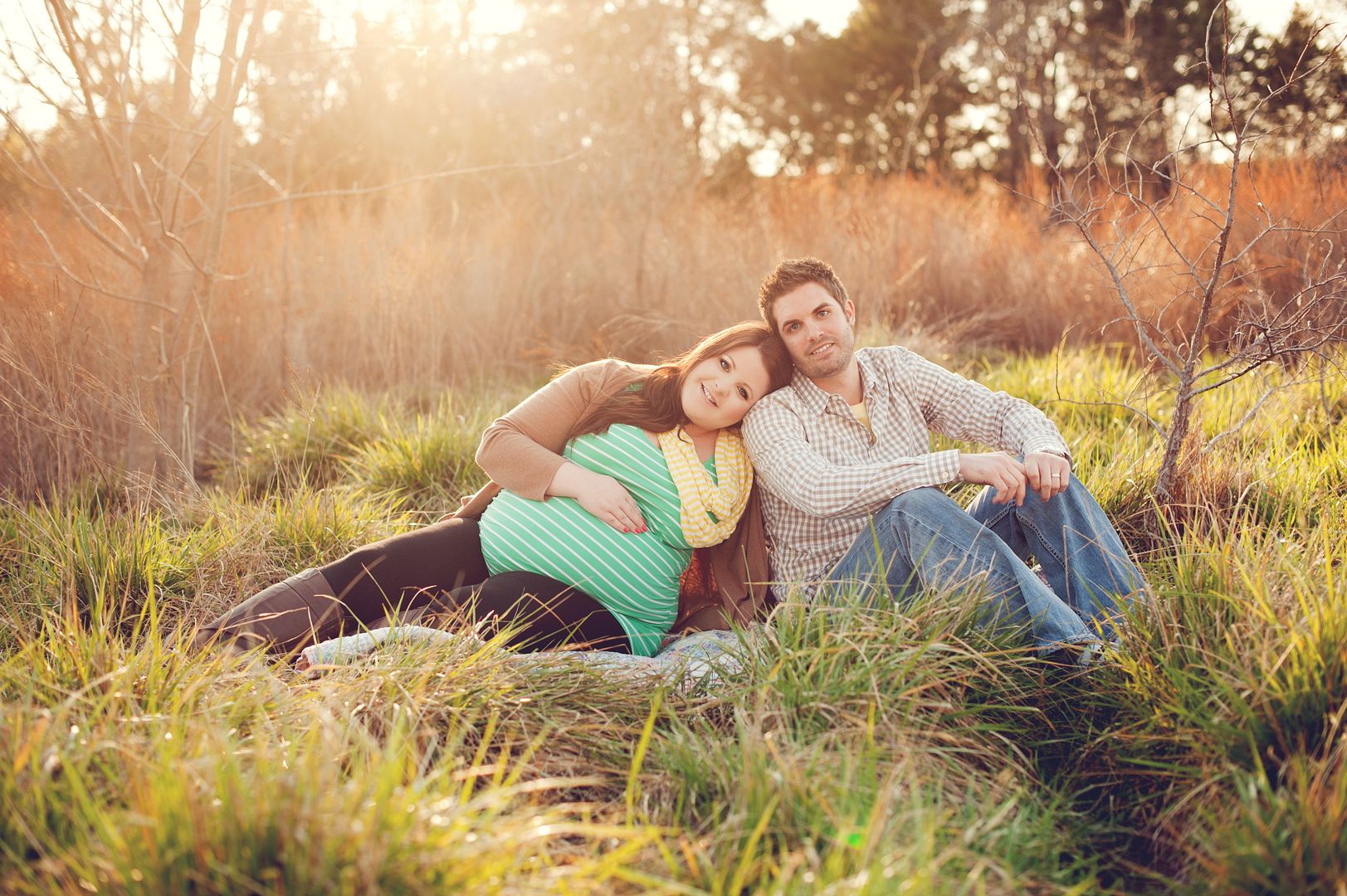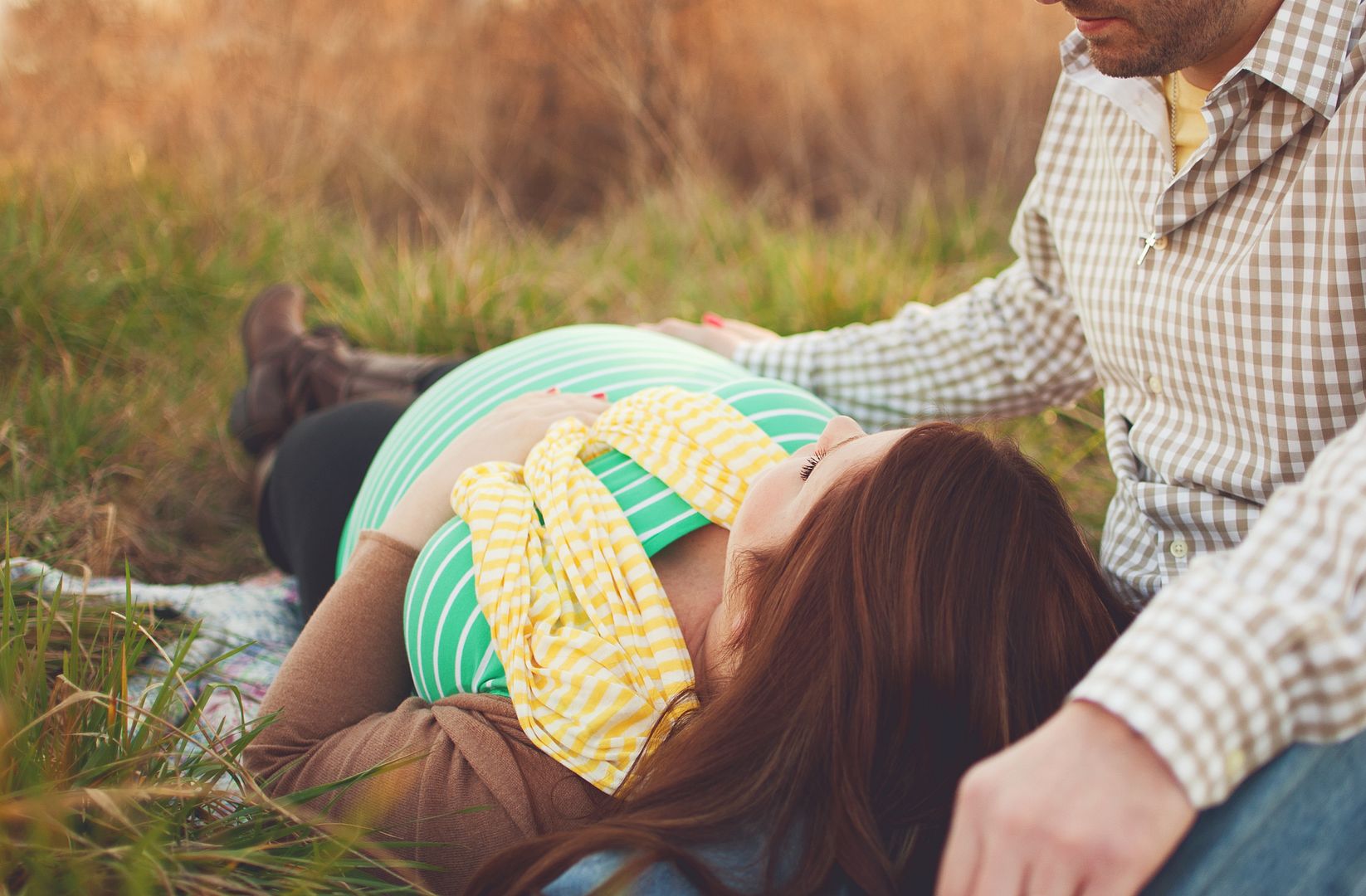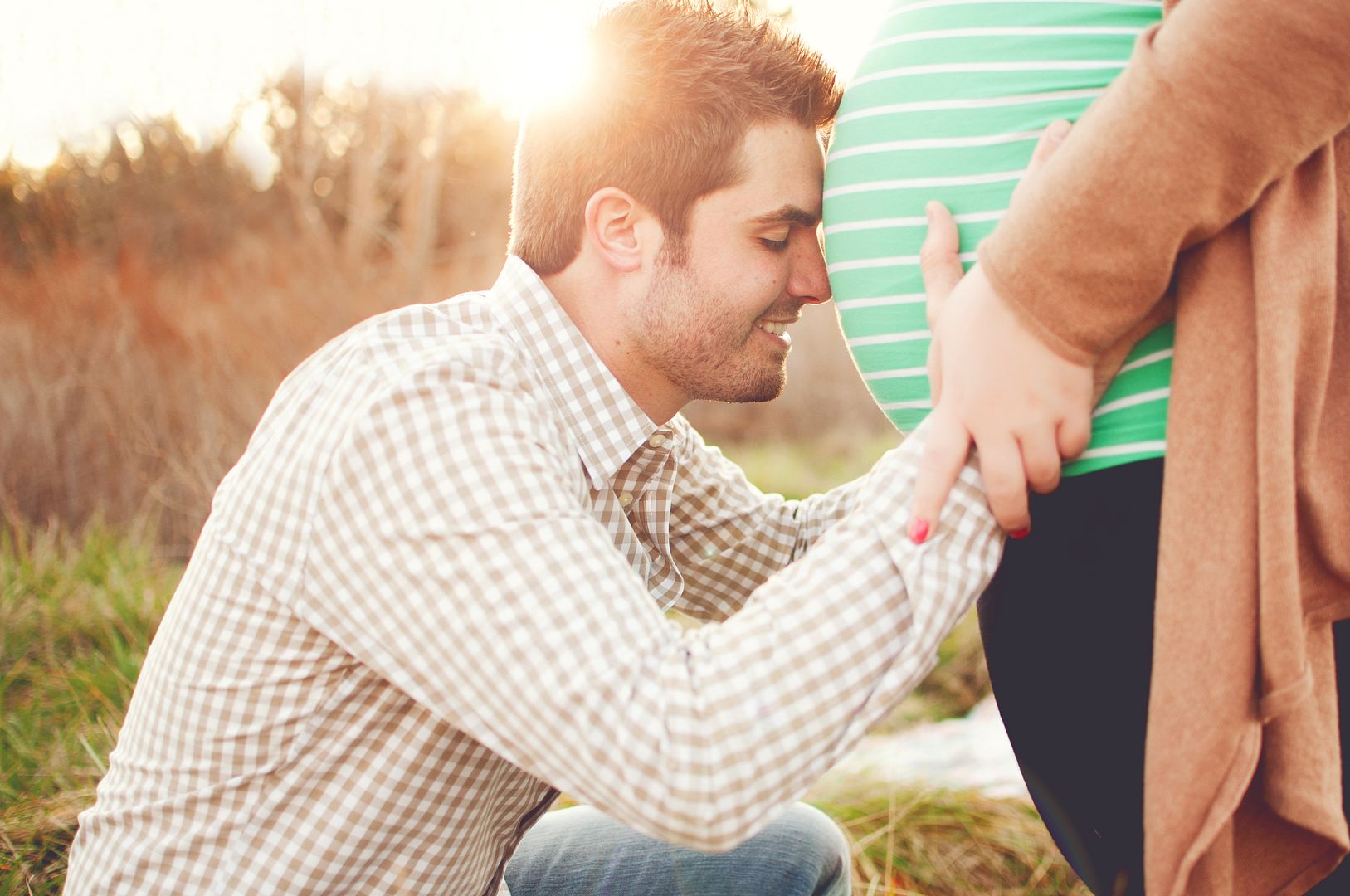 (This one is probably my favorite. He already loves her so much, you guys...)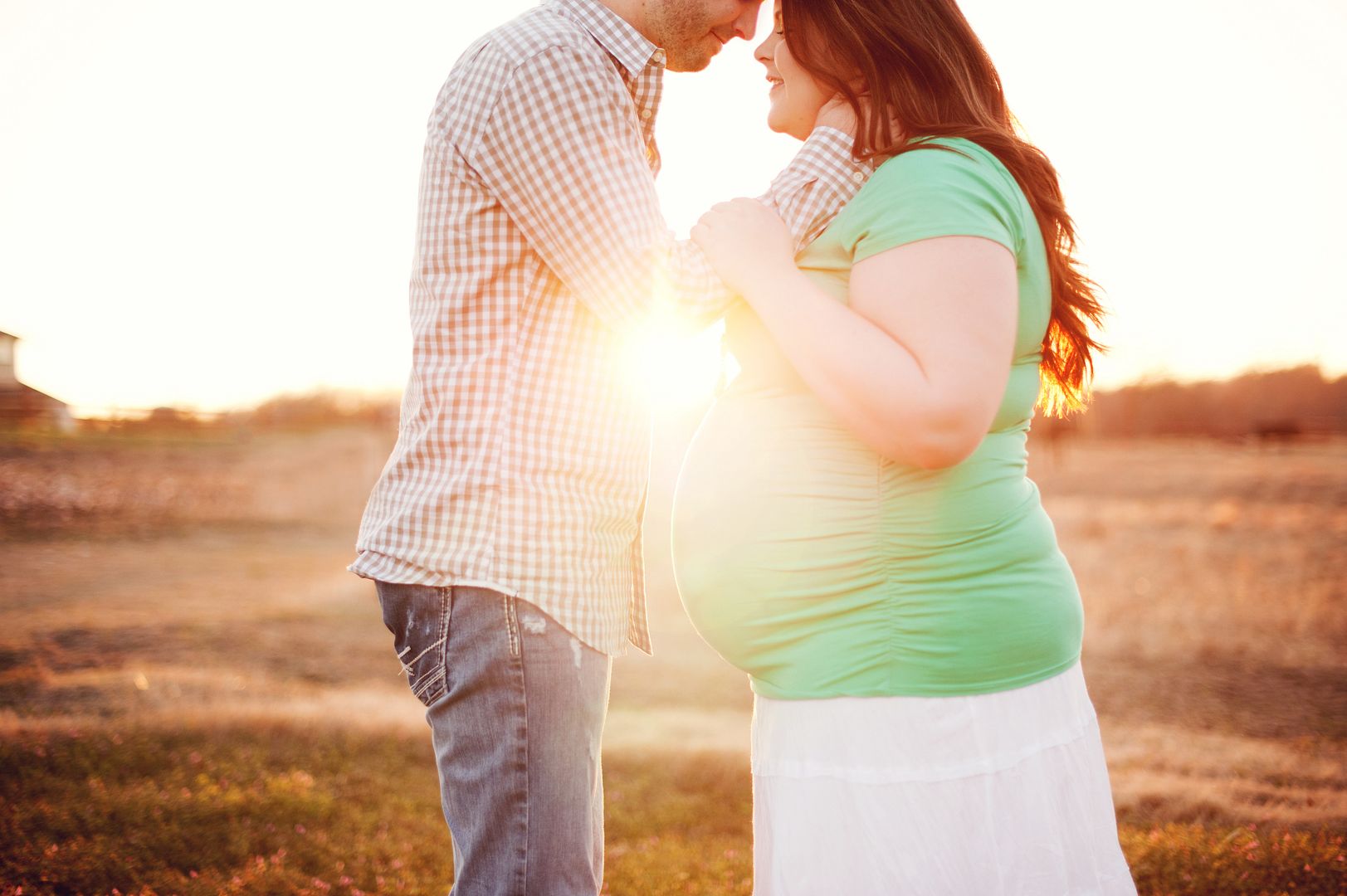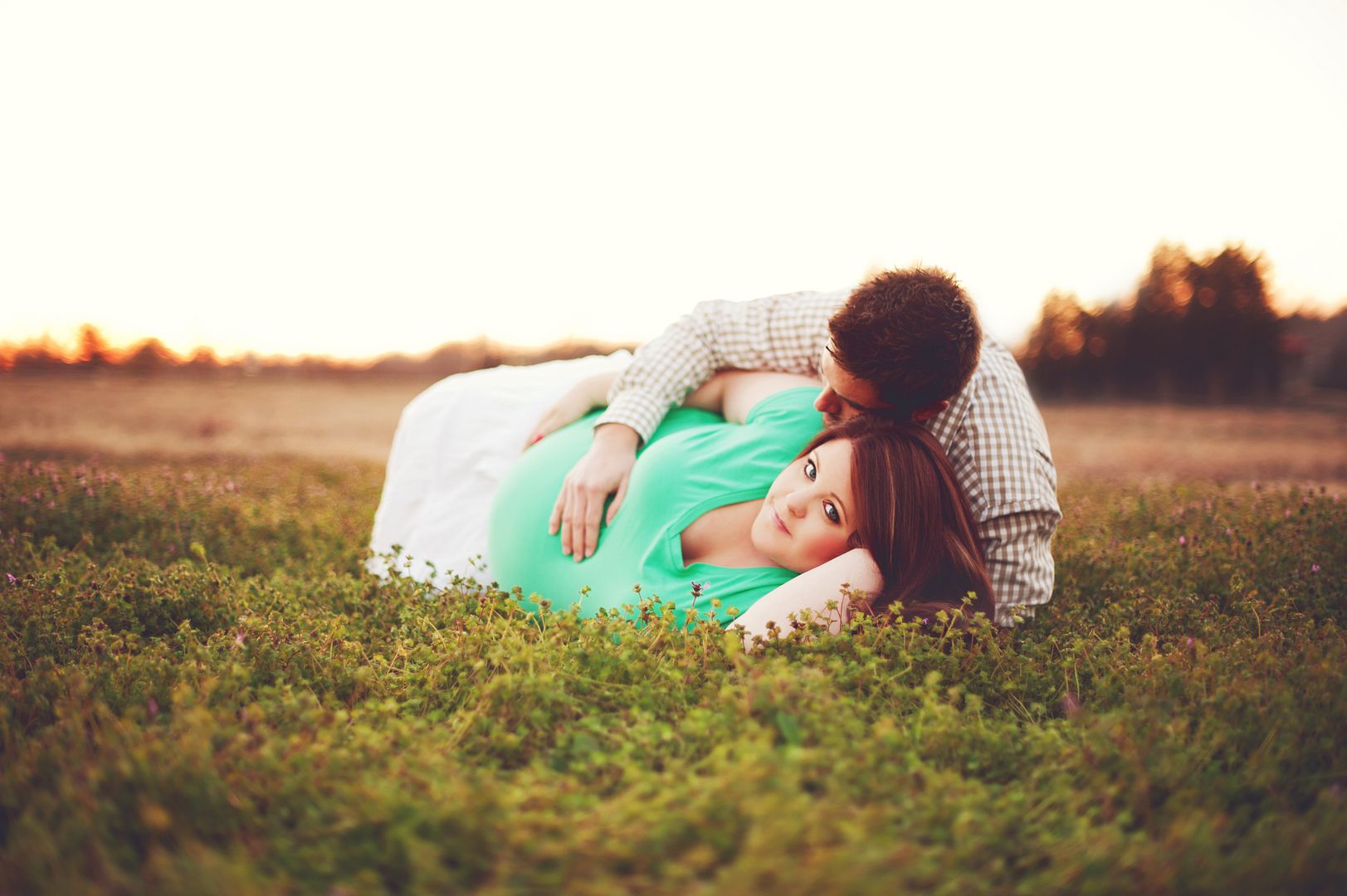 (I'm pretty partial to this one, too... Heck, who am I kidding. I'm obsessed with them all.)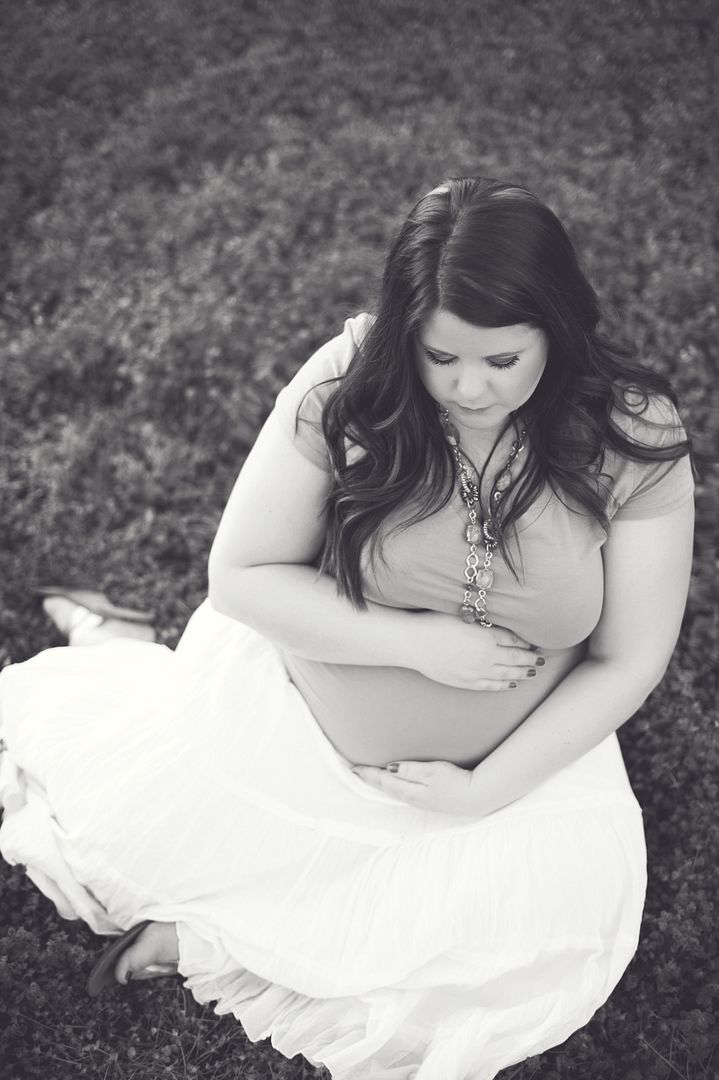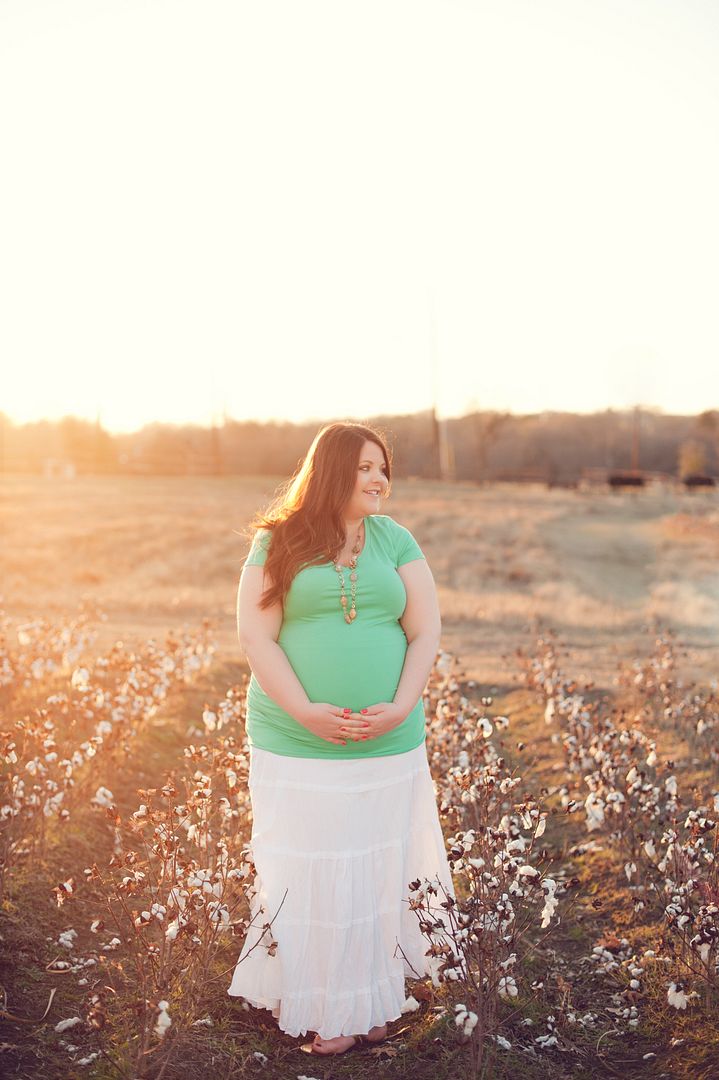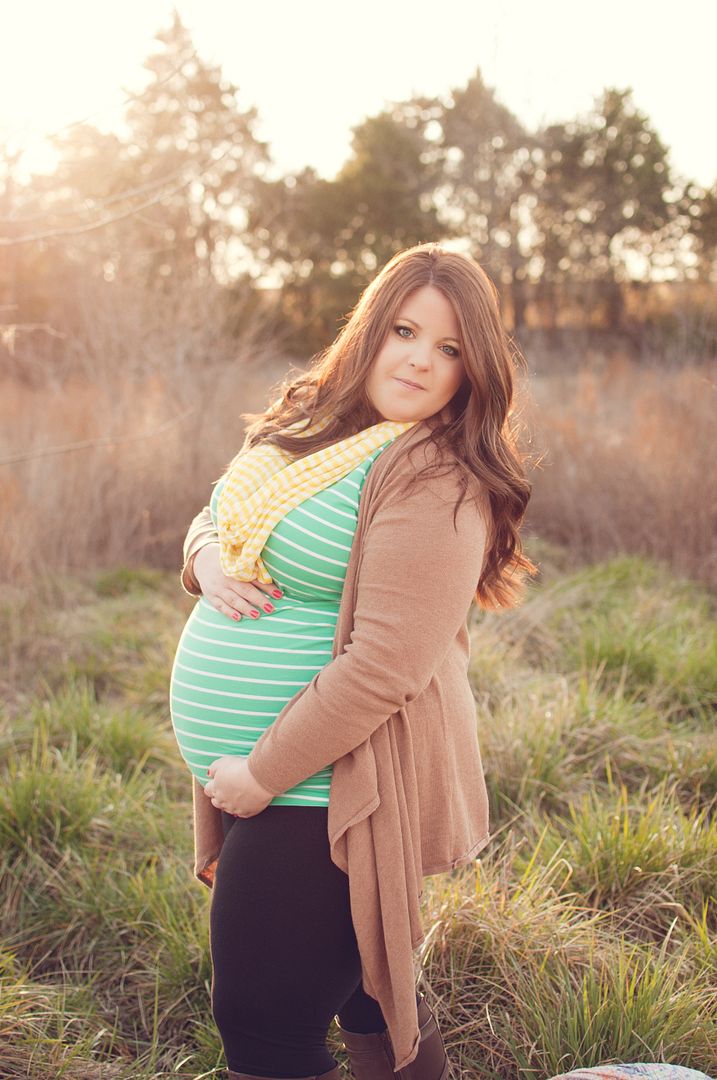 I will treasure these pictures for the rest of my life, y'all. This time is so precious, and I feel so thankful that Lauren was able to capture it so perfectly. Love you, Lauren, and thank you again!