There are so many things swirling around in my head right now, but I can't seem to focus long enough to get them written down. To-do lists for Grace, finishing touches for the nursery, little projects around the house.
But mostly, I just keep thinking about Grace. And our little family.
I'm not sure I've really written about this before, but from the time that Micah and I got married, I never felt like anything was missing in our little world. Mostly, we are happy and content with one another, and so we were never one of those couples who were in a rush to have babies to "complete" our family. And I honestly believe that if God never blessed us with children, Micah and I could have been fulfilled with just one another.
As time went on, though, we began to feel like we were ready for a baby... if one could ever really be ready for a baby. And when we talked about it, we decided that it was time. We always knew we wanted children, and we prayed for God's direction.
And not long after that, we got the sweetest news of our lives.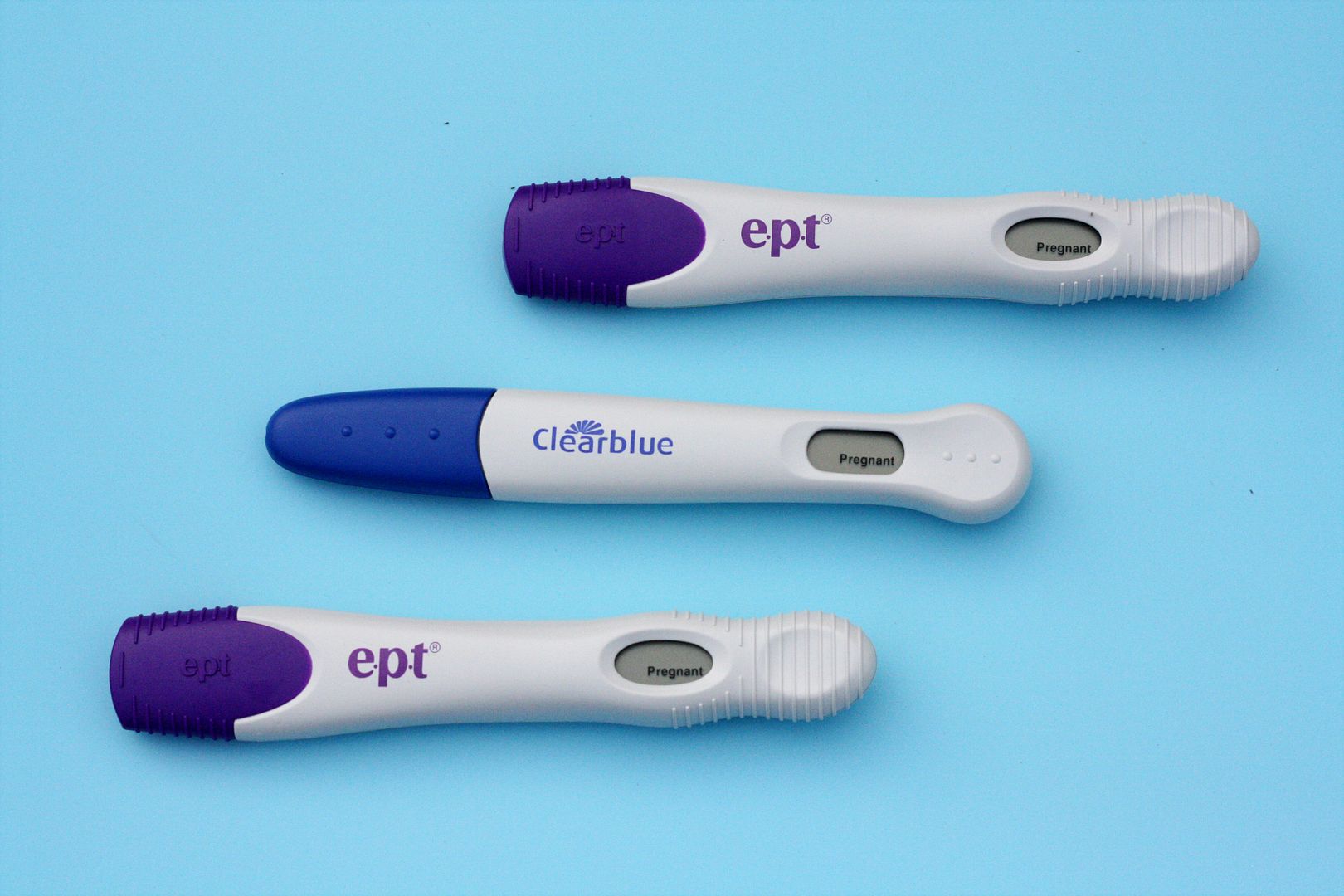 Throughout the pregnancy, I've tried to picture what our lives will look like once she's here. Although I know I can't yet anticipate how difficult it will be, I see Micah wrapped around her little finger and me doing, as my mom always did, my best to give her strength and and confidence.

And as time has gone by, I've already begun to feel like she's a part of our family. Micah and I do feel more complete, and we're so anxious to have her here with us.

It's just such a perfect illustration of God's provision. He is already preparing our hearts to love her. He is already cleaning out areas in our lives that need to be scrubbed fresh for her arrival.

And, as bizarre as it may sound, I already feel like a mommy.

This love is a beautiful thing, and from what I hear, it's only going to get better. :)