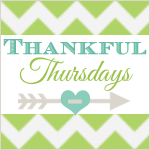 Look at me, finally getting up a Thankful Thursdays post! But I must admit... this is probably the
easiest
one I've ever done. :)
{I'm thankful}
for our happy, healthy, beautiful and sweet little princess girl. She is already the joy of our lives and I couldn't be more thankful for her.
I also wanted to share some of our newborn pictures, but because there are so many, I thought I'd split them up into two posts. Here is the first half. Enjoy!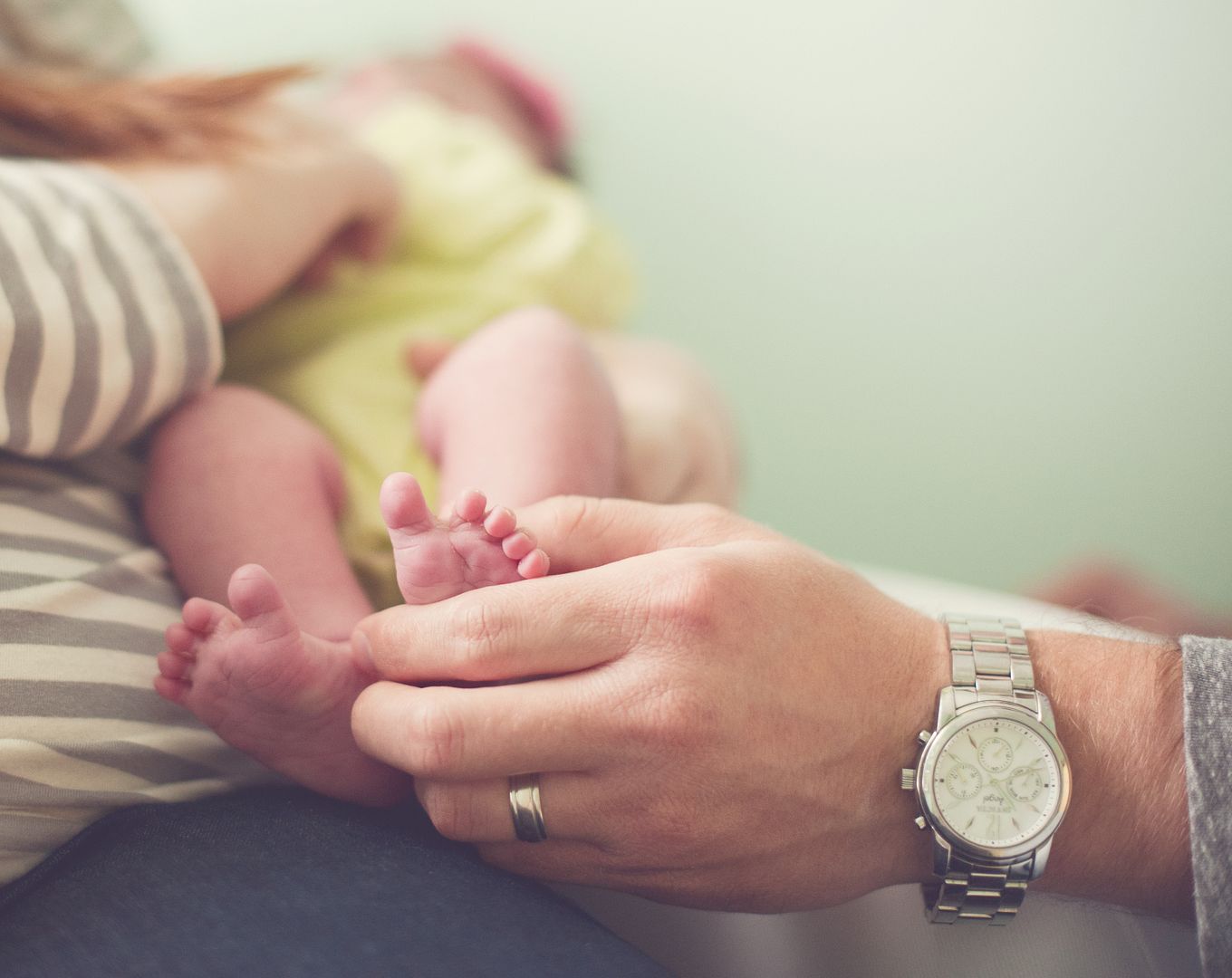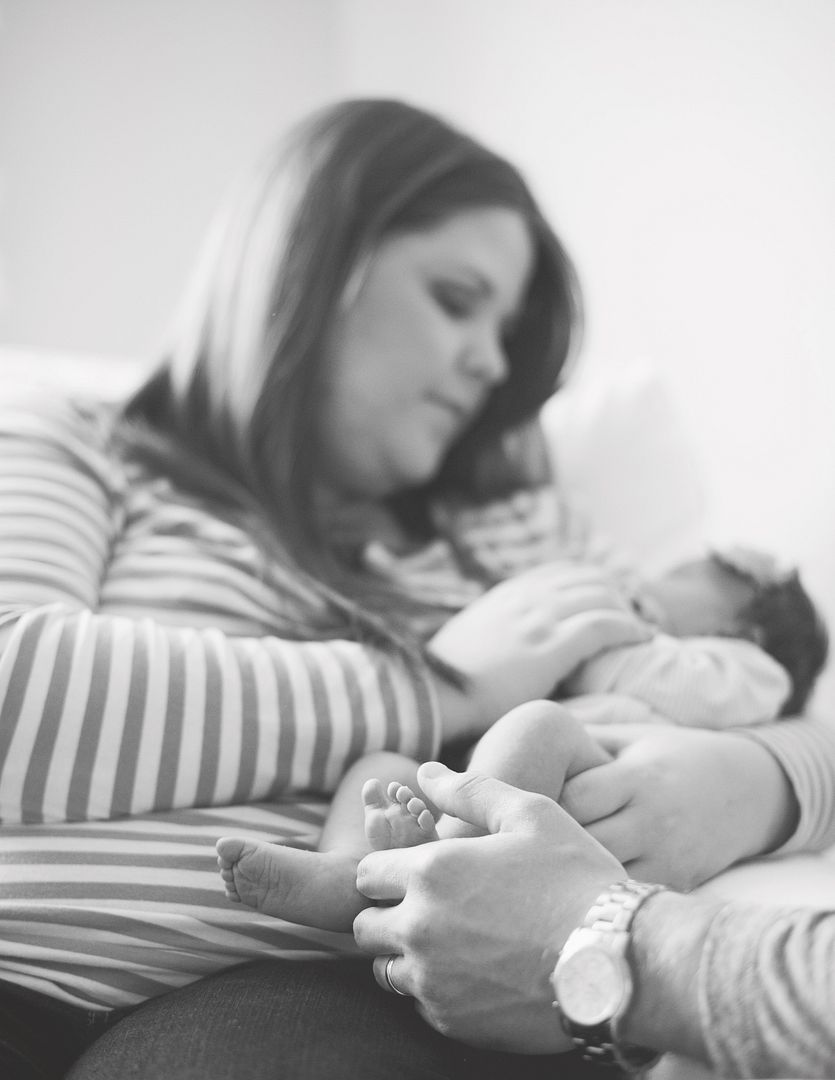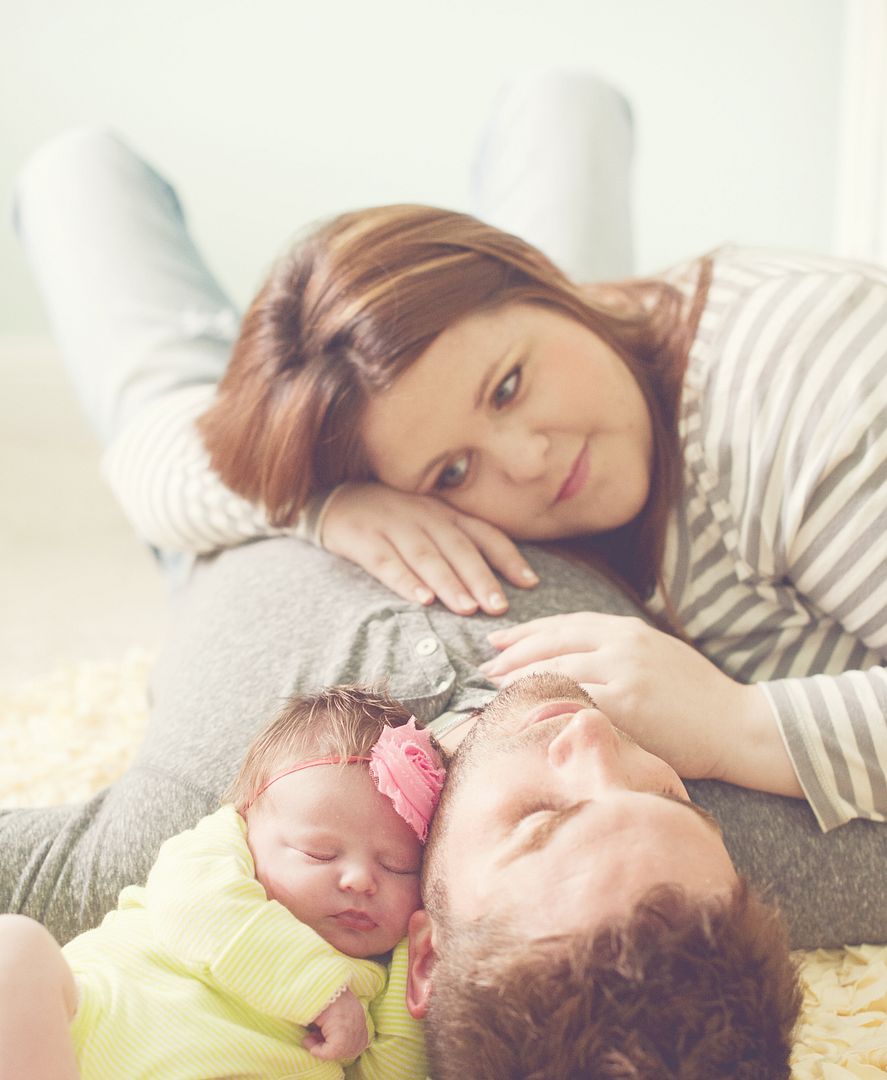 What are you guys thankful for this week? Link up and tell us!