The older I get, the more I realize that this life is only ever going to be what I make it. I'm discovering that I will constantly feel stretched between my roles as wife, momma, attorney, friend, daughter, etc., and that if I don't start living
with intention
, I'm going to wake up in 10 years and wonder where all the time went.
So. I turn 30 in roughly two years. And between now and then, I want to do/see/experience/accomplish 30 things of significance.

Thirty things to make me braver. Sillier. Healthier. More generous. More spontaneous.

More intentional.
So here's what I came up with. I started to create a predictably practical to-do list centered around Micah and Grace and our everyday lives, but I threw that list away. These things are for
me.
This is about
me
being better, which in turn will make me a better wife, momma, attorney, friend, daughter, etc.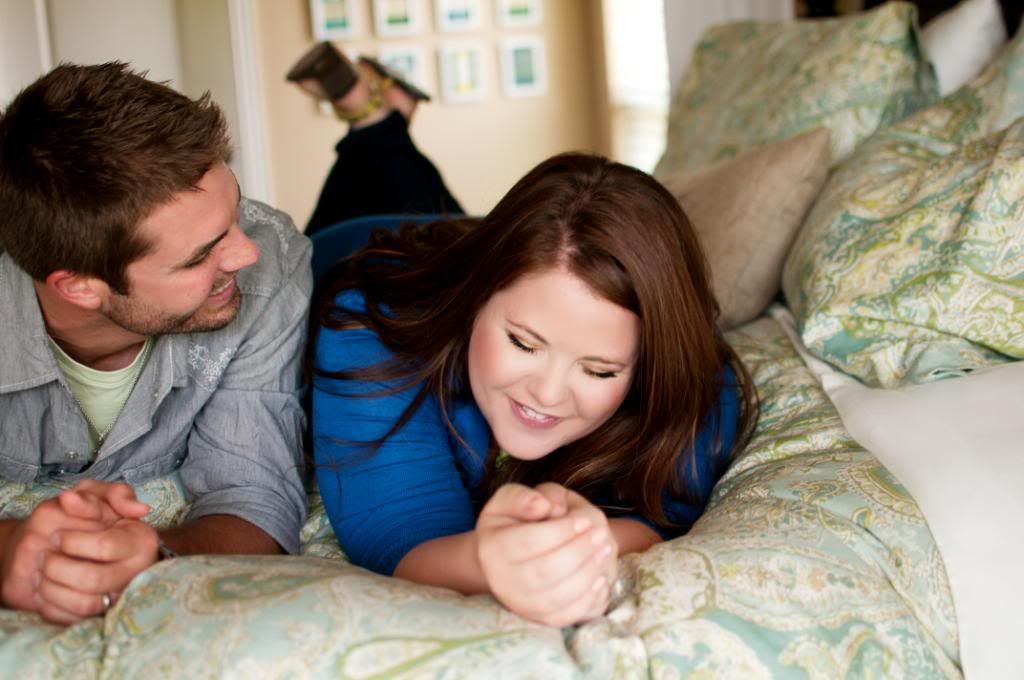 Here goes nothing, y'all...
Stroll through Central Park again
Run a 10K
Make Pad Thai from scratch
Sing karaoke... in public
Publish something
Pay for a stranger's dinner
Buy a pair of ridiculously expensive shoes
Find my signature perfume
Finish reading the Bible
See a ballet
Try Bikram yoga
Volunteer
Sleep under the stars
Gamble in Vegas
Spend the day at the spa
Grow something edible
Sponsor a child through Compassion International
Fit into my wedding dress
Take a trip with the girls
Watch 10 Best Picture Oscar winners
Leave a $100 tip on a $20 tab
Do something that terrifies me
Sip champagne at sunset
Design a gorgeous home office
Be a mentor
Take a Sunday drive to nowhere
Drink wine in Napa
Give up Facebook for a month
Rap every word to Kanye West's "Gold Digger"
Create something beautiful
***
And although this isn't my usual style of confession, I'm linking up with Leslie today because it took some guts to commit to doing all of these things (and to even tell you guys that I apparently harbor a secret dream of becoming a rapper... ha!).