I hereby confess...
One.
I survived the trip to Charleston! And so did Micah and Gracie. The flight there was hard -- I was giving myself a pep talk the whole way there. (And the tiny plane I was on didn't help...) But I actually
really
loved Charleston. Such a fabulously southern town with a great, laid-back feel, beautiful architecture, and amazing food. I'll definitely be headed back for work again before long, and I'm really looking forward to it. And Grace and Micah made lots of sweet daddy-daughter memories. That little girl
loves
her Daddy, and I feel sure she didn't even notice that I was gone. :)
Two.
Is 28 the year in which one officially becomes old? Because I've definitely done something terrible to my back, y'all, and I'm feeling pretty granny-ish. Hauling all my crap through two airports yesterday was torture, and I can barely pick Gracie up. I anticipate some quality time with the heating pad this weekend.
Three.
I have no pictures of Gracie printed out in our house. I'm basically the most terrible mother on the planet. It's just that I keep forgetting to order prints, and by the time I remember, she's grown so much that I need to take new pictures! I do have some printed at my office, but they're "old" already, too. I
did
have a big ole' canvas made from one of Grace's
newborn
pictures. But it's laying on the floor in our bedroom waiting for me to hang it up.
Four.
The Instagram house party for next week is ON! I'll have all the details in another post this afternoon!
Five.
I just realized that I have no pictures in this post. Unacceptable.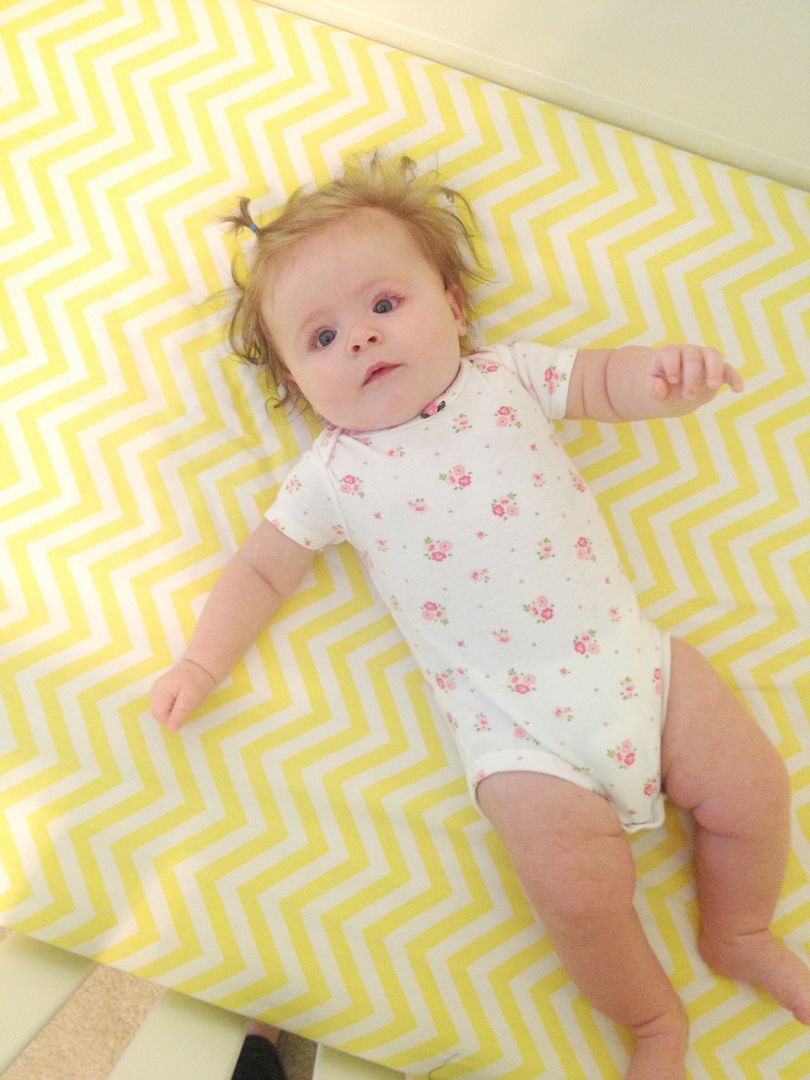 Alright, friends. What are you confessing today? Link up with
Leslie
and tell us!