I'm alive, I promise. It's just been a crazy combination of work stuff and life stuff this week, and the blog had to take a back seat. But there are definitely some things worth sharing, so if you're in need of a brain break, grab some coffee, put your feet up, and stay a minute.

Our long weekend has consisted of lots of morning snuggles...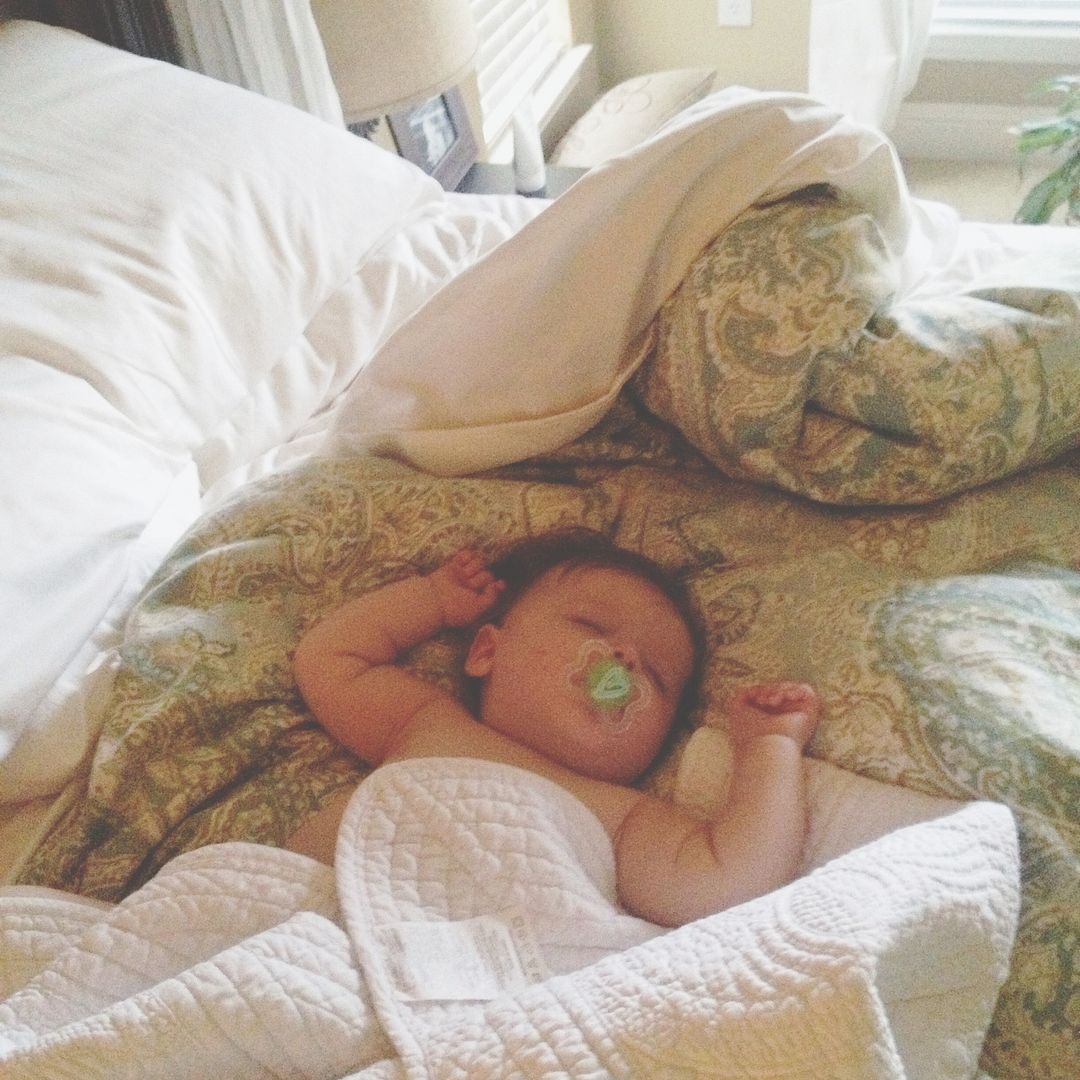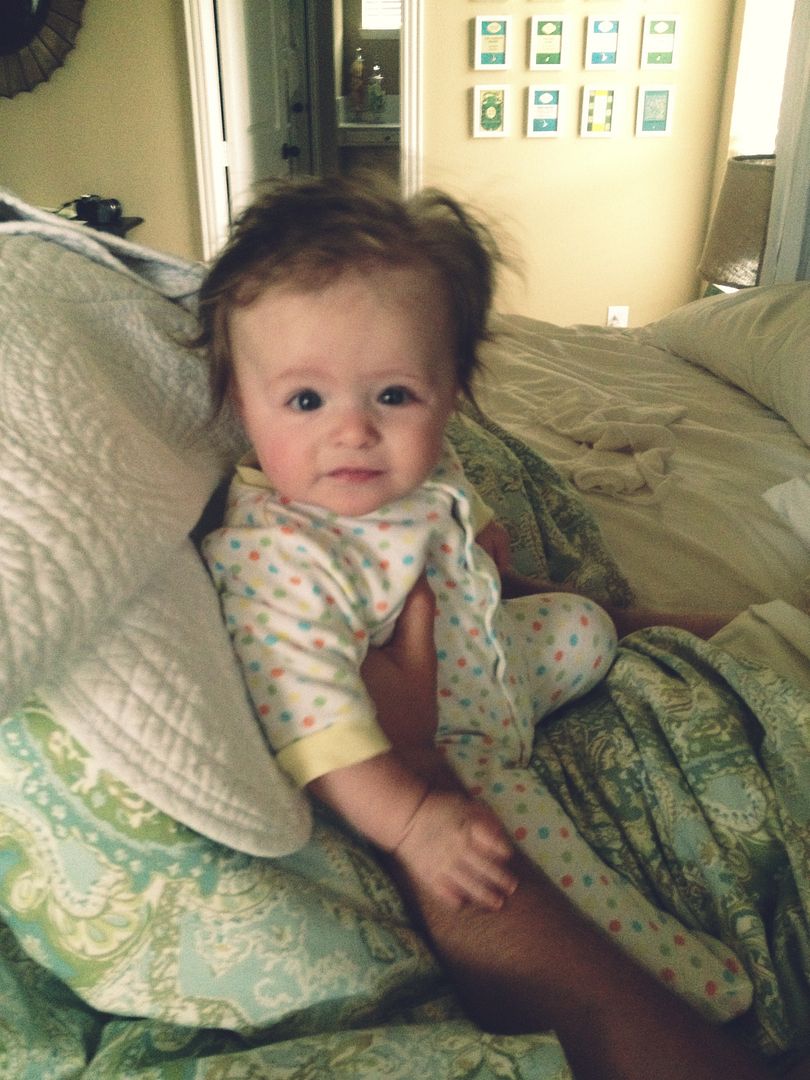 ... some sweet, quality time...
... and lots of laundry. :)
Micah also got this
gorgeous
Aimee Weaver
sign hung up in our breakfast nook.
I've been eyeing Aimee's gorgeous wooden signs for over a year now, and I finally just broke down and bought one. She's got TONS in her
shop
, but this one was custom and is meant to be a happy reminder that life really is so sweet -- there is so much to soak in and be thankful for. Micah and I have been talking a lot lately about what it is to live with intention and purpose, and we've been pondering our short and long term goals. Hopefully I can find some time to share some of those things with you guys soon.
Let's see... what else?
Oh! I'm headed to Charleston tomorrow for a couple of days for work. This will be the first time I've been away from Gracie without Micah to keep me grounded, and I anticipate some teary FaceTime sessions. Actually, I'm tearing up now just thinking about it. But I know Micah will enjoy having some daddy-daughter time, and I've always wanted to see Charleston, so I'm sure we'll all survive.
I've been listening to my Francesca Battistelli Pandora station at work lately and am loving the small opportunities it gives me to worship throughout the day. For me, out of sight is out of mind, so I definitely need constant reminders of His love and presence, and (the right kind of) praise and worship music really helps. (Anyone else out there picky about their Christian tunes? I always feel bad when I skip a song about Christ - ha! But I feel sure that He totally gets that some of it is completely unrelatable.)
And last, but not least. I've been contemplating doing an Instagram "party" next week. I was thinking that it'd be fun if we all posted pictures of our homes throughout the week. I know I'm always in need of some inspiration, and I think it's fun to see how other people decorate. Would anyone be interested in joining me? If so, I'll organize it and get you all the details sometime later this week so that you can get your photos ready. (Or, if you're like me, you'll totally procrastinate and wait until the last minute to get them together, and that's completely okay, too. :))
Alright, friends. I've got more work to do, a suitcase to pack, nails to paint (why, oh why, did I peel off my perfectly good gel manicure?), and a little girl to snuggle. Talk soon?