There's something about a cool, autumn breeze that can transform an otherwise ordinary weekend into a magical one.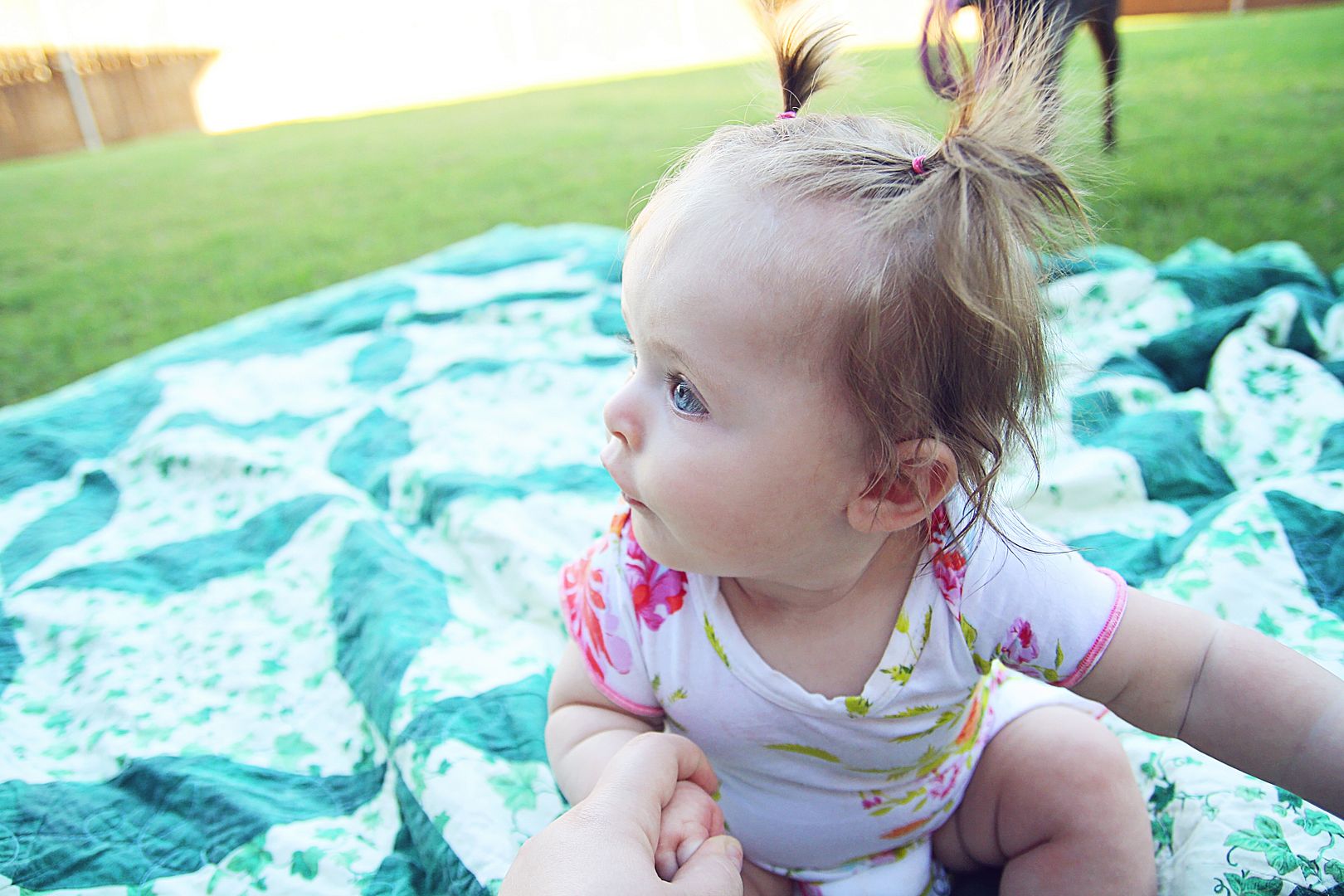 Because, although we didn't really do anything special over the last few days, I went to bed last night with a happy, happy heart.
... we spent time with the ones we love.
... we took walks.
... we took naps.
... we drove with the windows down and the radio up.
... we cuddled on the couch.
... we went back to the
place where we met
and worshiped the God who brought us to one another.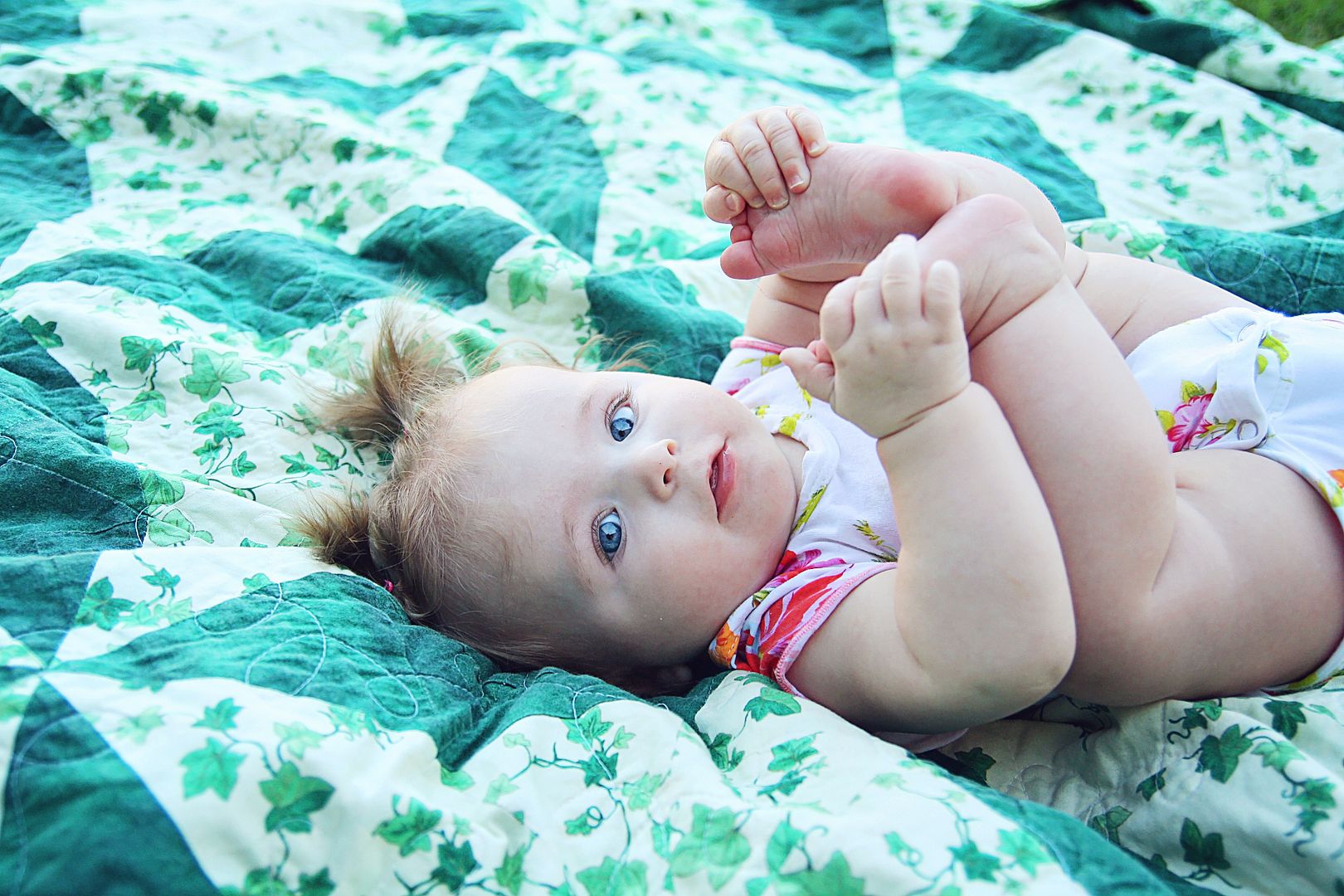 ... and we thanked Him for our little toes-grabbing, pigtail-wearing, smiley-faced, happy-hearted little love.