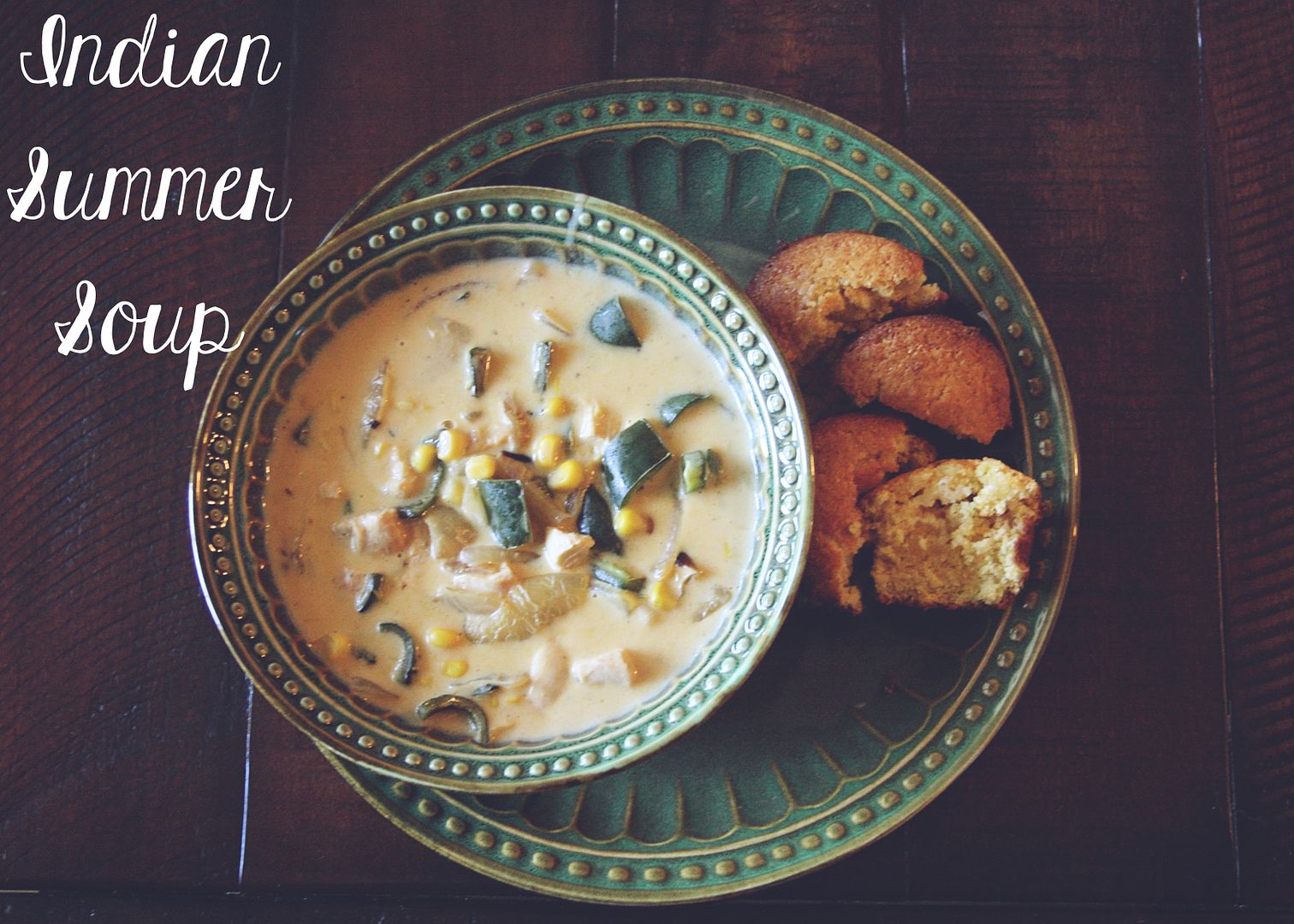 Am I the only one who associates certain foods with particular moments in my life? I mean, I can get just a whiff of something and be instantaneously transported to another place and time.
For instance.
Soggy chocolate cake.

It's the summer before law school, and I am curled up on my Mamaw's couch, telling her all about my first day at my summer internship. She smiles as I scrape the last bit of frosting off the bottom of the plate with my fork.
Chicken fettuccine alfredo.

Micah and I have been in Houston for four months. My dad and stepmom come to visit us, and I am, once again, whipping up the only thing I know that I can make without screwing it up. I am so happy to see them.
Chimichangas.

This.
This recipe is a staple at a restaurant that my mom and I went to all the time when I was a little girl. Every time I eat this soup, I am ten years old again, spending the afternoon with my favorite person on the planet. We've almost gotten full on bread and stuffed jalapenos, but there is always room for soup. Particularly this soup, which is creamy, cheesy, smoky, and the perfect cure for a broken heart or a bad hair day.
Ingredients
3 boneless skinless chicken breasts, grilled or baked and cut into bite-sized cubes*
1 medium onion, sliced into 1/4 inch rings (you can cut them into half-rings if you prefer smaller pieces)*
1-2 poblano peppers, sliced into 1/4 inch rings (I cut these in half, too)*
2 tablespoons butter
1 tablespoon olive oil
3 cloves garlic, minced
8 ounces frozen whole kernel corn (canned works great, too)
1 quart chicken broth, separated (water works fine, as well)
1 to 1.5 lbs. Velveeta cheese, cut into cubes (I feel like more cheese is always better)
4 tablespoons cornstarch
salt and pepper to taste
Directions
Melt butter and olive oil in a large heavy pot over low heat.
Saute garlic over medium heat until fragrant, 1-2 minutes.
Add onions and peppers and saute over medium heat for 10 to 15 minutes, or until the vegetables are soft.
Add the chicken, corn and 2 cups of chicken broth. Mix and simmer for 5 minutes.
Add cubed cheese and simmer until the cheese has melted. DO NOT allow the soup to boil.
In a separate bowl, mix the cornstarch with 1/2 cup chicken broth.
Stir dissolved cornstarch into the remaining 1 1/2 cups of chicken broth and add to soup.
Cook over low heat until thickened, about 10 minutes, stirring occasionally.
* The original recipe calls for grilled/smoked chicken, onions, and poblano peppers, but I like simple and quick, and it'll taste just as good this way. Promise. :)