I want to write today.
I want to write about Jesus. I want to write about Christmas. I want to write about Gracie. And Micah. I want to write about YOU
—
whoever you are
—
reading this silly blog o' mine. I want to write about makeup. And bangs. And my Mimi. And tall, skinny, peppermint lattes with extra peppermint.
I want to tell you about how I lost another 2.2 pounds this week and was disappointed because it wasn't more. And then I want to explain how ridiculous I realize that is.
I want to be funny and witty. Like
Jen Hatmaker
.
I want to be contemplative and deep. Like
Angie Smith
.
I want to be awkward and relatable. Like
Ree Drummond
.
But when I put my fingers on the keyboard... crickets. I'm tapping my toes and biting my lip and willing the words to come. Because I swear to you guys, I have so. much. to. say. (The lawyer has no words?
Impossible
.)
It has been a struggle, lately, to find my voice. Because by day, it's briefs and patents and case law and the Federal Rules of Civil Procedure. And by night, it's Dr. Seuss and bedtime stories and sweet snuggles. What's there in between is who I am underneath the suit pants and pureed sweet potatoes.
That girl is only unintentionally funny... not so much witty. I suppose she
is
contemplative and deep (
see, e.g.
, this very blog post). And she is most certainly awkward and hopefully relatable, at least in a certain way.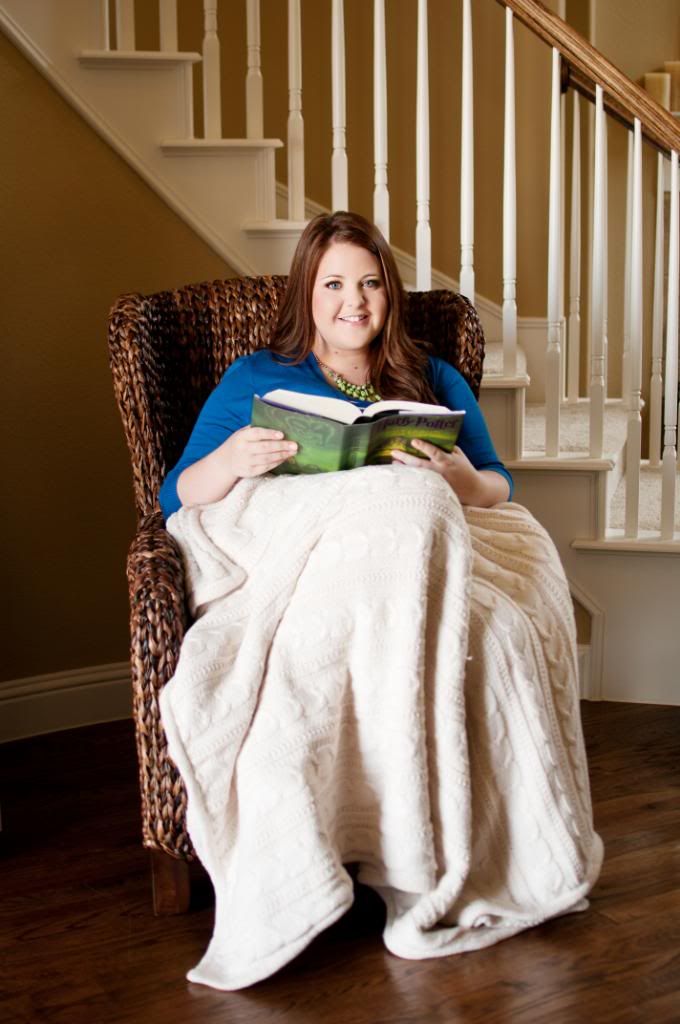 Just humor me while I figure out what the heck I'm trying to say here.
The right answer is probably a combination of all of the above. I think that's what this blog has really always been. Some days it's
profound
. Other days...
not so much
.
I'll keep on talking to you anyway. ♥