The last few days have been filled with such joy... and pain.
The joy is in this little beauty.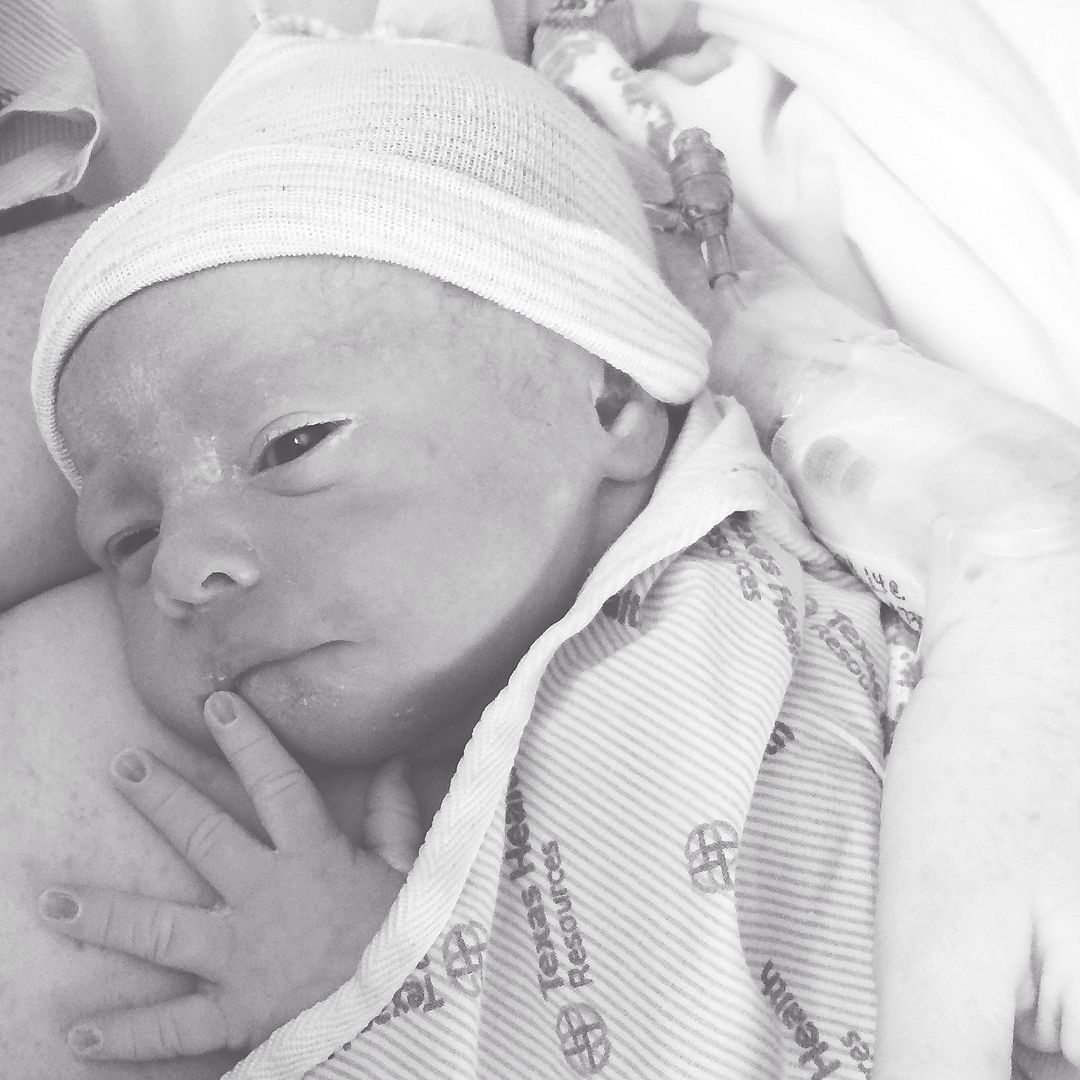 Meet Blakely Georgia, y'all. Niece #2 was born on Friday morning, just before noon. She's teeny and perfect and cuddly as she could be, and we're all enamored. Faith's labor went super smoothly and QUICKLY—they started the pitocin around 8:30, and Faith was pushing two and a half hours later! Mom and baby are doing great, and I think big sister Stella is adjusting well, too.
But even as my family revels in the wonder and beauty of a new, little life, we're also reminded of the inevitability of death.
My Mimi is very, very sick, friends. The
lung cancer
has been rapidly making its way through her bones, and now it has spread to her brain. I've been trying to write about Mimi for months now. I've been trying to tell you all how confusing it has been and how heart-wrenching is it to see my firecracker of a grandmother in so much pain. But the words never seemed adequate, and so I just couldn't write them.
Now I'll just shamelessly solicit your prayers. Mimi had a massive seizure on Friday (which led to the CT scan that revealed the lesions on her brain), and she's currently in the ICU, hopefully getting strong enough to head to hospice at some point.

There's no question that my Lord is big and powerful enough to take it all away. But I also believe that He may intend to give her peace and bring her home with Him. So I just seek His will, whatever it may be. Wherever He leads, I'll go.