Thankful for:
an incredible second Mother's Day.
Micah made it "Mother's
Weekend
" and treated me to breakfast and a massage/facial on Saturday. And then he made breakfast on Sunday, and we spent lunch and dinner with my mom and his. Monday was Muffins for Moms at Grace's school, and it would have been excellent if...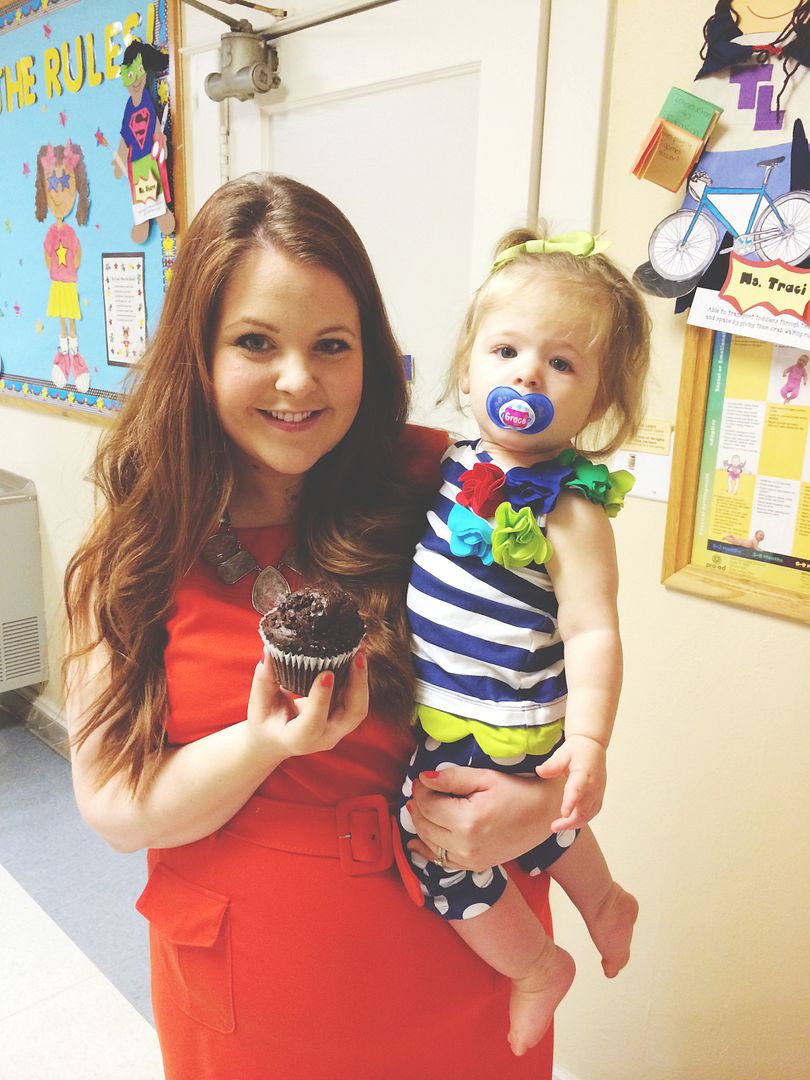 ... Grace hadn't screamed her precious little head off two minutes after we snapped this cute picture when I went to drop her off.
She moved up classes last week, and we've still got a bit of adjusting to do. (#thatsanunderstatement)
Reading:
The Childhood Roots of Adult Happiness: Five Steps to Help Kids Create and Sustain Lifelong Joy
.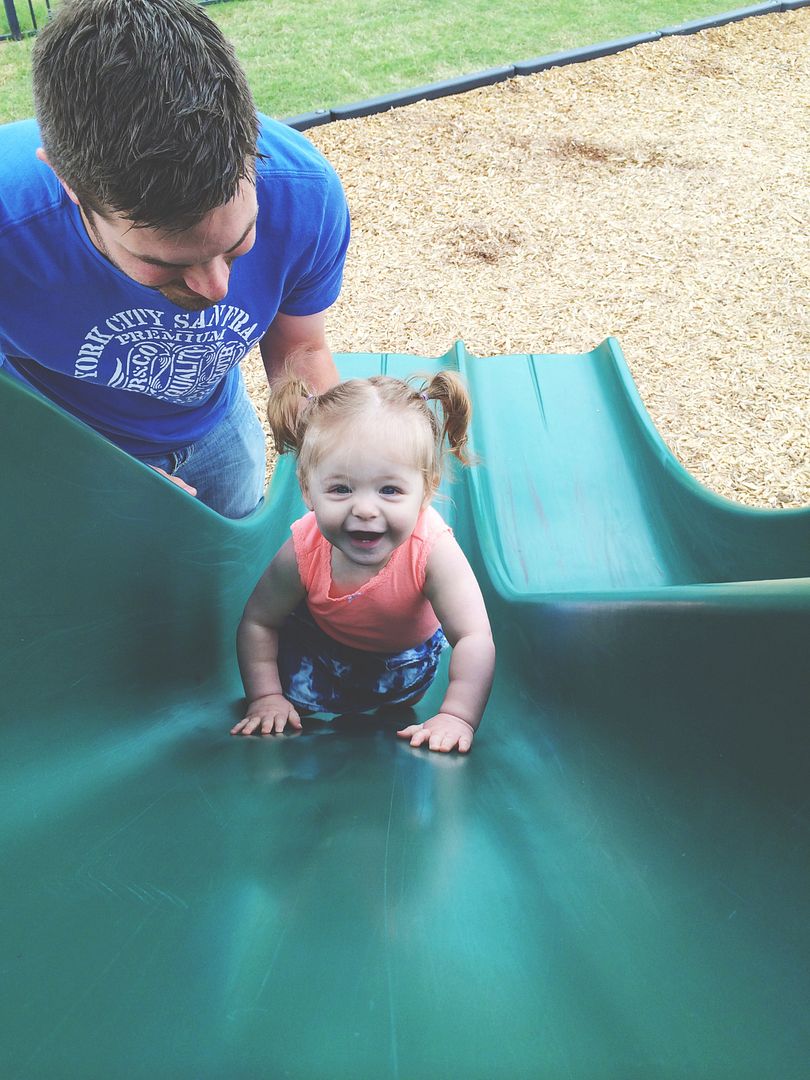 If you asked me what my greatest wish for Grace was, I'd first tell you that I hope she comes to love the Lord at an early age. But the very next words out of my mouth would be, "I hope she learns how to be happy." Because all of the success and intelligence and money and fame in the world mean nothing if they don't make you happy. So when I stumbled across this book, I couldn't not buy it. I'm about halfway through and am seriously loving it so far. I've been blessed with a fairly sunny disposition, and I get that much of that kind of thing is beyond a person's control, but I do think that for most people, happiness can be learned. So I'll report back when I finish.
Anticipating: NEW YORK! My mom and I leave next Thursday, and I'm getting more excited by the millisecond. It's also sinking in that, in order to see New York again, I'll actually have to leave Texas. Which requires leaving Micah and Grace. Which sucks. But it'll be worth it.
We're also spending some time this weekend with some childhood friends (hi, Amber!) and church friends (hi, Christy!), which makes me happy. Micah and I have been doing
so
much better about spending time with the people who are important to us. Because, I mean, you can only watch so many re-runs of the Big Bang Theory together before life gets pretty dull. :)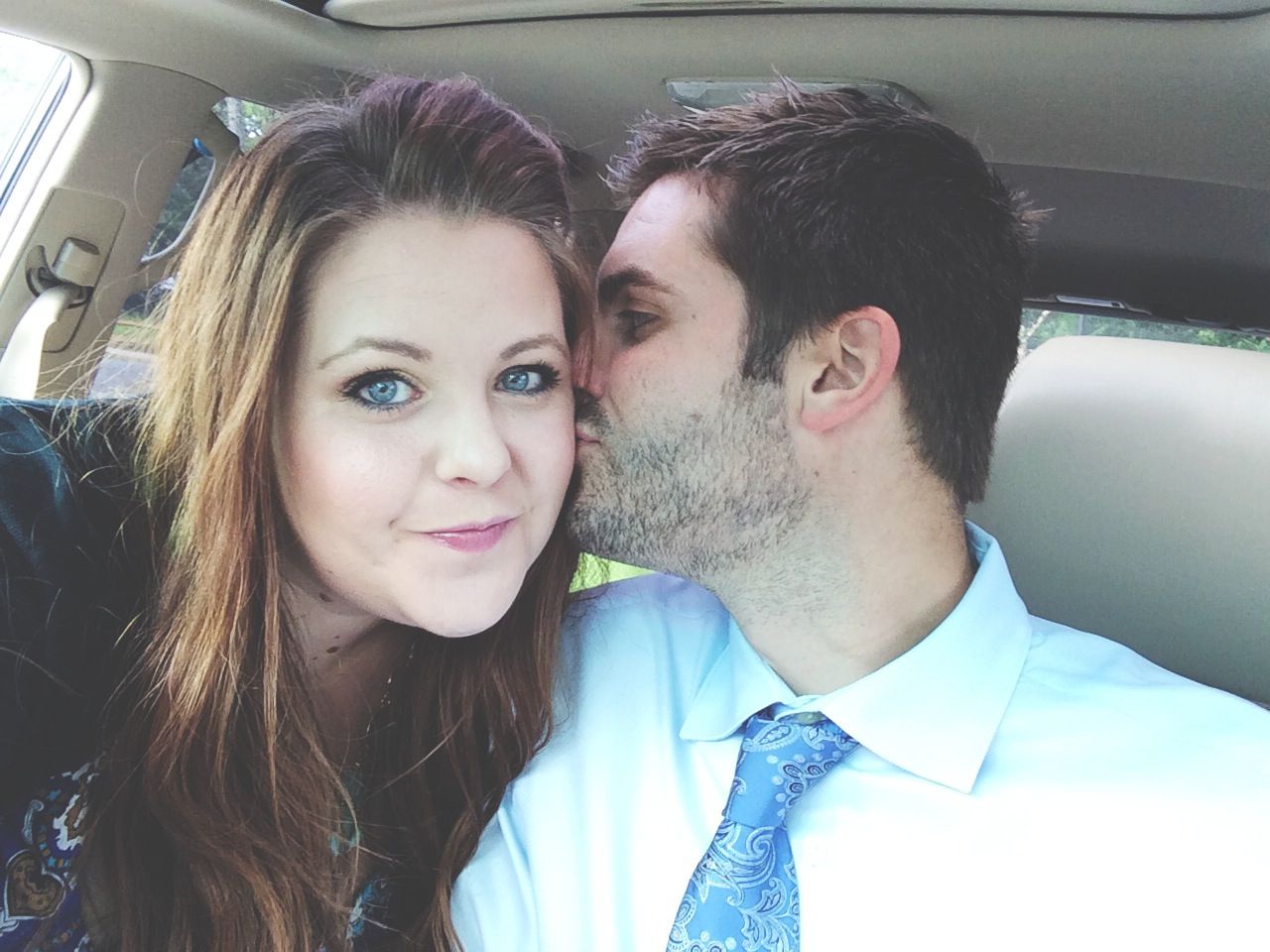 Contemplating:
you guys. My sweet blog friends who feel like real-life friends. When I'm out of touch for any period of time, I miss y'all. And I worry about and pray for y'all. Like sweet
Anna
, who is battling Hodgkins Lymphoma with a bravery I can't even comprehend. I know I've said it before, but if you're the praying kind, would you lift her up today? She has just been on my mind, and I know she would appreciate the support.
And that's all I've got for today.
(Today's post brought to you by me but inspired by
Jessie's
recent post - if you haven't gone to check out her beautiful writing,
adorable
boys, and gorgeous pictures, you're really missing out... Also, link up your Currently post with
Anna Kate
!)