I've got a plate of buffalo chicken (Whole30 compliant!), baby spinach, and cherries on my lap as I catch up on last week's episode of Keeping up with the Kardashians (I know... I hate me too).
The baby is asleep, and Micah is at the neighborhood pond fishing. There are a million other things I should be doing... work, cleaning my messy kitchen, painting my pitifully bare nails. But I just needed to come here and rest a minute.
We had a wonderful Fourth of July. We spent some quiet time at home, visited with my family, and then spent the afternoon with some of our favorite friends, swimming and playing games and eating delicious food (or, in my case, using every drop of willpower I had so that I would
NOT
eat the delicious food). I was miraculously able to resist and just had a small serving of the
sweet potato hash
that I brought . Hence the chicken and spinach at nearly 9:00 p.m.
This season of life is such a beautiful one, and I know that days like today will rise to the top of the pile of memories I will reach for when Grace is a teenager and out with her friends and way too cool for her dorky mom.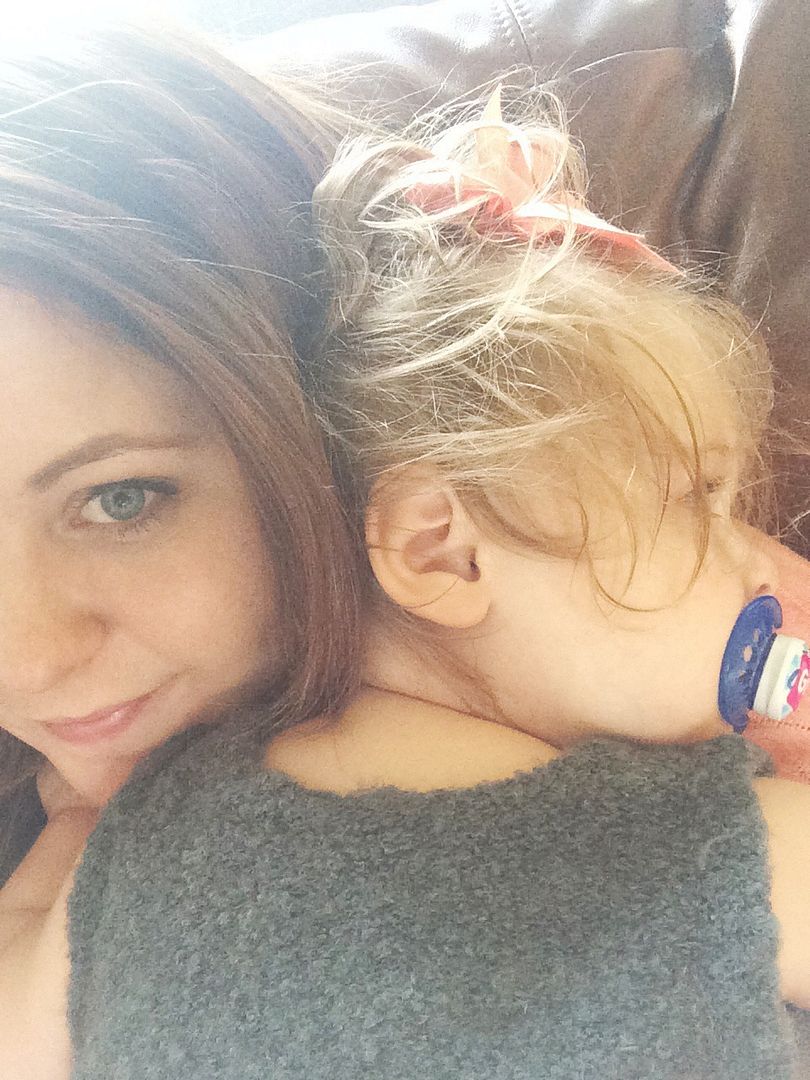 And while I do miss the freedom of a hot summer night under a sky full of fireworks, I have to say that the view of my sweet girl snoozing away on the monitor is pretty hard to beat. :)

Happy Fourth, y'all!