DUDE. I feel like there are so many things to tell you.
It turns out there really aren't that many things to tell you (because my life is not at all exciting), but how about we walk through them anyway?
Thing One: a new dog.
So my brother and sister-in-law sold their house, and they close in a few weeks. They're not sure yet where they'll end up, and their dog is used to having plenty of space to run and roam. So when she told me they were thinking of getting rid of him, I immediately called Micah and asked him if we could take him because I have adored this dog since my brother and Faith got him. He is ridiculously sweet, low-maintenance, fairly lazy (a plus in our house), and great with kids. So it didn't take a whole lot of convincing before Micah agreed that he could come live with us.
So, without further ado. Meet Rambo!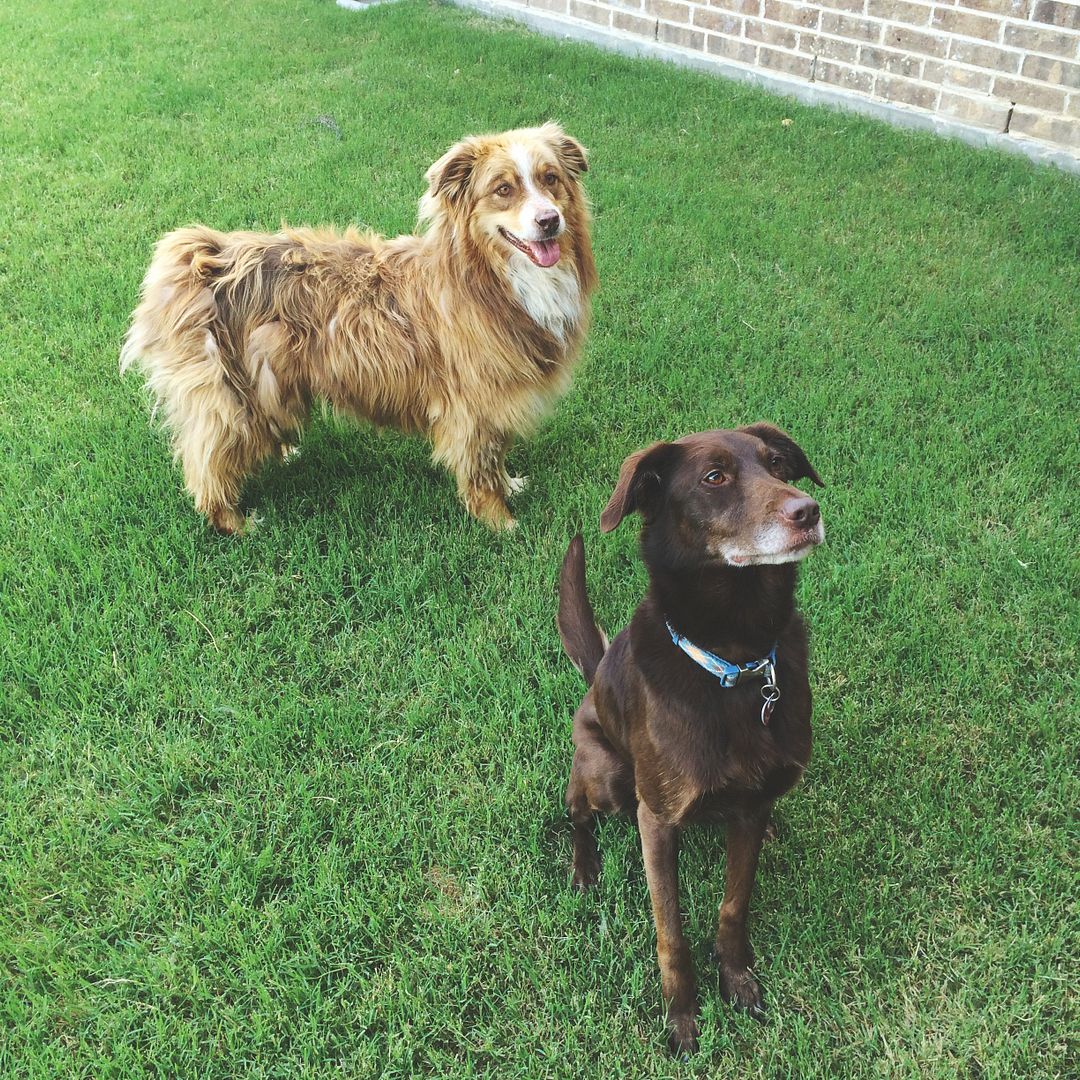 His fur was pretty matted from being an outside dog, so we ended up taking him to get his fur shaved. And now he's nearly unrecognizable.
Ha - poor kid looks so sheepish about the whole thing.
Lilly has adjusted surprisingly well to her new puppy brother, and we are already very much in love with him. And very thankful this all worked out so smoothly.
Thing two: Gracie's still cute.
You're not surprised, are you? :)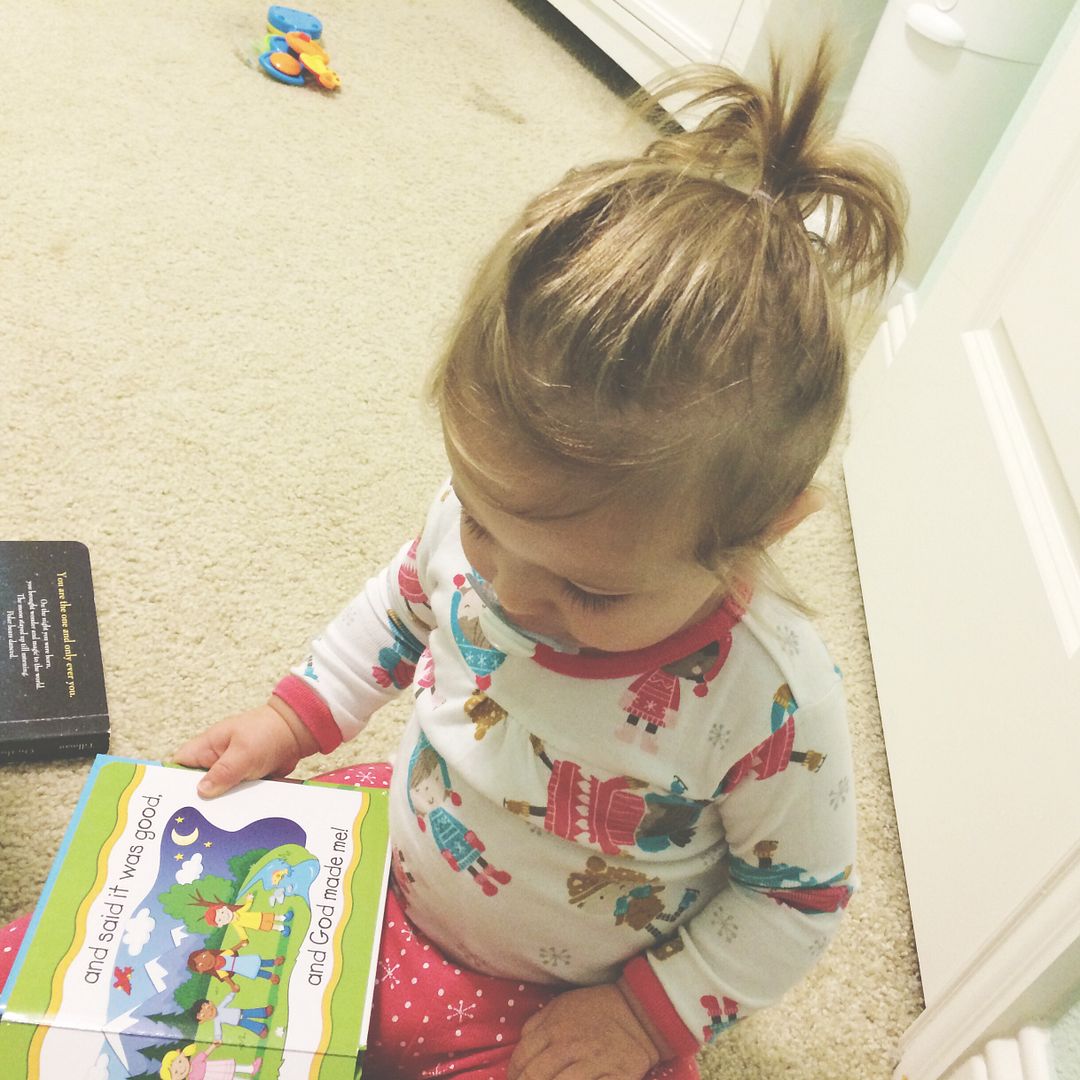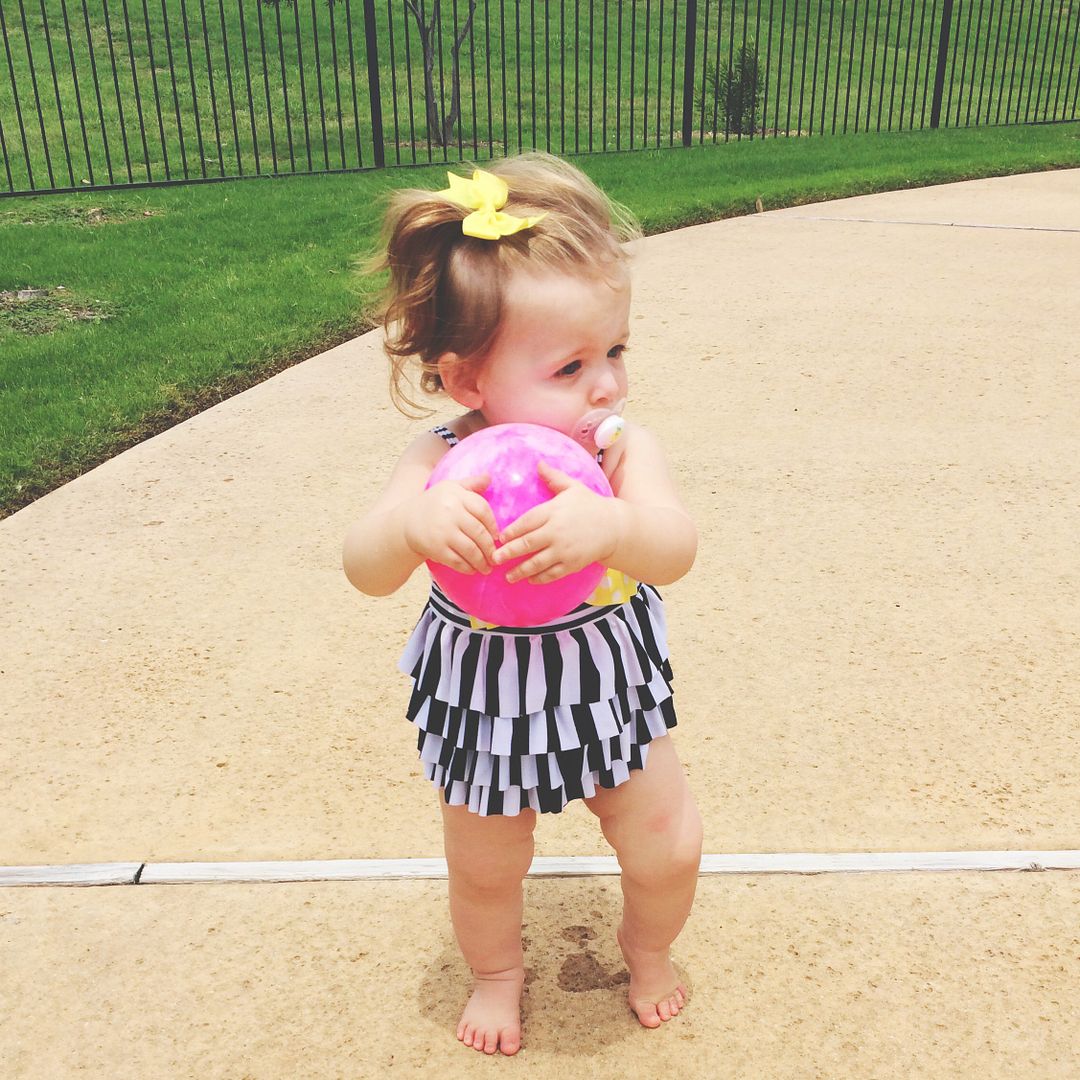 Lately, we've been spending more and more time outside, either playing in the backyard or at the neighborhood pool swimming. We also took a trip to the Dallas World Aquarium last weekend, and I think Micah and I enjoyed it more than she did. (Apart from the ridiculous crowds. When did I become an agoraphobe?)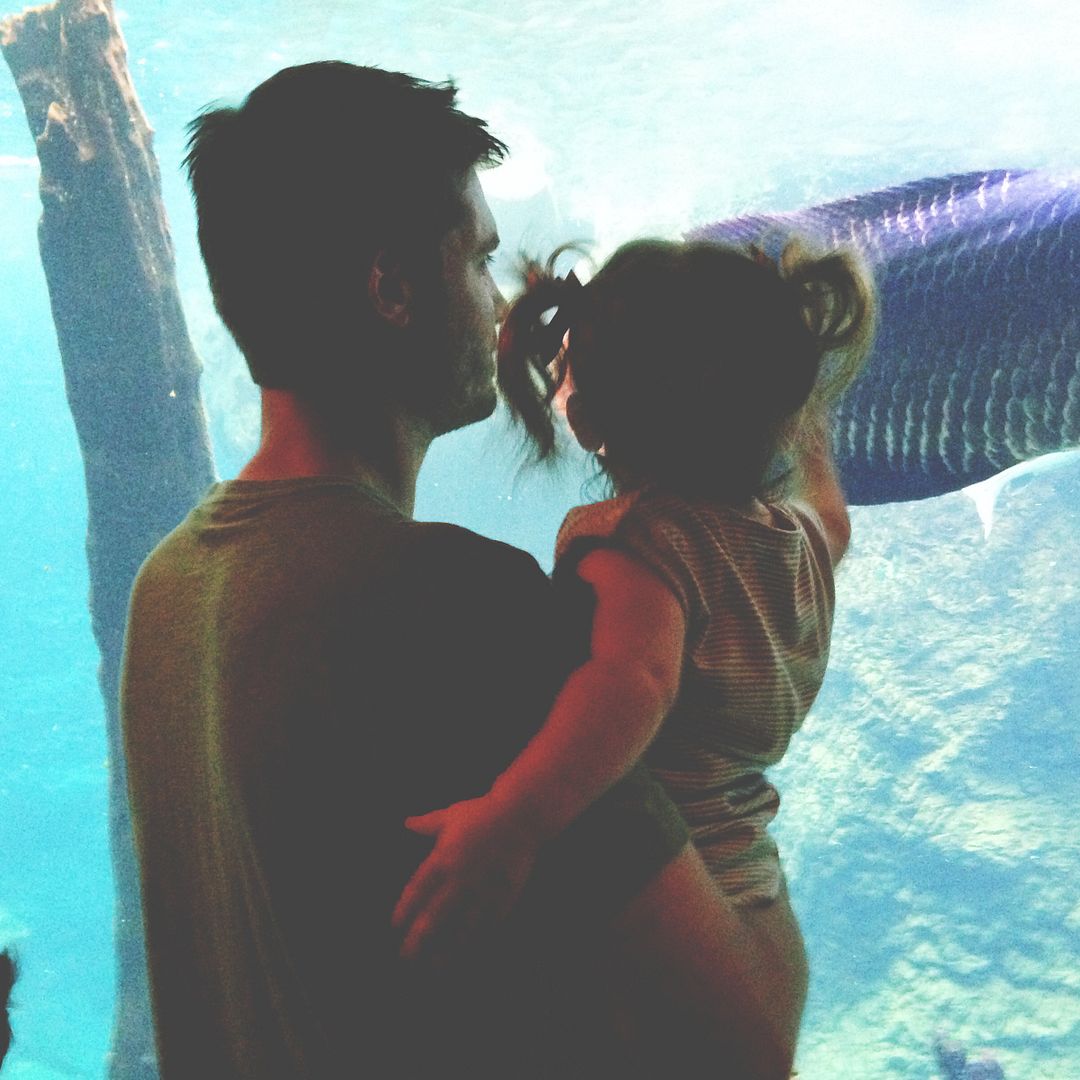 She is saying so many things. She says "hi," "bye bye," "mama," "da-da," "all done," "more," "Grace" (while pointing to herself - it's the cutest thing), "thank you," and my personal favorite, "love you." She's also climbing on everything, blowing kisses, throwing impromptu dance parties, and snuggling to get out of doing things she doesn't want to do. (Every time we go to change her diaper, she pulls in for a big hug so we won't put her down. Little stinker...) The temper tantrums are becoming more frequent, which is super fun. Ha.
She's just becoming so independent, which is very bittersweet. I know I'm going to blink and open my eyes to see a little teenager looking back at me. Help me, Rhonda.
Thing three: Whole30 is still going great!
I have unintentionally consumed soybean oil twice and organic coconut nectar once, but other than that, I've been really faithful to the plan. And it's working. I've got one week left and have no plans to let up once the 30 days are over. I do think I will try to reintroduce some foods that I've eliminated (one at a time, per the plan instructions), just to see if they have any effect once I add them back in. But then I'm going to go back to eating clean and will attempt to do that for as long as I possibly can. Because I really do function better with boundaries.
At the end, I'll give you guys a true and thorough rundown of the results with pounds lost, favorite recipes, and biggest struggles.
... and I think that about does it. I told you there weren't very many things.