One. I confess that the flight I thought I booked for Monday to Rochester, New York was in fact headed to Rochester, Minnesota.

. . .
I don't even know, y'all.
I didn't discover my idiocy until we were halfway there on a layover in Chicago, so I spent the better part of an hour on the phone with American Airlines' customer service (even though I was in the airport... so bizarre) trying to get the reservation adjusted. The worst part about it was that a co-worker was with me, and she had just booked her flights to match mine, so I screwed her up, too. (And the bag she checked that went to Minnesota and then New York and finally back home to Dallas. Yeesh.)
Needless to say, we carved out some time during our four-hour layover in Chicago to get chair massages.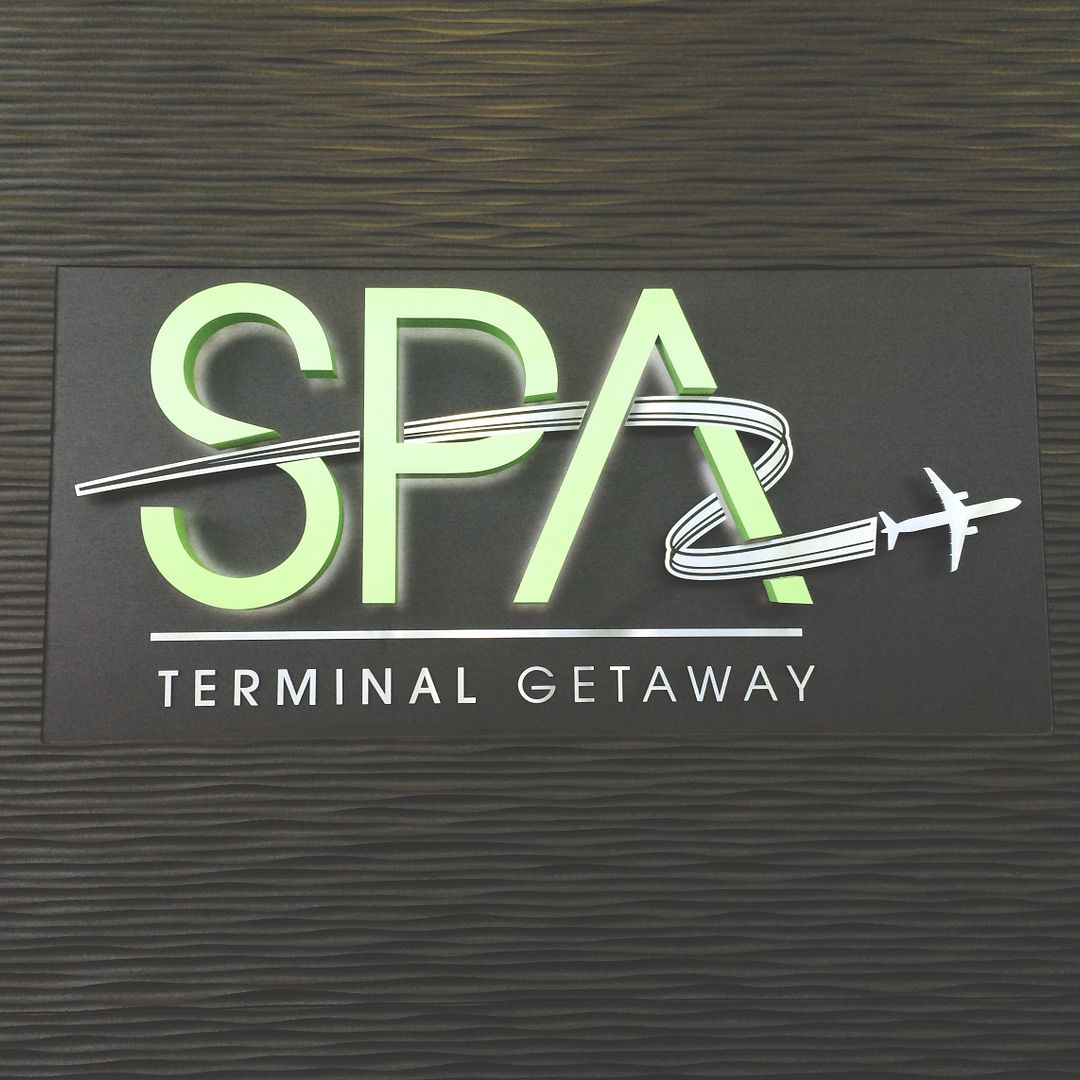 Two.
I confess that my breakfast this morning consisted of two bowls of Special K, 3 pieces of turkey bacon, a handful of popcorn, 5 peanut butter M&M's and, like, 3 pieces of licorice.
Ha. Just kidding. (Please tell me I'm not the only person who can still recite nearly every line of Clueless.)
I really had two hard-boiled eggs with Louisiana Hot Sauce on top, a handful of cherry tomatoes, a bowl full of kale with olive oil and lemon dressing, and a handful of cherries. And I liked it. I don't even know who I am anymore.
Three.
Speaking of who I am anymore, I took a bathroom selfie at work today.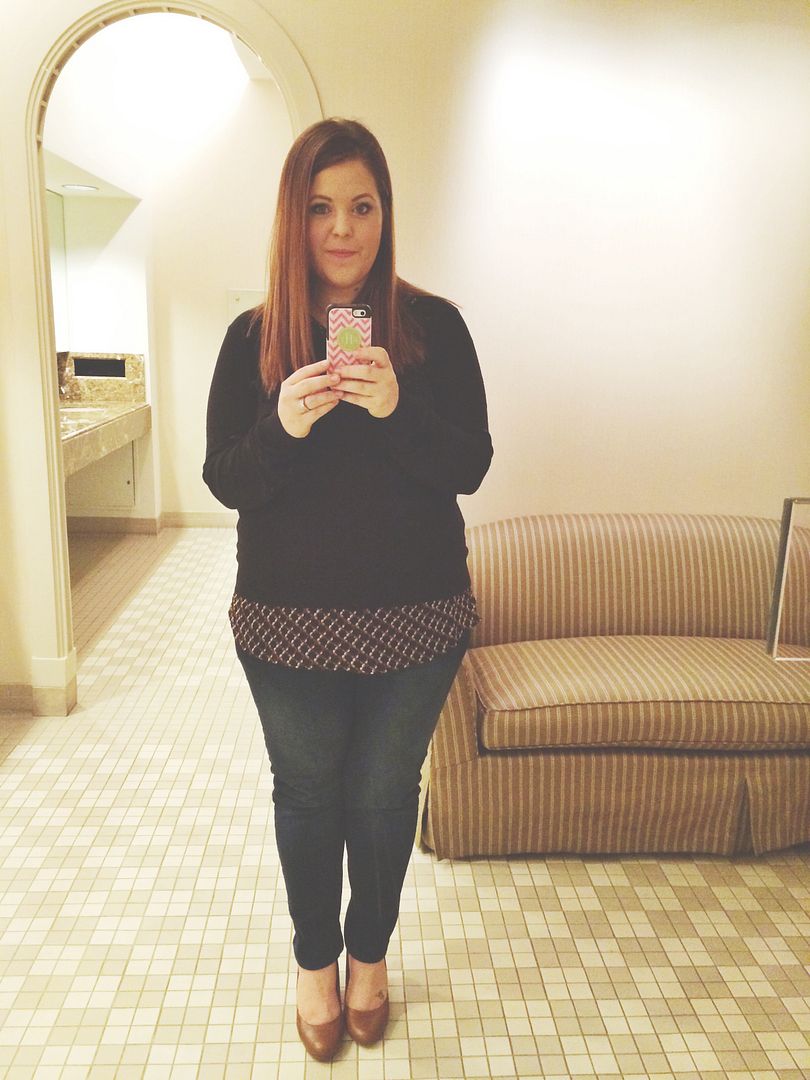 Awkward as always. But as I was going back to try and find "before" pictures for
this post
and having the hardest time doing so, it struck me that I need to be better about capturing myself as I am. Because although I still feel so far from where I'd like to be, this process isn't just about the destination or the end result -- it's about the journey.
And I love myself for who I am
today
, not for who I hope to become in the future.
The girl I am today still has flabby arms, thick legs, a post-c-section tummy that will never ever look good in a bikini, and more junk in the trunk than I know what to do with. But I love her just as I loved the girl who could barely button a pair of size 22 jeans, and just as I
will love
the girl who (hopefully!) slips into her old wedding dress with ease
come next August
.
Plus, I am incontrovertibly beautiful in His eyes no matter what size I am.
Four
. You know who else is beautiful?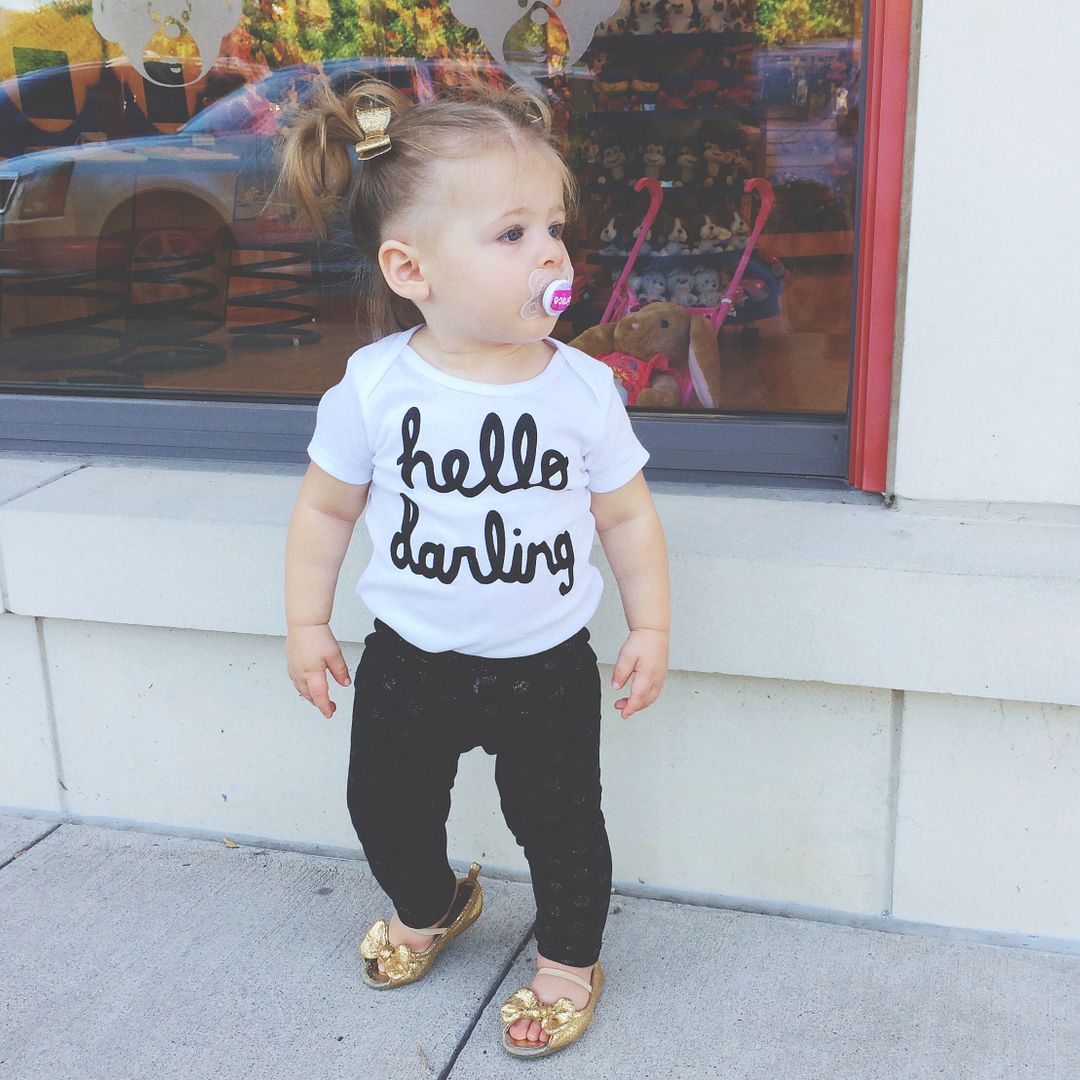 This kid. She brightens my world in the most spectacular way.
Five.
I confess that I finished my friend Joey's book,
Yeah Maybe
in one night because I just couldn't put it down. It was a very fun read, and I'm more proud than I can say of
Joey
, as I know how hard she's worked and how much of herself she poured into this labor of love. You did great, friend. So very, very great.
Got a burning secret to confess? Come link up with
A Blonde Ambition
and spill!