Hello there, mates! (Sorry, I'm feeling extra British. Micah and I are currently on Day 1 of our Harry Potter marathon. I'll probably be a little obnoxious until we finish.)
Since I've seen this movie about a hundred times (that's probably not much of an exaggeration), I thought I'd drop in for a chat.
I was home with Grace today because her school is closed for the entire week, and Micah's mom couldn't watch her as planned. I won't pretend to have been bummed. We had a fun day of coloring, puzzles, bubble baths, and an extra-long four hour nap (which allowed mommy to get about a half-day of work in!).
I ordered some Jamberry nail wraps from a friend a couple of weeks ago, and they finally came in.
Aren't these glitter leopard print wraps fun? If you haven't tried Jamberry yet, here is my two cents*: they don't stay on for me as long as advertised. A week max before they start lifting up, but that's longer than polish lasts, and I get bored and ready for something new around that time anyway. They take longer to apply than polish, but they aren't super difficult to get on. And the design thing is super fun for an accent nail or two. I obviously couldn't paint this print myself.
All in all, I'll probably buy more at some point.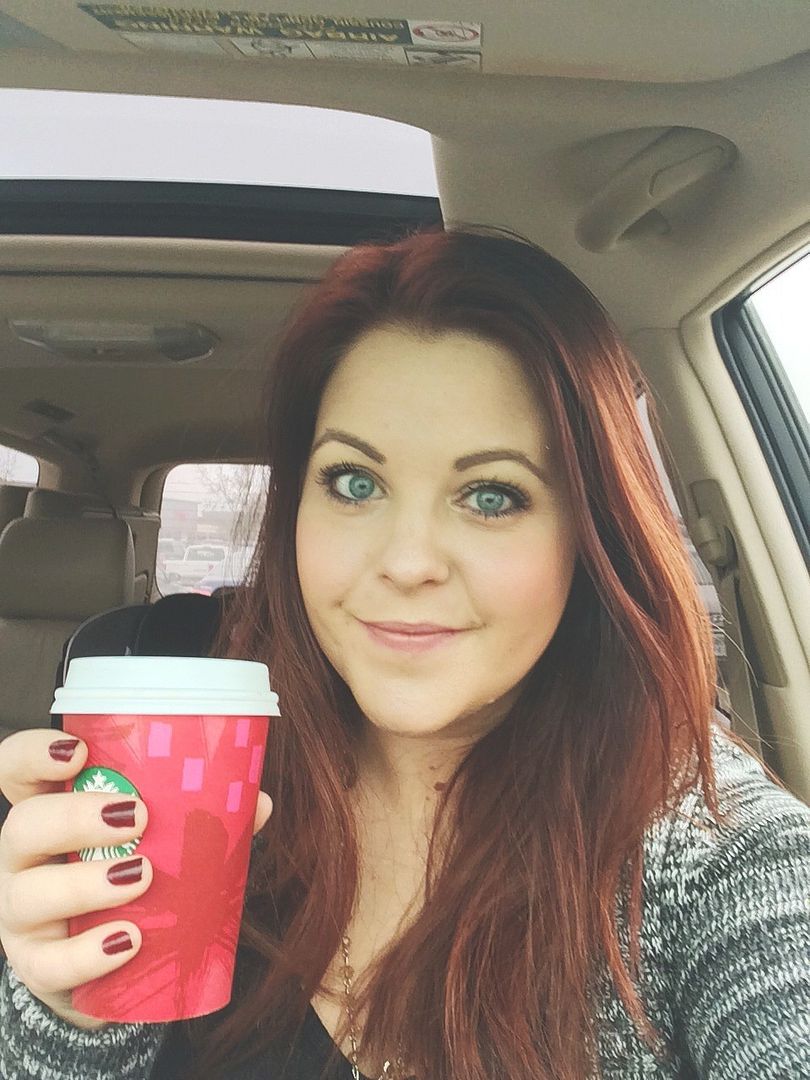 I managed a solo Target trip this weekend while Grace was napping, and it was INSANE. I had finished the bulk of my shopping a few weeks back, but I had a few things I needed to grab. Note to self: avoid Target like the plague in the week before Christmas. Yeesh.
We tried to take Grace this afternoon to Bass Pro Shops to get her picture taken with Santa.
Y'all.
The last time slot for pictures -- at 7:30 p.m., mind you -- was gone by lunch time! So it looks like the Santa picture may not happen this year. I'm feeling like the worst mom on the planet for dropping the ball, but whatever. You do the best you can and then give yourself some grace. Am I right, mamas?
* I totally had to google whether it shoud be "here is my two cents" or "here are my two cents." The consensus is that it should be "here is." I don't know why I felt obligated to share that.