So I'm in Delaware.
I'm here for a deposition (just for one night), but for once in my life, I got everything prepared ahead of time, so I thought I'd take a minute to pop in and say hi.
Things have been insane for us lately. Work is busier than it has been for awhile. I've been bringing my laptop home and working after Grace goes to sleep most nights (which isn't my favorite thing to do, as you might imagine).
I also thought now would be a great time to start working on our home office. Ha. I'm getting help from a designer on this one because I'm so out of my element, and we had the initial consultation last night. I'm so excited to get that room done, and a vision is starting to come together in my head. I'll be sure and keep you guys updated on our progress.
Whole30 #2
is still going wonderfully! I mean, I'm basically just on autopilot with my food choices right now, which is a really good thing for me. I
have
been eating some really delicious stuff, as you've probably noticed on
Instagram
.
Left: Ahi tuna salad with balsamic vinaigrette at dinner tonight
Right: Cage-free eggs scrambled with Aidell's Chicken and Apple Sausage + sweet potato hash + Trader Joe's Cruciferous Crunch mix with Tessamae's Southwest Ranch dressing
Left: grilled chicken salad with pecans, heirloom tomatoes, blueberries, and Tessamae's Southwest Ranch
Right: eggs, bacon, and spinach scramble with blistered tomatoes + carrots with homemade Paleo ranch
Micah snapped this picture the other night while we were on a walk through our neighborhood, and it makes me happy every time I look at it. And also heart-wrenchingly depressed about what a big girl Grace is becoming.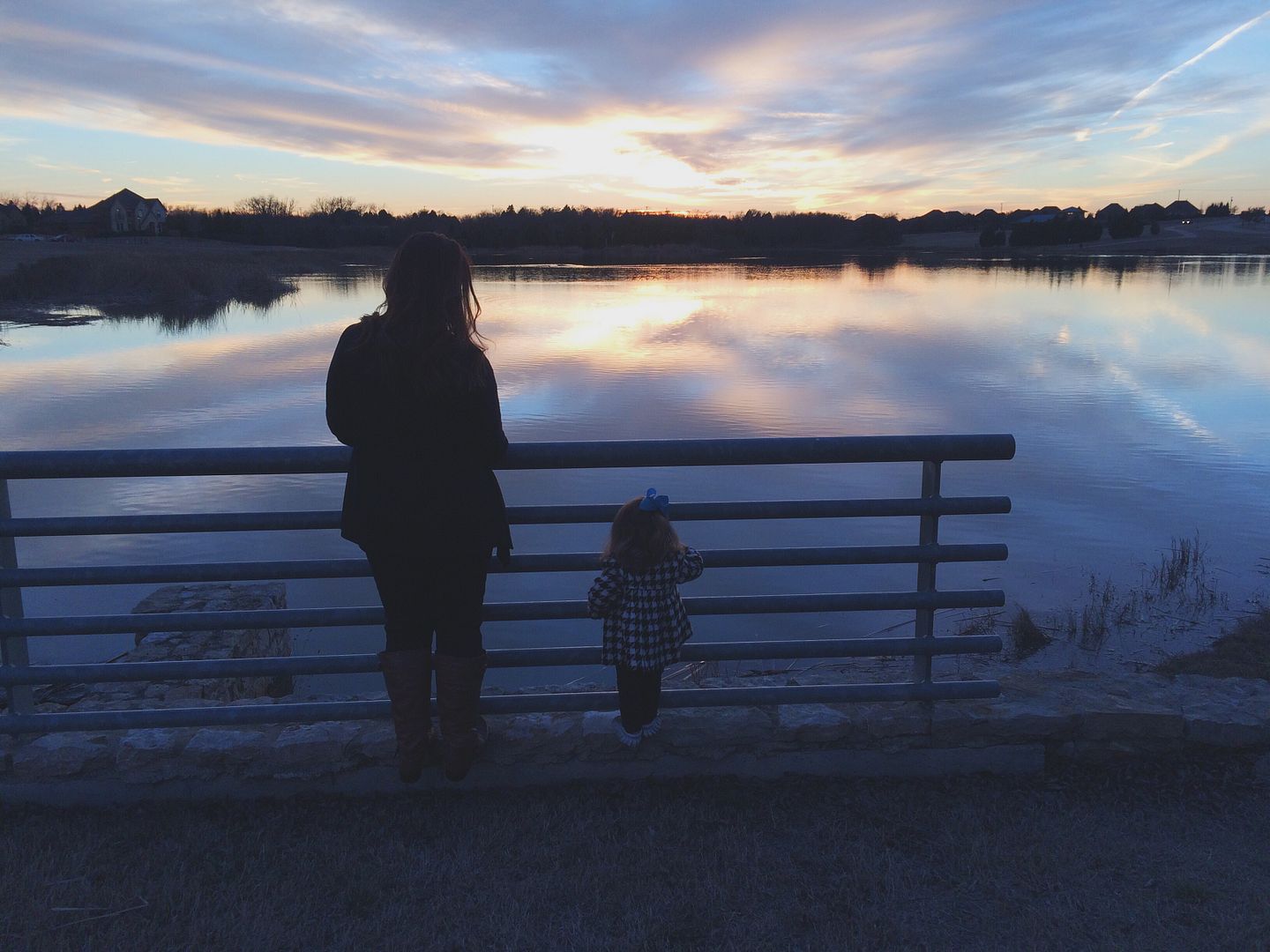 She has been such a funny, little thing, lately. She's been saying "'kay" or "okay" in response to just about everything, which kills me. She's still O-B-S-E-S-S-E-D with "fo-cen" (Frozen, obviously) and asks to watch it nearly every night.
(Micah loves it when we watch Frozen because Grace gives the sweetest snuggles snuggled up under a blanket on the couch, even if her eyes stay glued to the screen.)
I crossed off one of the things on my
30 Before 30
list this weekend. We went to a surprise 30th birthday party for my best friend's husband, and the opportunity presented itself. I'll share the photographic evidence soon, but for now, I'll leave you with this.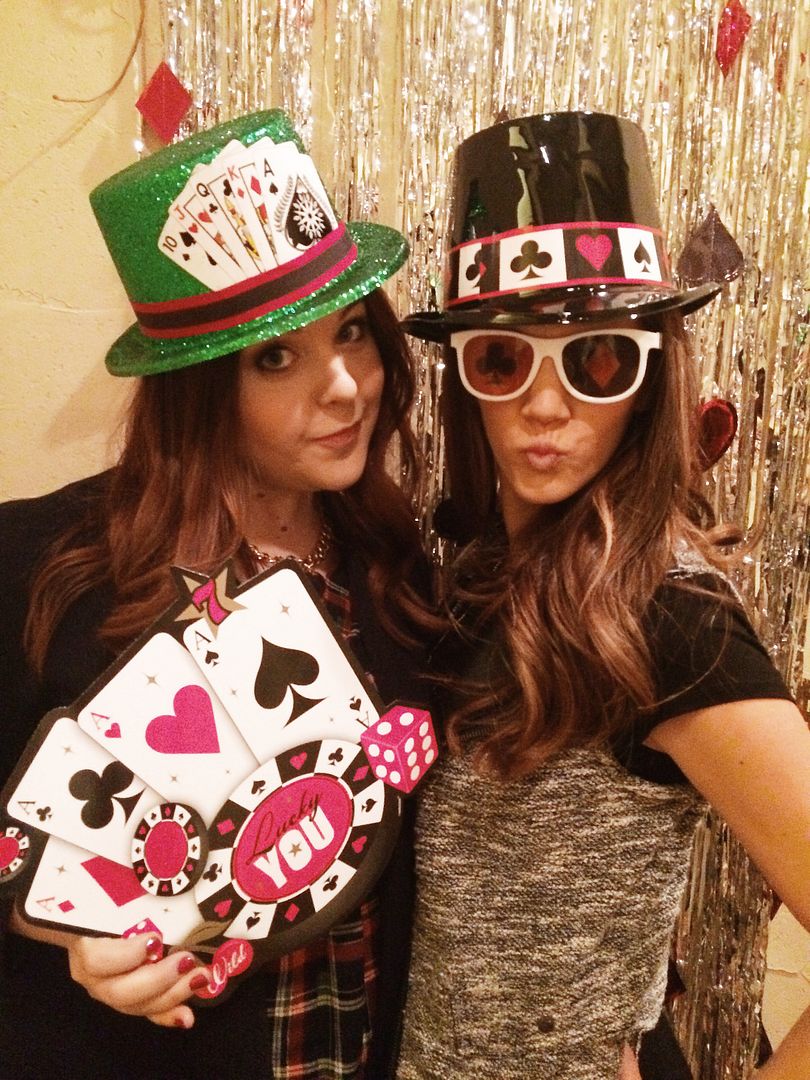 Man, I love her.