Hi friends.
It's Friday! Hallelujah and amen. I'm in a happy place for so many reasons today.
First, I'm guest posting for Nichole over at
Casa de Crews
. I know I've mentioned Nichole's amazing blog here before, and I'm so excited to be sharing one of my VERY FAVORITE Paleo recipes there today. I swear, you don't want to miss it.
Also, I'm wearing a new kimono today, and I feel like such a gypsy.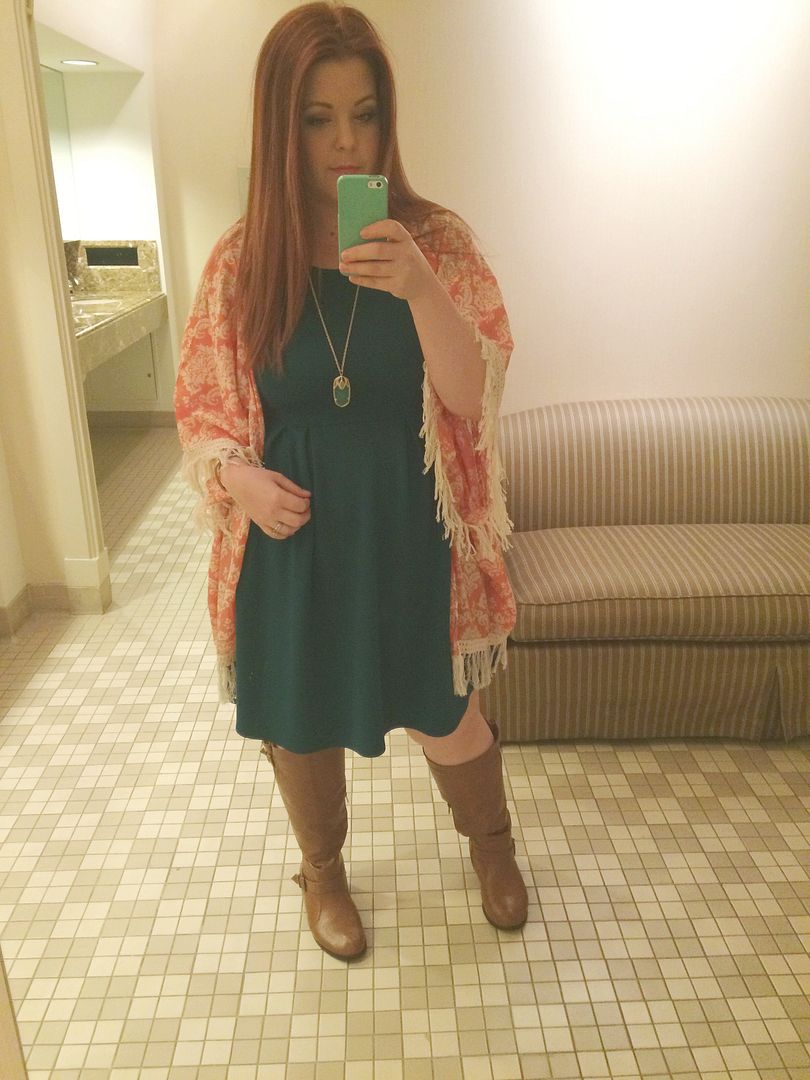 (I wore it last Sunday, too. Don't judge.)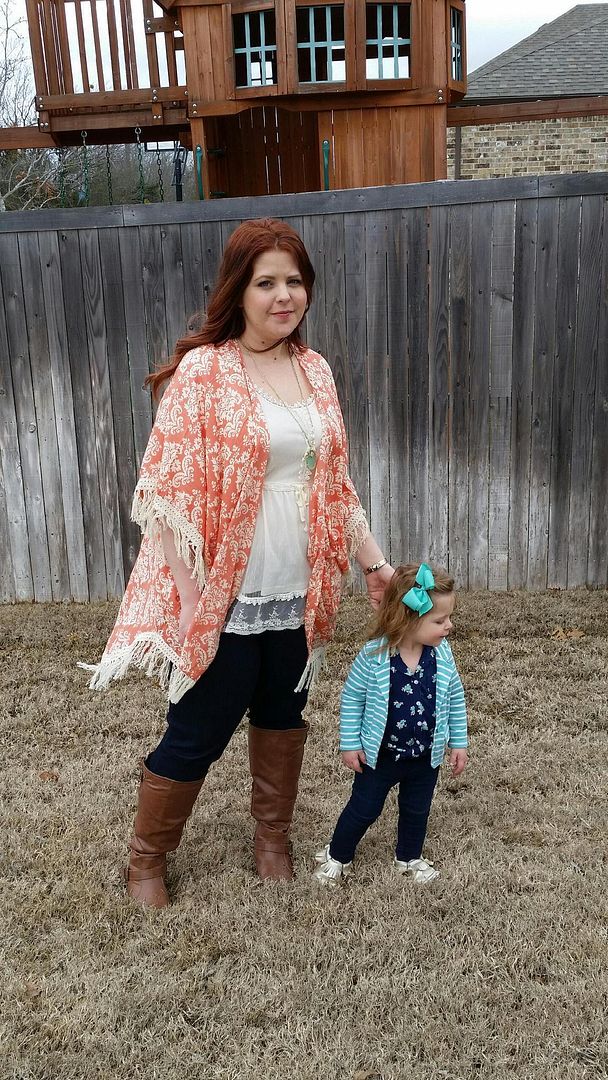 I got it
here
. It's currently out of stock, but I think they should be getting more in soon.
Last night, we met with a guy about getting some custom built-in bookshelves installed in our home office.
This is a bad iPhone screenshot of what I'm hoping to accomplish, but it gives you an idea of the style we're going with.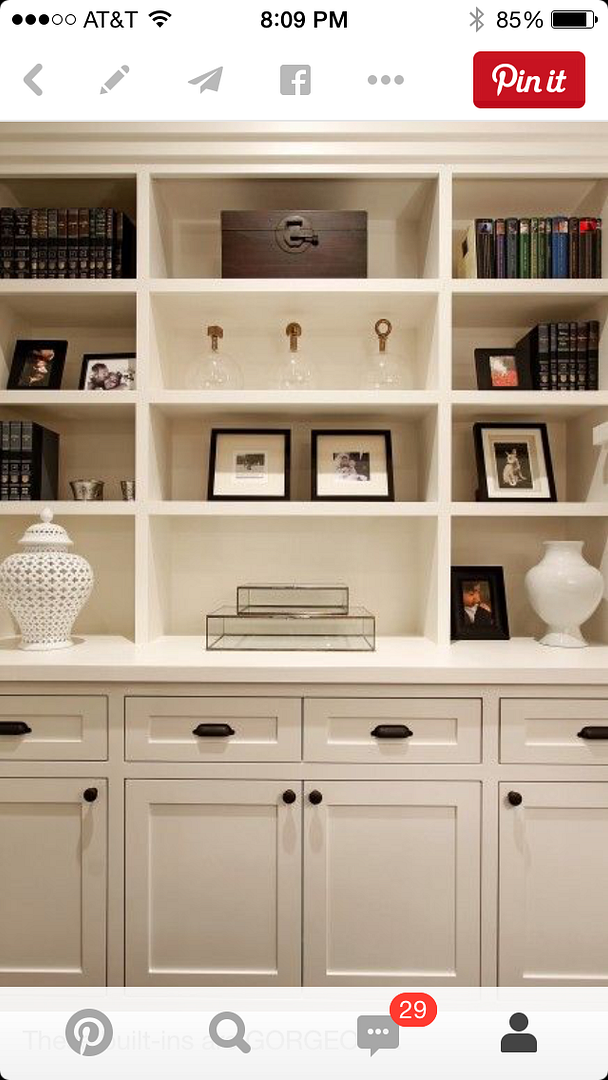 Clean lines with open shelving above, cabinets (some with built-in file drawers) below. I'm seriously SO excited. I'm also already freaking out about how I'm going to decorate them. Lots and lots of googling of "styling bookshelves" is happening around here.

That's what's going on with us. We've got a low-key weekend planned (or not planned, actually), and I'm spending tonight and late Sunday night with my two best friends, and I couldn't be more thrilled. I've been needing some good, quality girl time.

What do you guys have planned for the weekend?