My darling Grace,
Something in me changed when you were born.
It was if the center of gravity shifted, and my own happiness became inexplicably intertwined with yours.
When you cried, my heart rate increased, and the only thing I could think about was doing whatever it took to make you happy again. And then you'd smile your happy little smile, and the world would feel right again. Your Memaw told me this would happen, and, as usual, she was absolutely right.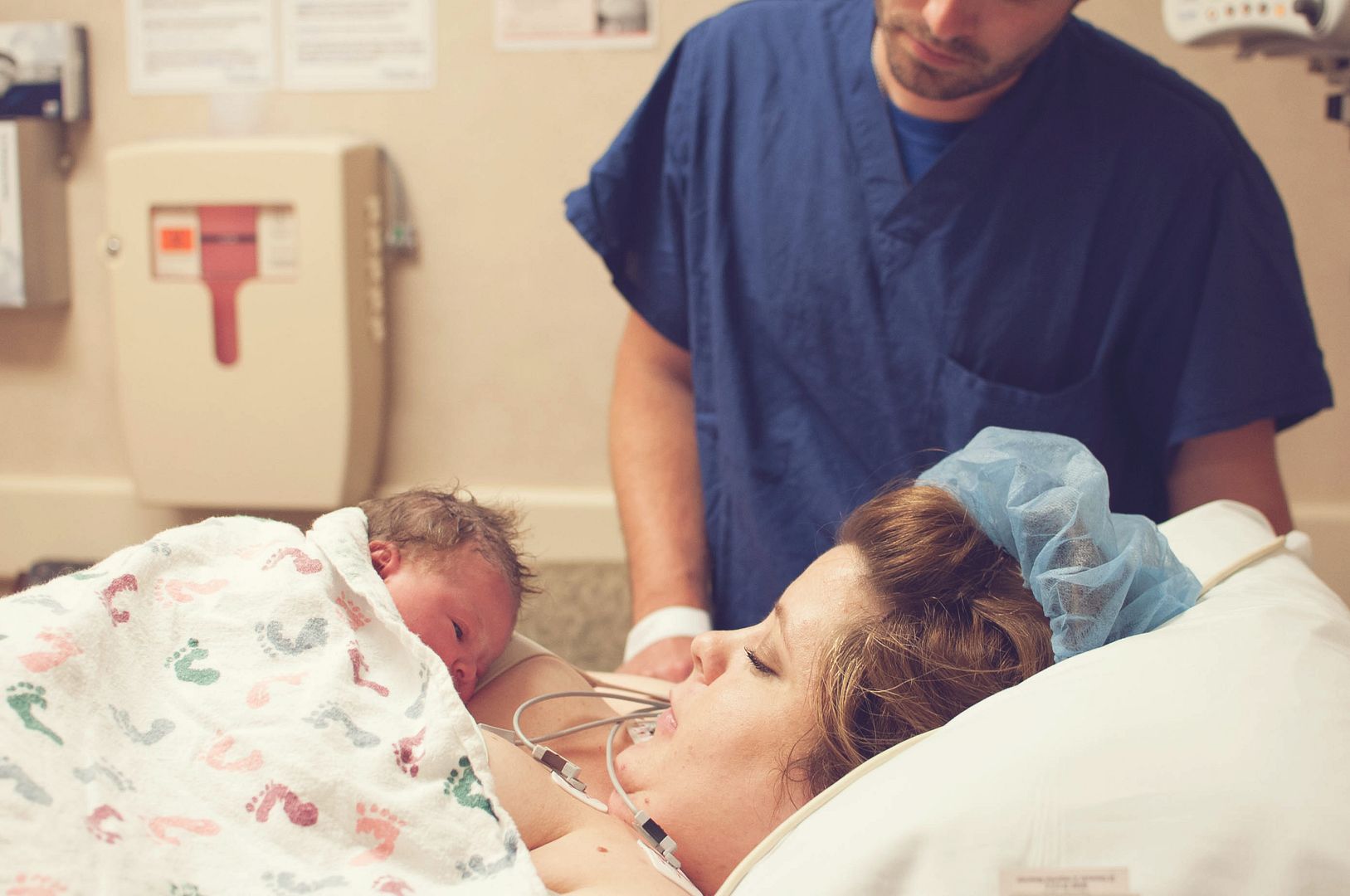 With each day that passes, I become more and more aware that for the rest of my life, I will be consumed with an overwhelming desire to keep a smile on your pretty face.
I can't promise you that I will be a perfect mommy. In fact, I can promise you that I won't. But I did learn a few things from
my
mommy, your Memaw, and so I
will
promise you this:
... I will tickle your toes.
... I will kiss your boo-boos.
... I will rock you to sleep until you insist that I stop.
... I will hold your hand when you need me to, but I'll be ready to let go when you're capable of standing on your own.
... I will endeavor to comb out every ponytail until there are no. more. bumps.
... I will do the hard thing if it's what's best for you.
... I will do everything in my power to make your childhood a magical one.
... I will not bat an eye if you tell your third grade teacher that your dream is to be a
romance novelist
.
... I will remind you that you are beautiful—on the inside and out.
... I will allow you to fall down because that's how you learn to pick yourself back up.
... I will let you make up your own mind.
... I will share my bath time with you.
... I will let you do it, even if it takes twice as long.
... I will tell you about Jesus.
... I will encourage you to dream big things.
... I will believe you.
... I will shoot dirty looks at the boy who breaks your heart... even if he happens to be sitting in the next pew over at church.
... I will make sure you never forget that my love for you is unconditional and completely independent of anything you do or say or achieve.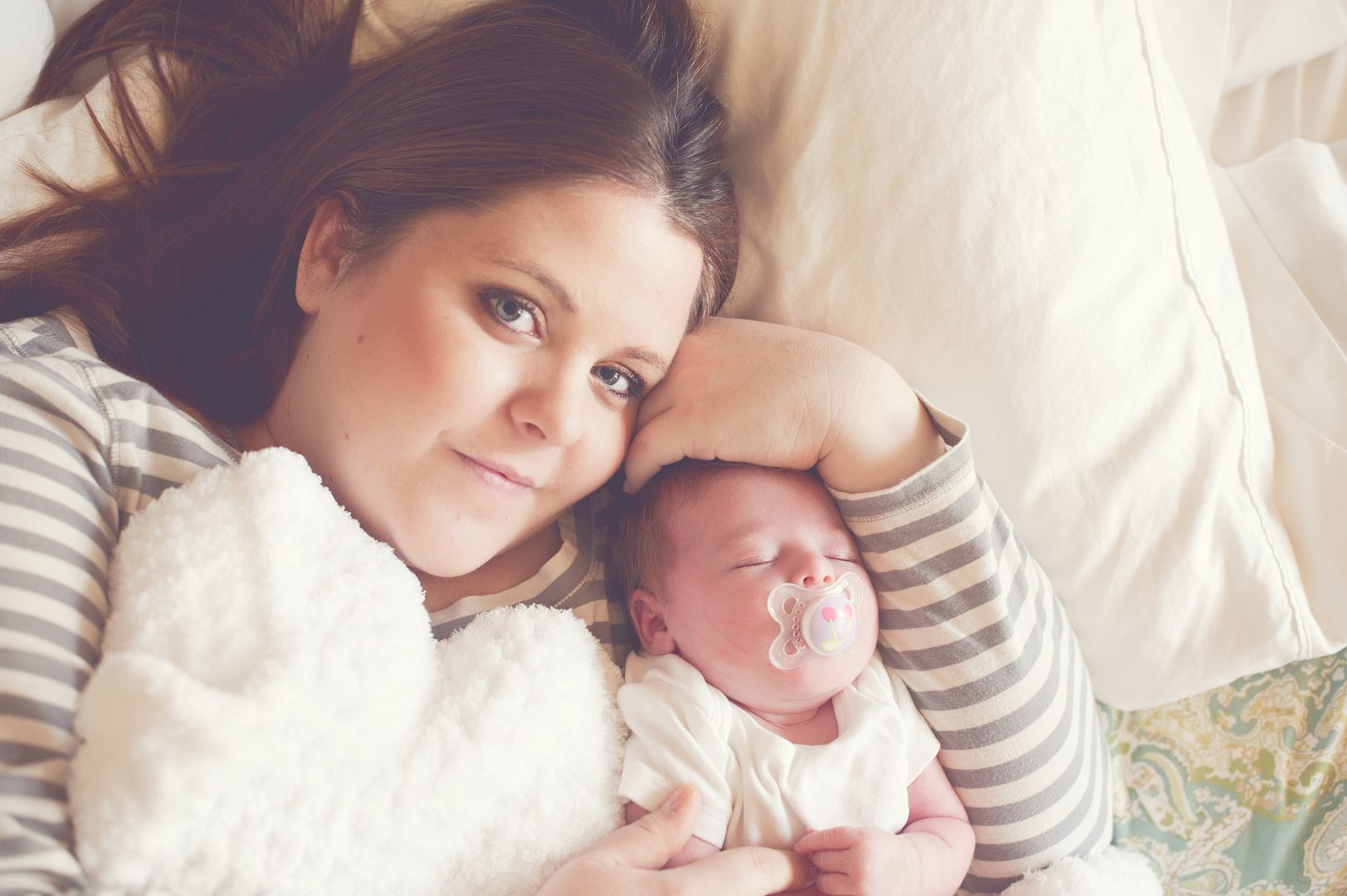 And when it's time for me to let go and to have faith in the girl you will have become, I will stand back and watch you shine.

Love,
Mommy