... from
last weekend's reunion adventure
, so I am delivering.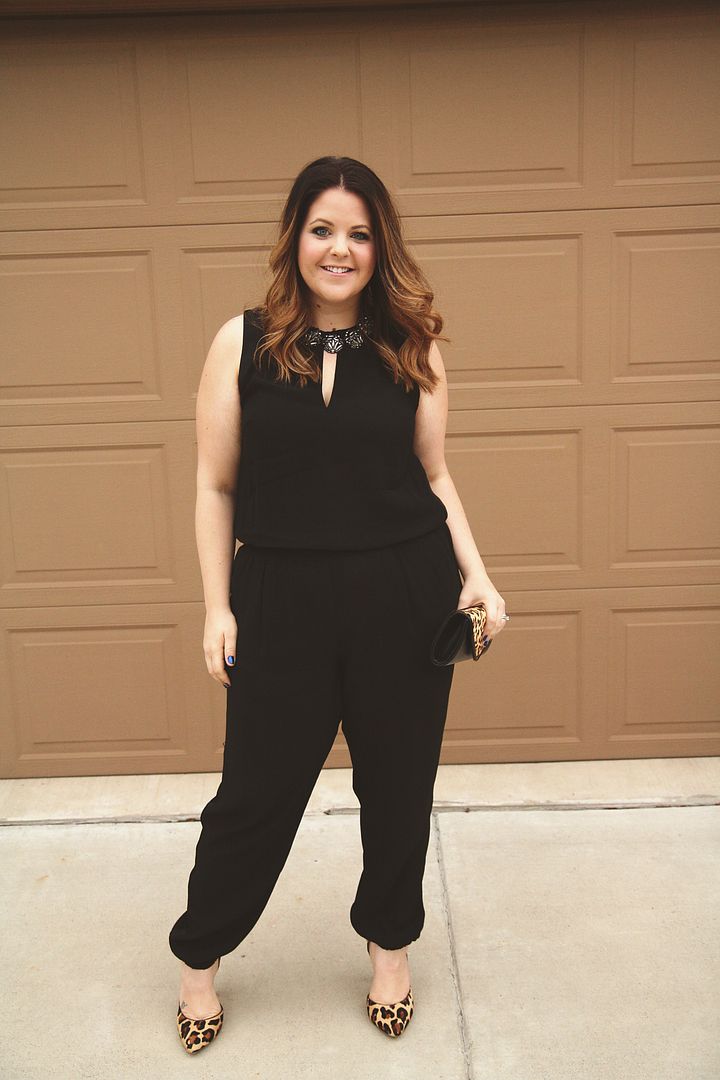 Just imagine me begging Micah to come outside to take my picture. He finally relents, and comes to the back, and we close the garage door. I start to pose and he laughs at me.
As I'm doing my best to be creative and nonchalant, I hear the sound of children giggling. It gets louder, and I see that a family from down the street (who we haven't met yet -- worst neighbors EVER) is taking a stroll down the alley and coming our way. There's no time to pretend like we're doing anything other than what we're doing, so I just owned it and continued smiling for the camera. Thankfully they had mercy and avoided eye contact as they walked by. The whole thing lasted maybe five seconds, but it felt like an eternity.
... and that's why I'll never be a fashion blogger.