When my most recent hearing got pushed back a bit, I checked the weather for North Carolina for late November, and it was cooler than I'd like for a beach trip. So we're saving that trip for later and will probably take Gracie with us.
Instead, we decided that we would head to...
I know, I know... it's a little anti-climactic given how much I love to travel that we're only heading south about three hours.
But I really wanted to stay somewhere nice and relaxing without breaking the bank, and the only way to do that was to nix the airfare costs so that we could splurge on the hotel.
And splurge we will.
We're staying at the
Travaasa
, which is a spa resort located just outside of Austin. We upgraded to a canyon room, which is supposed to have incredible views of the Texas Hill Country, so I'll be excited to share pictures with y'all.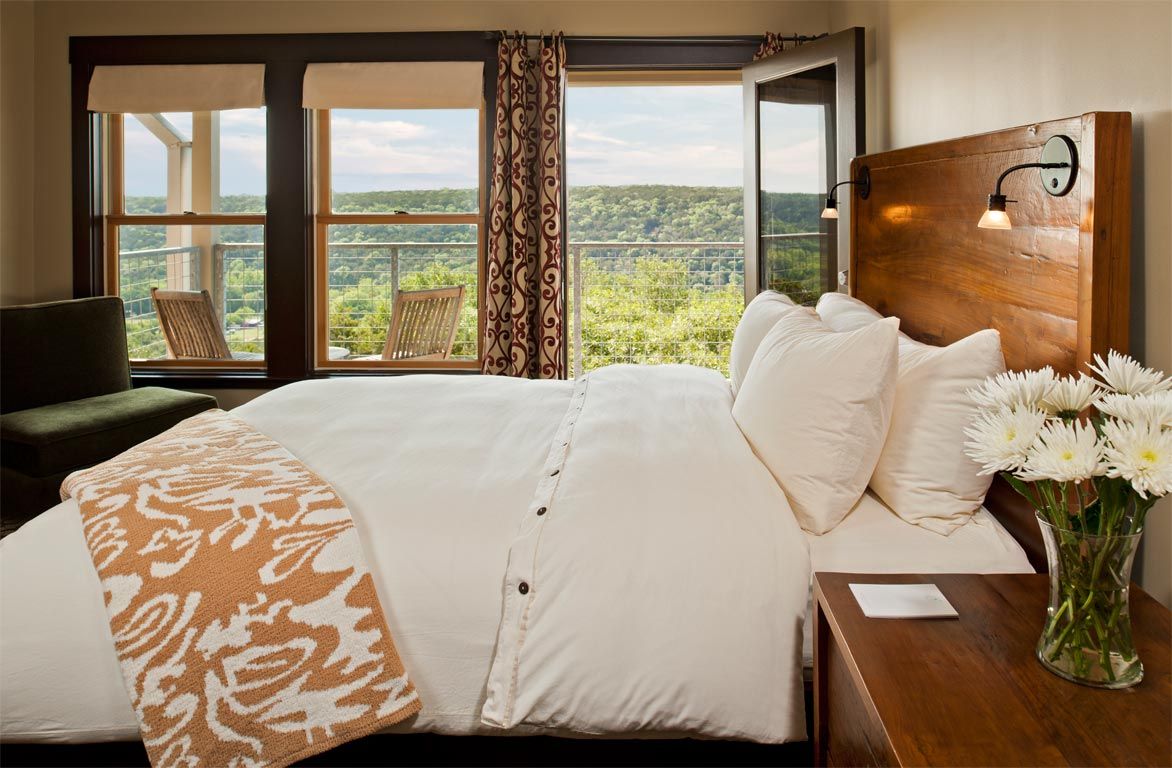 But what I'm really excited about is exploring this cool city in a way I haven't done before. I've been to Austin several times for work and then once for my sister-in-law's bachelorette party. But none of the trips was longer than a day, and I was always there for very specific purposes, so I never really got to see more than the airport, my firm's conference room, or 6th Street.
We don't have anything really planned out yet, but there are a few things we might try and do/see/eat while we're there. Most of these involve delicious food. (Spoiler alert: I will be throwing the Paleo guidelines to the wind this weekend. Expect many pictures of really unhealthy food on my
Instagram
.)
See the bats fly on S. Congress
Breakfast tacos
Hike Mount Bonnell
Check out a Texas winery
Lunch at a food truck
Enjoy some live music
If I'm missing something significant or if these things are lame, please let me know. We're really open to doing anything. It's crazy that Texas is so big that I have lived here my whole life and still haven't even scratched the surface.