Man, guys. Is there anything better than disappearing for a little while to spend some time with the ones you love? Here's what has been happening around here:
– I was off from work for nine glorious days and soaked up every bit of that time with Micah and Grace. If we're Instagram friends (
we should be
), you know that the first couple of days, Micah and I had a ball in Austin. I'll definitely do a full recap soon, but suffice it to say that many delicious (non-Paleo) things were eaten, and much relaxation was had.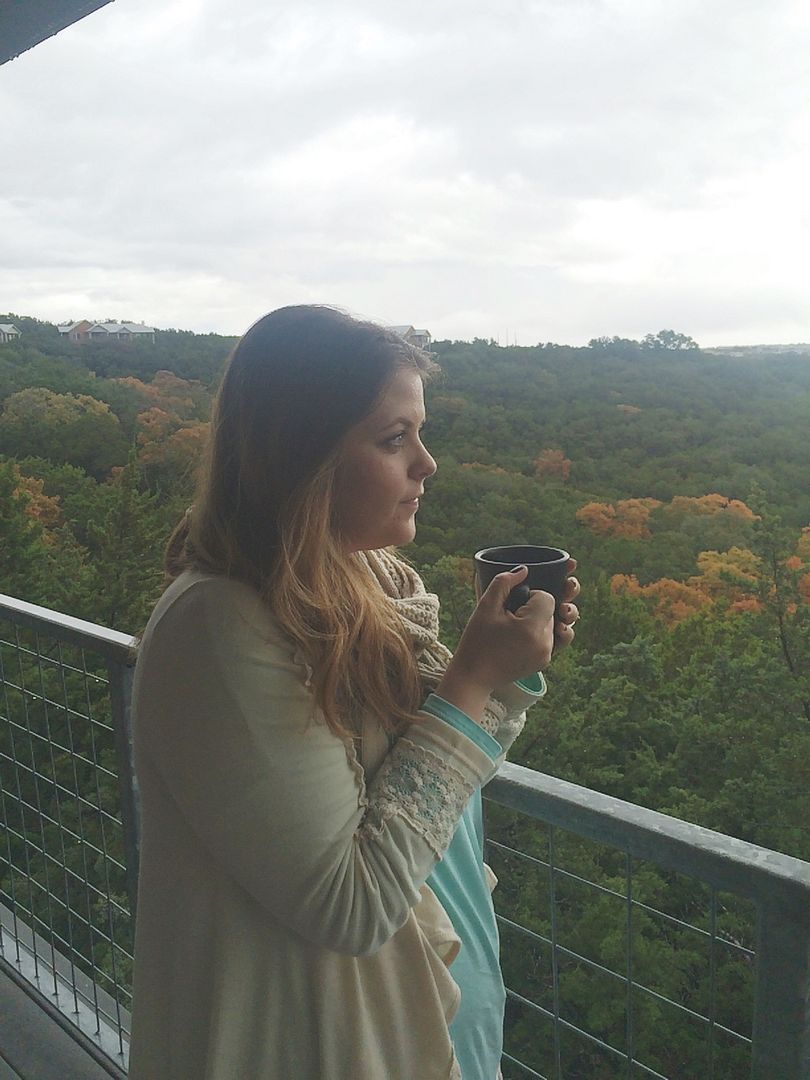 – And then we got back from Austin, got the house decorated for Christmas, and cooked up more delicious (non-Paleo) things for Thanksgiving.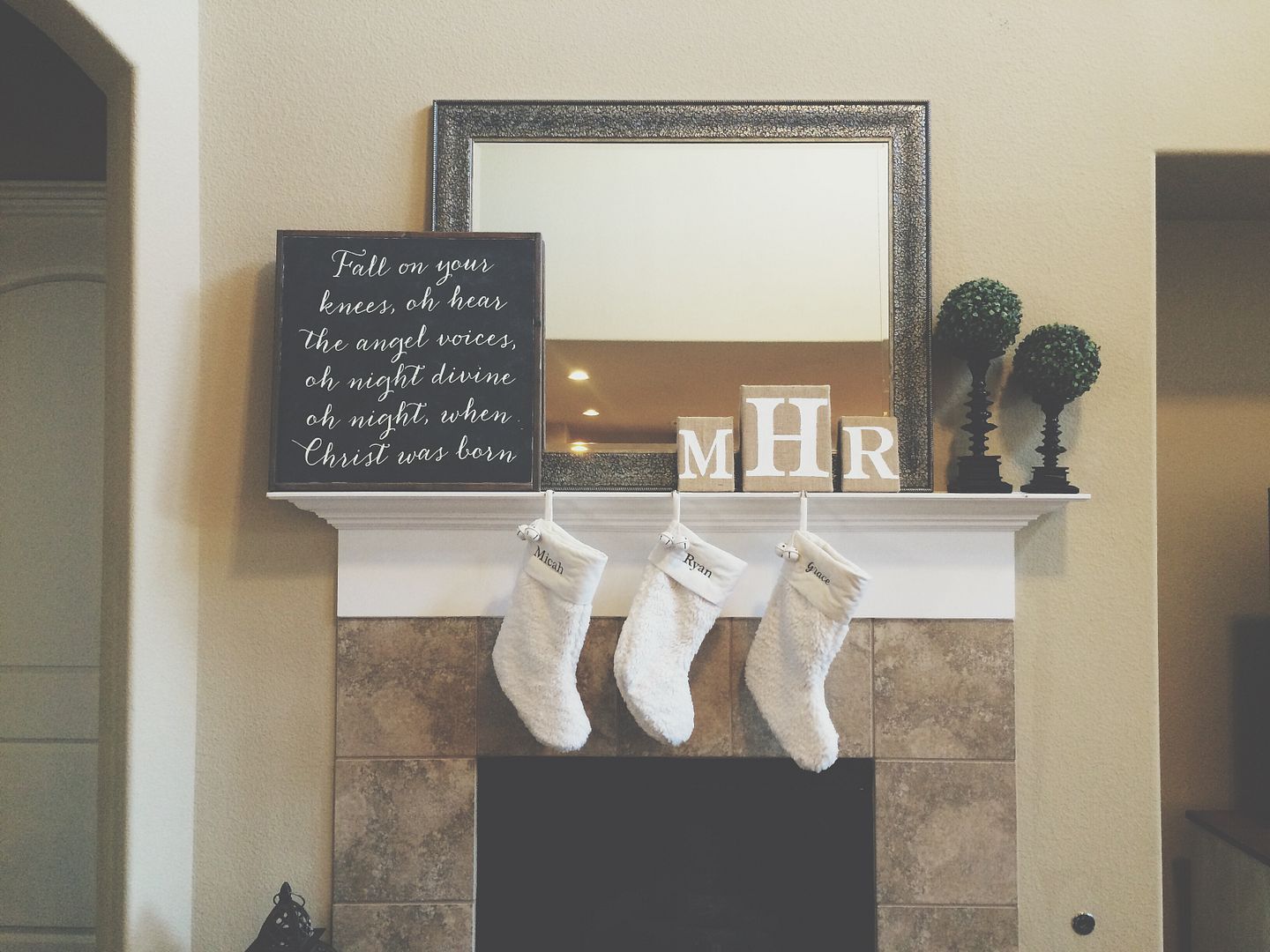 (I think I need some sort of garland hanging from the mirror. Don't y'all?)
– Grace discovered our Christmas tree, and it was fairly magical.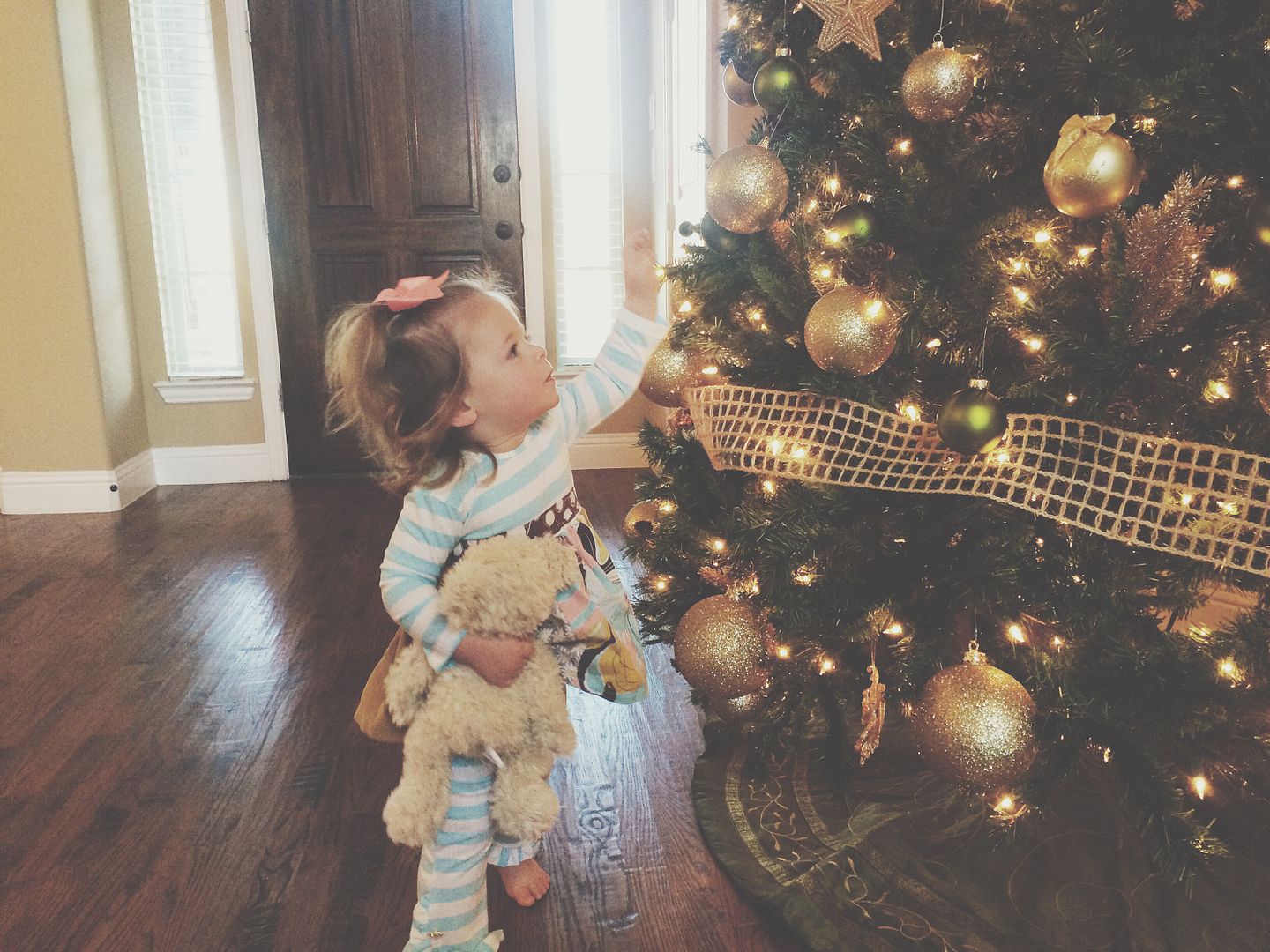 – Thanksgiving was delicious (we had two meals with each of my parents the day of, and then leftovers with Micah's family the next day).
– I'm paying for all the indulging I did (which was very fun and very deliberate). I basically had a headache for the entire week last week, and it was a great reminder that there is a reason I don't eat this way very often anymore. My workout on Sunday was awful, and my legs feel like they were run over by a truck every time I move (pretty sure I went a little too heavy on the weights). I'll be eating extra clean this week for sure.
– There are a LOT of you that are going to
join with me and do a Whole30
starting on January 1st. And I'm getting REALLY excited about it. I'll have more details about how it'll all shake out, but for now, start getting familiar with the program rules on the
website
or by
purchasing the book
. If you're local, I'm going to organize a meet-up at one of my favorite Paleo-friendly restaurants in the Dallas area, so be looking for details on that, as well.
I'll be back again soon with an Austin post and a review of my latest obsession: StitchFix!