I did something for you guys yesterday.
I finally got in front of the camera and filmed a video tutorial for creating loose, beachy curls.
I've been meaning to do this for several years because a few of you have asked about my hair, and I've never seen anyone curl their hair the way I do. (I actually filmed a tutorial a couple of years ago and never posted it because it was so completely awkward. This one isn't much better, and it's WAY too long, but whatever. I'm posting it in case any of you find it useful.)
So when I had a few spare minutes yesterday, I went for it.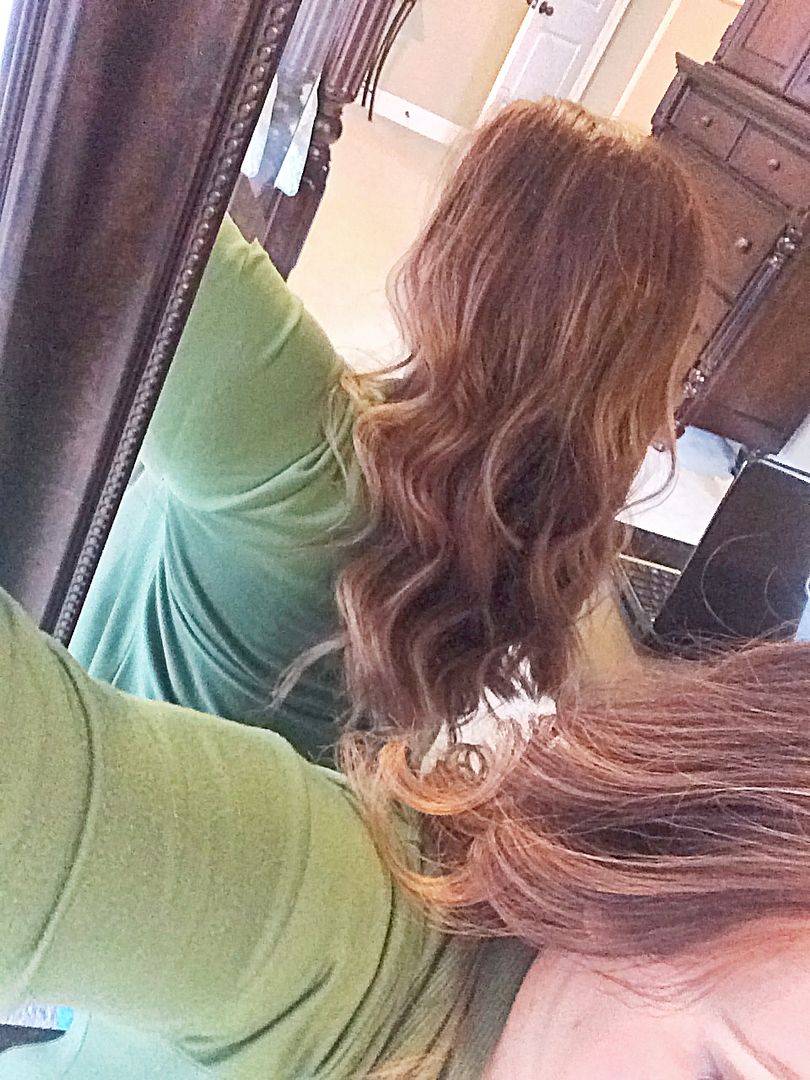 A couple of things to note:
- I talk a lot.
- My webcam totally sucks.
- The way I curl my hair makes for a very awkward tutorial video.
- You won't burn yourself the way I did. Probably.
The products I mentioned in the video are listed below.
As I mentioned in the video, when I curl my hair, I wash it in the evening, let it air dry overnight, and then curl in the morning. If you can't or don't want to do that, you can totally blow dry it and curl afterward. I just like saving time where I can. :)