The love of my life turns 29 today.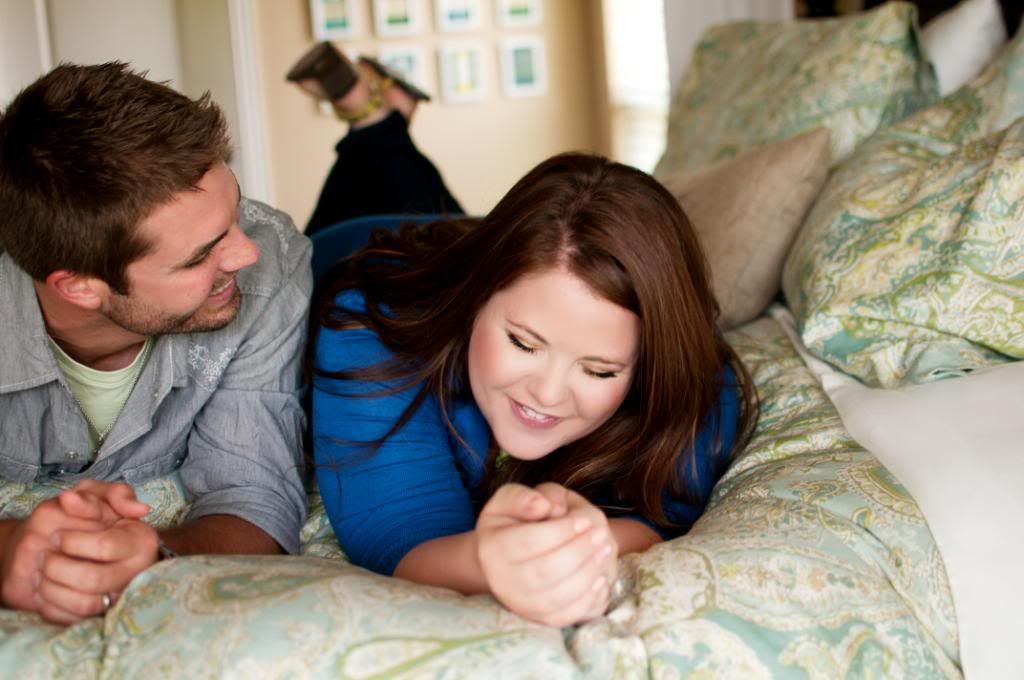 I've got an entire
tab
devoted to all the reasons why I adore him. So today, I'll just say this.
Micah Lee, you are the reason I'll be incandescently happy until the day I die. I am so much better for having loved you.

I am so very thankful—today and every day—that you were born.