I've been bombarding you guys with baby questions lately, so when I saw
this post
over at
Joy's blog
, I thought it might be a fun way to say thanks for all your help! (And I hope Joy doesn't mind that I'm shamelessly borrowing her fabulous idea. :))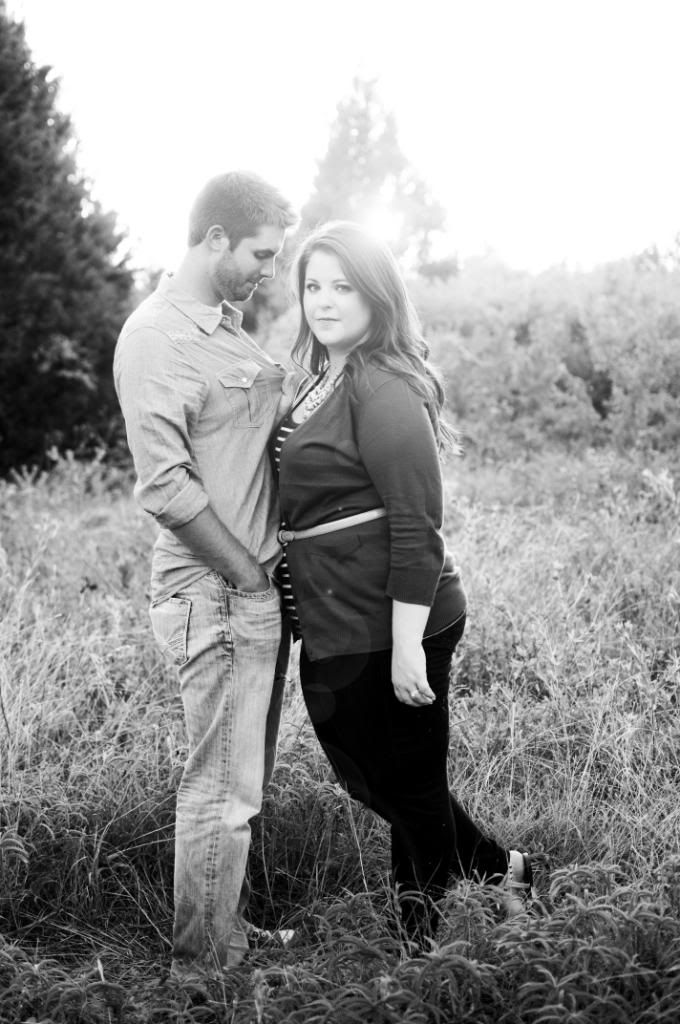 So here's how it'll work: what questions do you have for me or Micah (he doesn't know it yet, but he's going to join in on the fun for this post!) or both of us? I try to be an open book here, but I know there are things you guys probably don't know (particularly if you're new around these parts!).
Ask us anything from where we plan on going for our next vacation to what made Micah pick up the phone and call me on that
fateful day in 2002
... we'll do our best to answer! Just leave your question in a comment below (or if you're the shy type like my husband, click on the "contact" tab under my blog header and leave it there). I'll give you guys until Saturday to post your questions, and I'll get our answers up on or before Wednesday of next week. Sound like a plan?
Hopefully this will be a fun way for you guys to get to know me (and Micah) a little better! (And I'll feel totally lame and uncool if no one has questions, so throw a sista a bone and help me out, would you? :))